10,000-Square-Foot Yacht Renovated Into A Nautical Destination For Dining & Drinking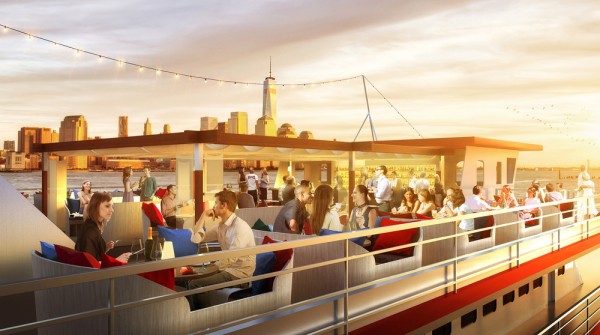 An NY-based architecture company that goes by the name of Andrew Franz Architect will be bringing to us the perfect place for people to enjoy the views of the ocean. The 3-story floating eatery and bar is a 10,000-square-foot yacht that was refurbished. In the new proposition for the New York Cruise Lines, Inc. called Fish Bar at North River Landing, the NY-based architecture firm will be utilizing all its experience gathered from its previous riverfront restaurant project for a successful venture.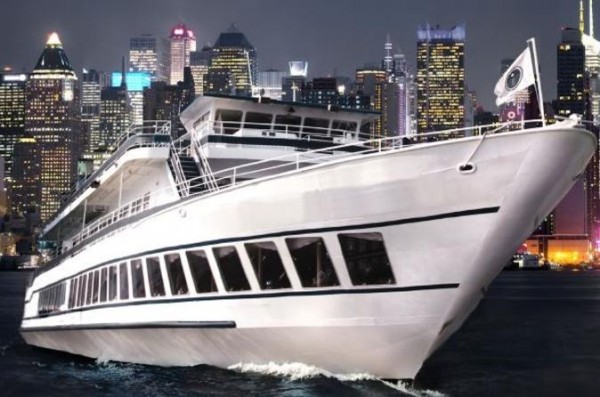 By this summer, the new nautical lounge and dining destination will be completed and opened to the public at Pier 81, join NYCL's award-winning floating lobster shack North River Lobster Company at West 42nd Street on the Hudson River. The venue will have three floors with different dining and drinking atmospheres. The different floors will be decked out with nautical touches like reclaimed teak floors, bars lined with hammered brass, and upholstered banquettes, that will encourage its guests to be laid-back. On the top level, patrons will be able to take in stunning views of the ocean and the land, while the lower floors will provide cozy cabin seating.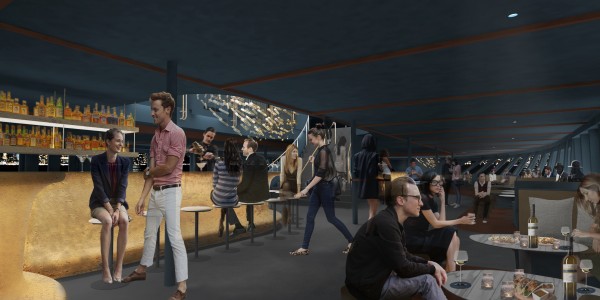 "Our design offers a dynamic yet intimate experience of dining and drinking on a distinctive modern yacht, evocative of the lifestyle represented aboard leisure vessels found on the Côte d'Azur and throughout the Mediterranean," the founding principal at Andrew Franz Architect, Andrew Franz, said. "Inspired by the classic styling of vintage yachts, the designers conceived of a contemporary nautical atmosphere featuring hammered brass bars, richly upholstered banquettes, reclaimed teak floors, and semi-private outdoor cabins."
The new Fish Bar of Pier 81 will open to the public this summer.