Have The Universe Locked Away Around Your Neck With One Of These Miniature Lockets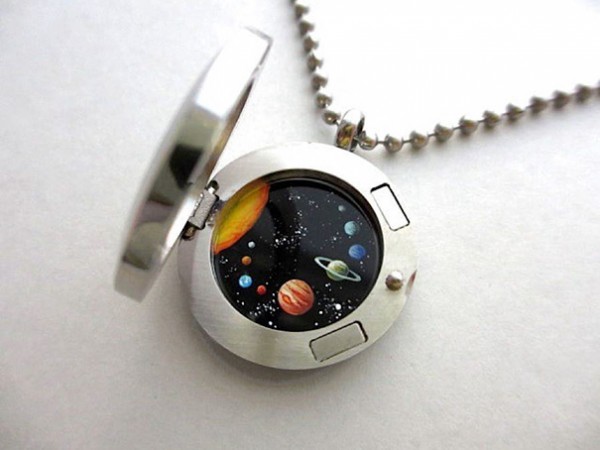 Space is that amazing place that we may never get to go to. We can only look at it and lust at the twinkling star, the big bright moon and the purple night sky. For that reason, we can only enjoy looking at it in photos, paintings etc. A New York-based jewelry designer named Khara Ledonne has given you another way to enjoy the beauty of space with beautiful rustic lockets that have hand-painted astrological designs. The hidden cosmic gems that she creates and sells on Etsy are nothing short of stunning.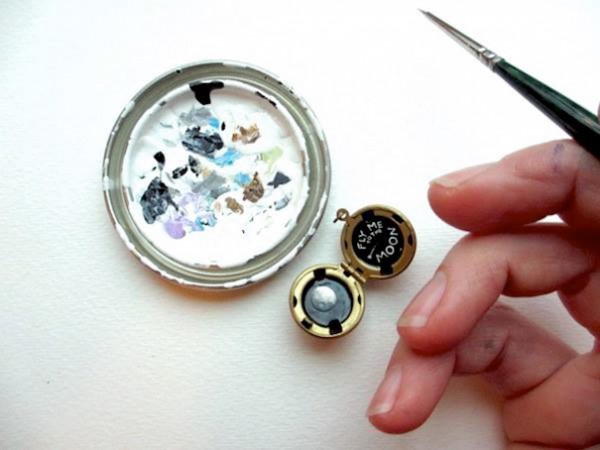 Before they are each adorned with a unique oil-based painting, the lockets are oxidized to make them look rustic. Each piece is unique in its design and they may look either earthly or astronomical. You can check out her Etsy page to see more of her work there. You can also check out more of her works on the next few pages.