Language Barriers Broken With This Traveller T-Shirt Featuring 40 Icons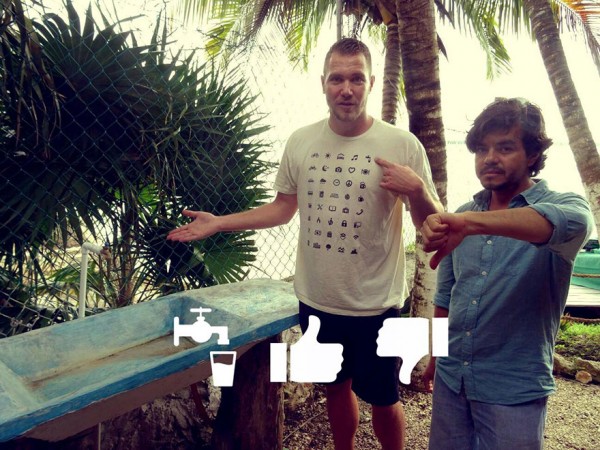 A language barrier is all that it takes for a trip to China, France or India to go bad. You can be trying to get around by pointing at things, making hand gestures, and even drawing on a piece of paper but it is just not that easy. You could be asking for chicken soup at the restaurant and instead get noodle soup because you were misunderstood. You could end up with a room for 3 (three) when you only need a room for 2 (two). In addition to sometimes not getting your first choice, you can sometime end up spending more money that you've accounted for to make the necessary changes. This happening could in the future could change for everyone with this new t-shirt called the IconSpeak.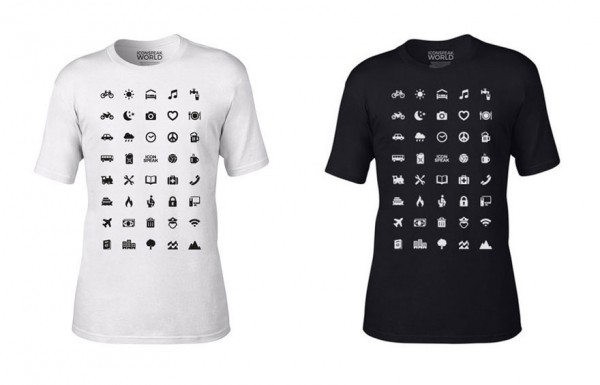 The IconSpeak t-shirt is perfect for those occasions when your vacation is being hindered because you don't speak the local language as it comes with 40 universal icons printed on it.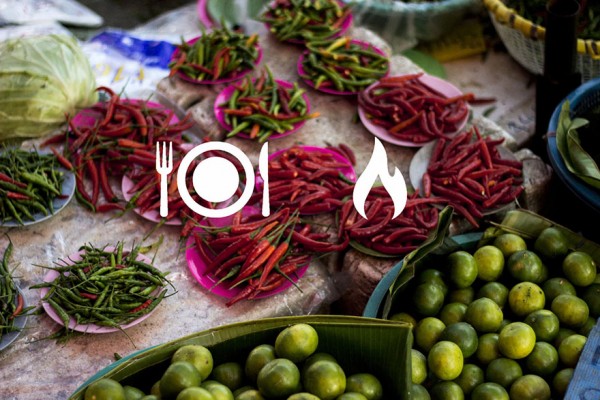 Conceptualized by three Swiss "pen-pushers", the three thought of the t-shirt while having numerous drinks and going on adventures with a broken-down motorcycle somewhere in Vietnam. George, Steven, and Florian shared in their story.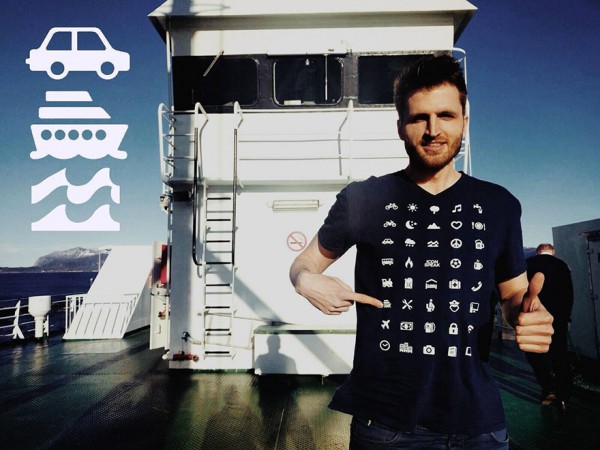 "Many times we were confronted with a language barrier that was only to be overcome by drawing signs, symbols or icons on a piece of paper, map, or into the dirt," they explained. "We thought it would be great to have an essential set of icons with you, permanently, so that you could just point on whatever you need – and people would understand. Soon the notepad was pulled out again and we started listing more or less essential icons that would have been of great help during not just ours, but basically anyone's trip."
The group aims to develop an icon language that can be used and understood all over the world.