Augmented Reality App Called InkHunter Lets You "Try On" Tattoos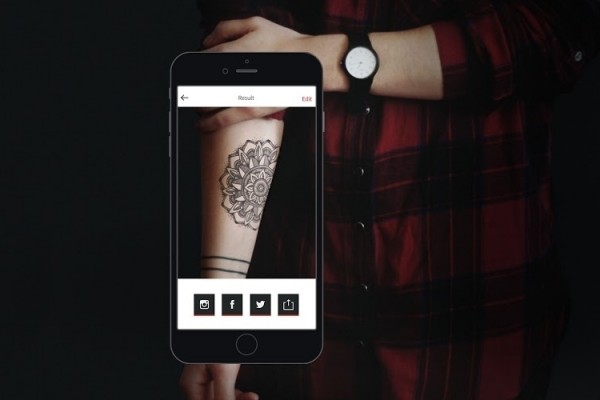 Tattoos are cool, but the pain and commitment that comes with getting one is just something that many of us do not look forward to. This is why temporary tattoos are great alternatives. Temporary tattoos will last for a while, but what if you don't want to have it for that amount of time? Maybe, you just want to have a picture with you wearing the tattoo that you like but won't commit to. Here is the app you can turn to, it is called InkHunter.
While you can use it from pranking your parents by putting a fake tattoo on your picture to scare your parent, the augmented reality app was created to allow you to see how a tattoo would look on any part of your body. Therefore, you can judge the resulting aesthetic before visiting the tattoo parlor to getting permanently inked with it.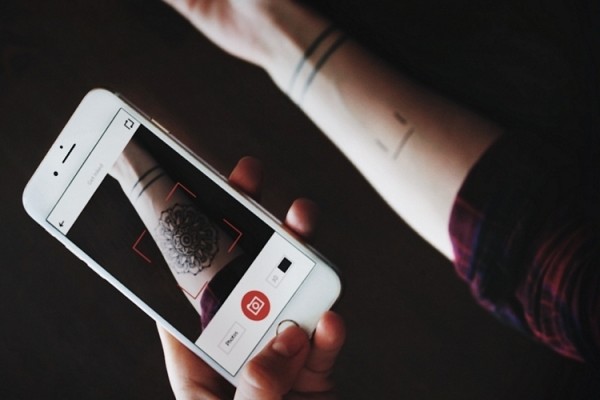 When you are ready to use the InkHunter app, you will first choose a design that you want to try on from the collection on the app or take a photo of the tattoo flash that you want to use. From there, you will be asked to draw markers on the body parts where you want the tattoo to appear. Once that is done, you simply focus the phone's camera on the marked body part, which will appear on the screen with the tattoo overlaid on it. Thanks to its three-dimensional rendering, the tattoo will curve and conform to the shape of your body, making it look very real.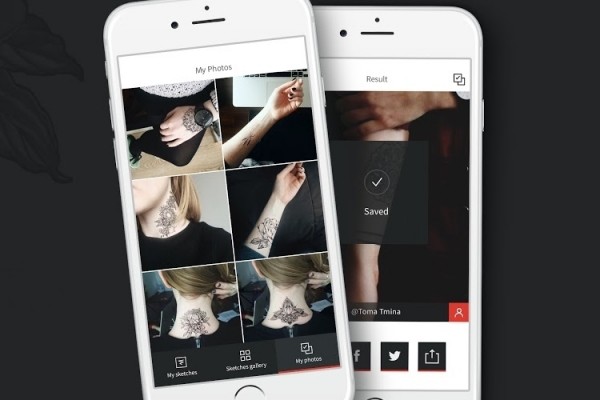 Just in case you want to have the results to look on later or have it to pretend like you just got new ink on social media, you can snap a picture of it. The app is currently available on iOS, with Android and Windows Phone versions being developed. Check out the official website of the InkHunter to learn more.