Check The New 'HP Spectre' That Out-Slims Every Other Laptop Ever Made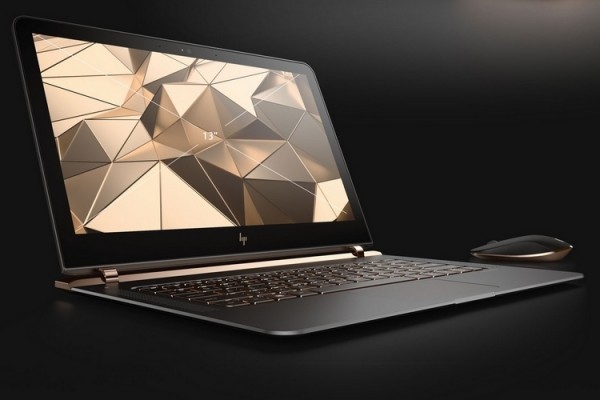 There is something about the appearance of gadgets that have a very slim structure. They give off this sort of classiness and expensive look that would have many of us just making "slim-built" a requirement when we are going about purchasing a new gadget. When it comes on to laptops, we wouldn't mind going with one that is a bit bulky as the ones that come in slim shapes do so at the expense of power. Owing to this, people would prefer to go for computers that use Intel's Core M chips over the more powerful Core i series. The aspects of this new HP Spectre will however have many of us changing our minds. It boasts a full-fledged Core i5 and i7 processors inside its excessively svelte frame.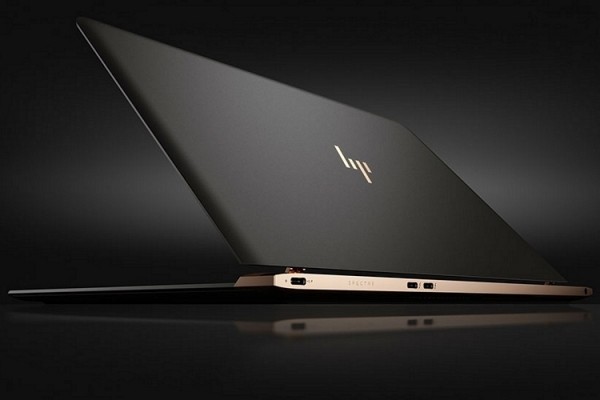 Not only will the new laptop steal your heart away with its unusually nice processors, but it also will when I tell you that it out-slims every other laptop in the market (yes, including MacBooks) with its 10.4 mm thickness. So, when compared to the 12-inch MacBook, it is thinner, more powerful, and has many more USB-C slots for even better utility.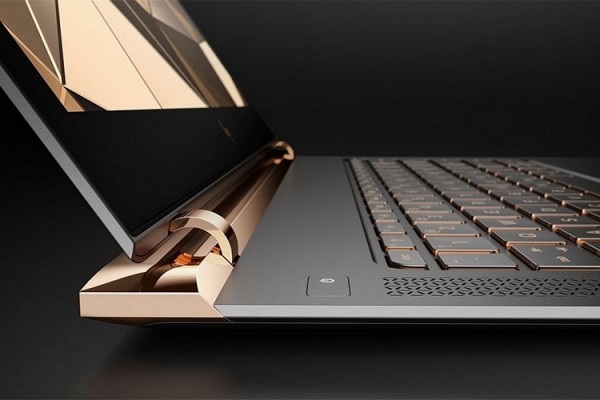 The stunning look of the HP Spectre is achieved from the combination of a CNC-machine aluminium chassis with a carbon fiber bottom panel and high-gloss copper accents. Further details of its core specs include a 13.3-inch IPS display with 1080p resolution (no touchscreen, though), 6th-gen Core i5 and i7 CPUs, up to 8GB of RAM, and up to 512GB of SSD storage. In order to maintain its slim frame, a hybrid battery design is included where the power source is split into separate modules, working in unison. The laptop can go on for up to 9 hours of operation on a full battery. The other features included are a hyperbaric cooling system that draws cold air into the laptop, Bang & Olufsen stereo speakers, 2×2 Wi-Fi antenna, and three USB-C ports with Thunderbolt support.