Get Free Sample Treats For Your Dog To Try Out By Signing-Up For This Site!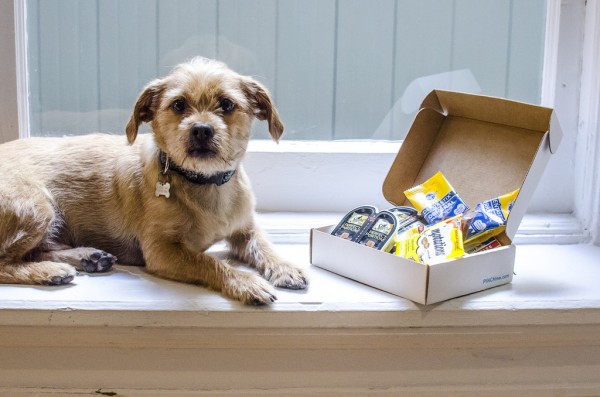 Every passionate dog owner can testify to wishing that they could get something that they see for their dog advertising on the television, in a pop-up or in an email that was sent to them. Does the ones that pledge to change your dog's life also especially catch you? Here is a good way to try that new product that you have been desperately wanting for your dog without directly having to pull out that $50 it costs from your pocket. This company called PINCHme is helping you out with doing this.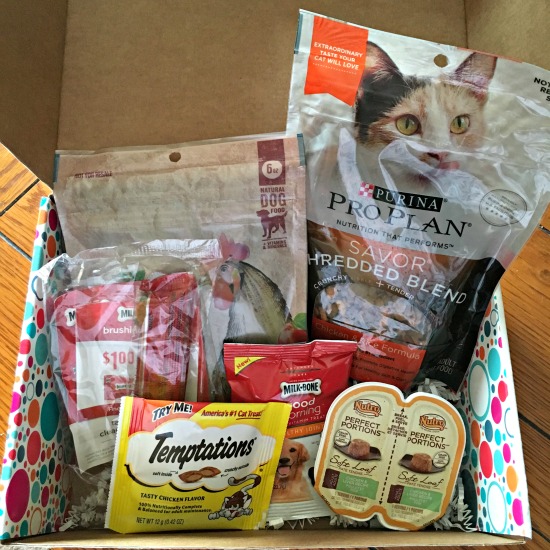 How will this company do this? Say for example, you want to try out that dental stick product that can help your pup with his doggy breath, but you aren't so willing to try it out for the money it was selling for. By visiting the PINCHme site, you can check if it is available in the site, sign-up for free and get to test them for free! Free samples of almost any thing you can think of is offered on the site, with no shipping costs either.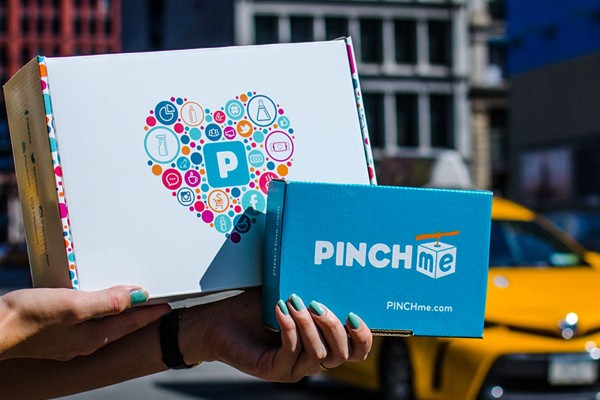 Here is how you go about getting a monthly box of free goodies for your dog from PINCHme:
You simply sign up for free on PINCHme.com. 
 Fill out your profile indicating you own a dog. 
 Select the free samples you're interested in. 
 Then, once you try them out, give a review of the product. 
Products for dogs aren't the only things that are there to select from. There are also products for home, food, beauty, baby and personal care.