New Roomba Braava Jet Caters To Homes That Have A Hard Flooring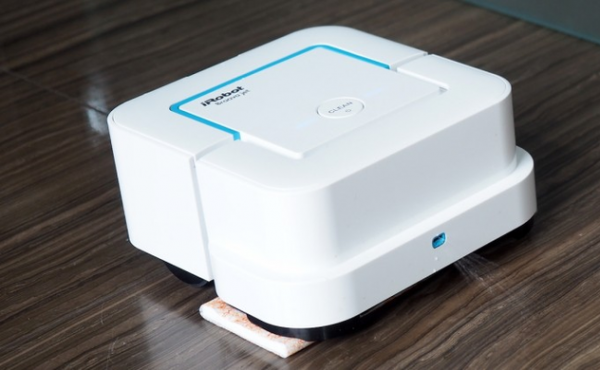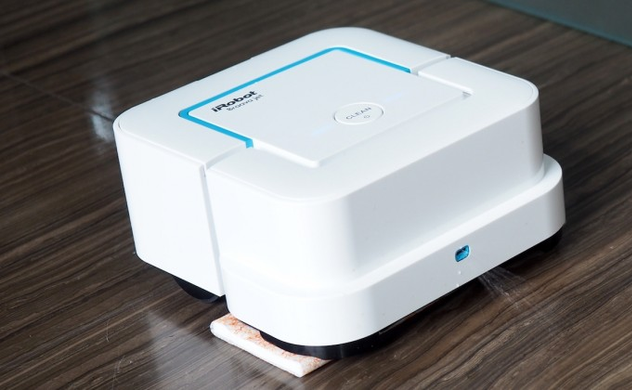 The dirt-sucking talents and ability to keep dirt and debris off our floors all on it own, is the mere reason why many of us praise the Roomba robot vacuum. While its functions may be appreciated by many of us that have the typical flooring type used in homes commonly, it might not necessarily be the best cleaning robot for those of us with the unusual types. So, for all our tile and hardwood floor mop needs, the new Roomba Braava Jet is here to offer that.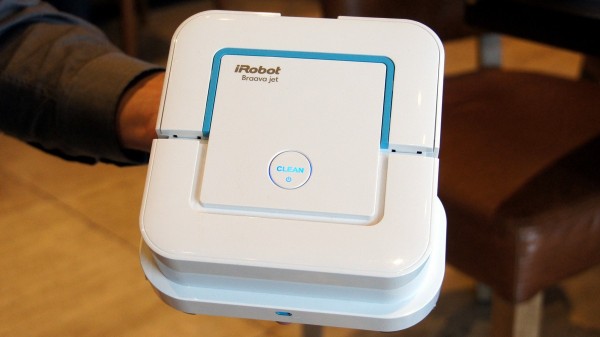 Tailored to work in smaller apartments and homes, the robot measuring 6.7 x 7 x 3.3 inches is a compact cleaner. This means it is able to squeeze into narrow openings around crowded rooms. This version of Roomba is recommended for use in bathrooms and kitchens, where wet floors can make it difficult for robotic vacuum cleaners to perform their function, however it can still be used in other rooms of the house that ofcourse have hard flooring.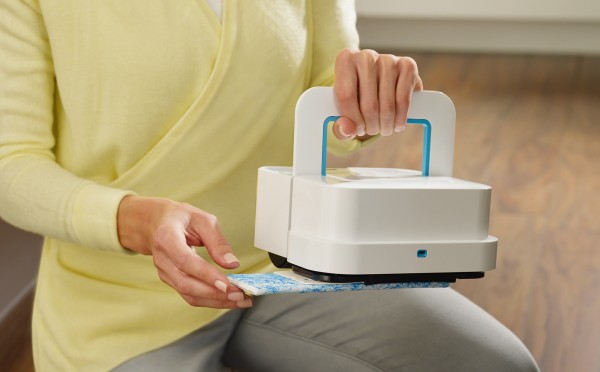 The Roomba Braava Jet perform tasks such as wet mopping, damp sweeping, and dry sweeping with the help of its cleaning pad that is located at the bottom, and a nozzle at the front for spraying water directly on the floor for wet and damp cleaning. There are types of cleaning pads available for different purposes – one for sweeping, another for light mopping, and a last one for deep cleaning stains. The pads are not reusable so when it is through cleaning, you can trash it by pulling a lever under the top handle that will just release it. Like the other Roomba cleaning robots, it comes with sensors and learning talents that allow it to memorize a room's layout and avoid obstacles.
The Braava Jet is available now for the price of $199.