108,000 Trees Planted In World's Most Eco-Friendliest Place To Celebrate The Birth Of New Prince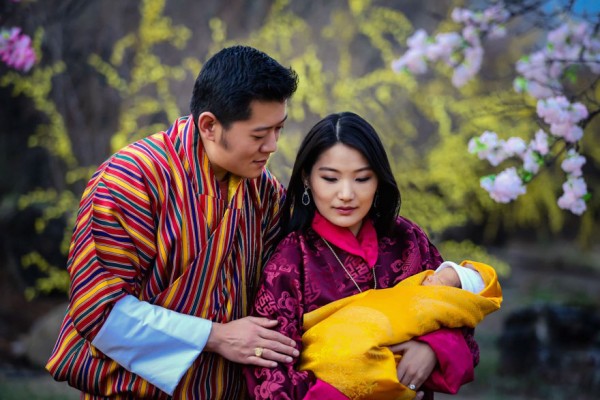 The world's most eco-friendly and carbon-negative country, Bhutan, recently celebrated the new birth of its new prince in a way that will seem very unusual for many of us originating from different countries. The citizens welcomed the moment by planting lots and lots of trees. Ofcourse! No wonder they are the most eco-friendly and carbon-negative country.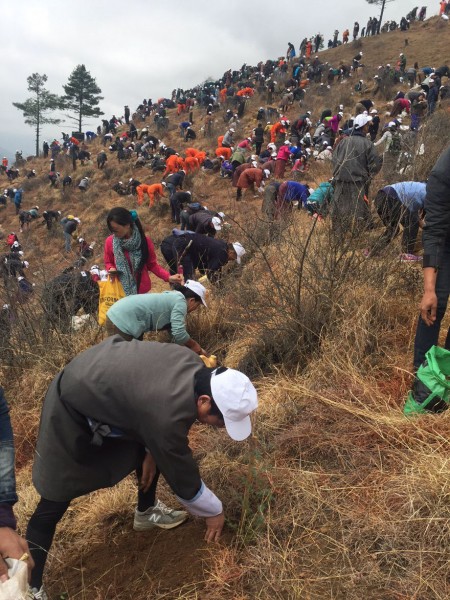 To commemorate the first Royal Child of His Majesty Jigme Khesar Namgyel Wangchuck and Her Majesty Queen Jetsun Pema, 108,000 saplings were planted in the tiny mountain Kingdom.  The Bhutanese constitution stipulates that at least 60 percent of land remains forested at all times, but this green-fingered celebration wasn't just inspired by the country's commitment to ecological preservation.
"In Buddhism, a tree is the provider and nourisher of all life forms," said Tenzin Lekphell, who coordinated the initiative. 'It symbolizes longevity, health, beauty and even compassion."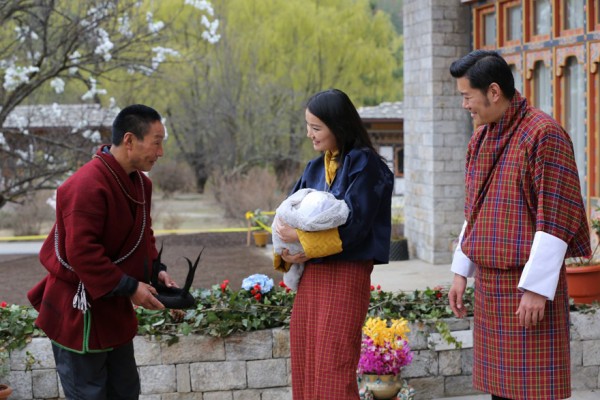 This sort of tree-planting session celebration is not the first that has made headlines from Bhutan. When they planted almost 50,000 trees in just one hour in 2015, the country set a Guinness World Record. This just proves that the massiveness of awesomeness is never deterred by size.