Photographer Uses Small Toys & Mundane Products To Create Majestic Photo Scenes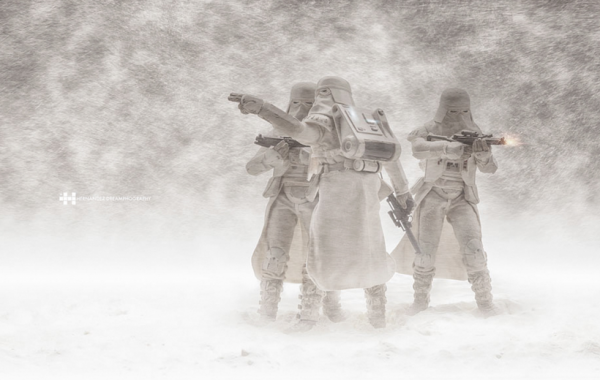 Keeping your inner child alive has proven to be a great way to keep creative for many artists. This is the strategy that this Mexican photographer follows. Felix Hernandez Rodriguez has yet to stop playing as he now makes a living from creating majestic photographs with small toys.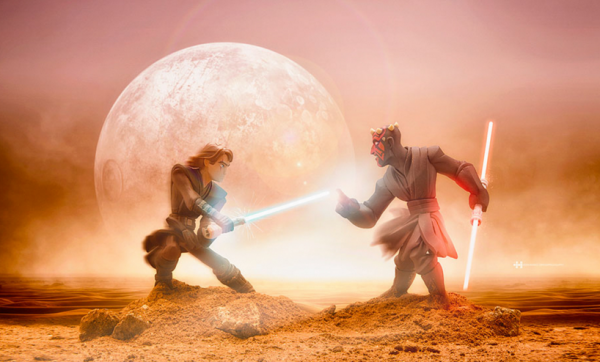 As explained by Felix, his photography is not "what exists there, but portray what exist in me". Using mundane products, such as flour to imitate snow or cigarette smoke to add some atmosphere, magical scenes are created by the photographer in his photos. Real and scaled models are mixed with the help of his vivid imagination and Photoshop. He uses a macro lens and the technique called "focus stacking", when multiple photos are merged to create a wider focus.
"It's such a big pleasure to create, almost like a powerful drug… you soon are addicted to it," he said.
Check out a couple of Felix's art results on the next pages.