Shorten The Distance Between You & Your Pet When Away With This Multi-Talented Smart Feeder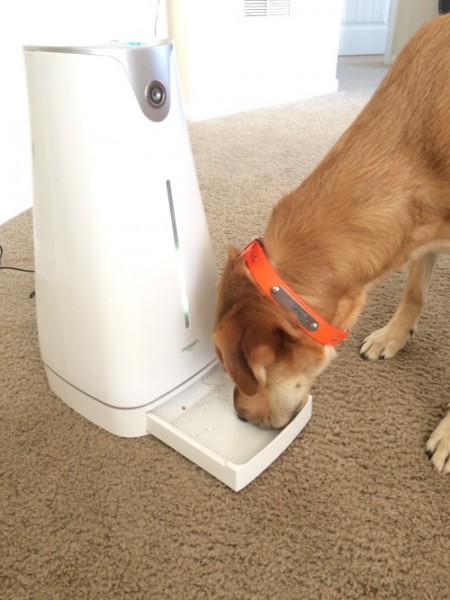 It is only natural that pet parents become very concern when they leave their cat or dog at home alone to go about their daily businesses. This device called the Hoison Practical Smart Pet Feeder is a great solution to help you with easing your concern and maybe even a little of your guilt.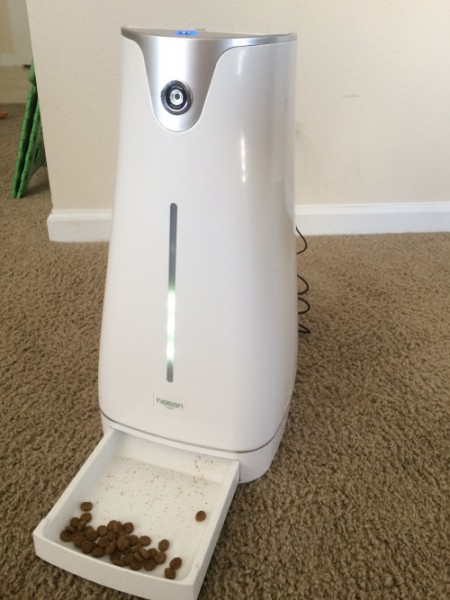 One of the greatest advantages offered by the smart feeder is that it can be controlled from an app on your smartphone. The machine will automatically dispense food in a programmable amount with the push of a button. With the Hoison Practical Pet Feeder, you won't have to worry about your pet when there is a pop up event or an emergencies. Their meals be dispensed perfectly on time also as you can program a schedule to ensure this. Your mornings of running late and those evening when you come home past dinner time are no problem thanks to this handy feature.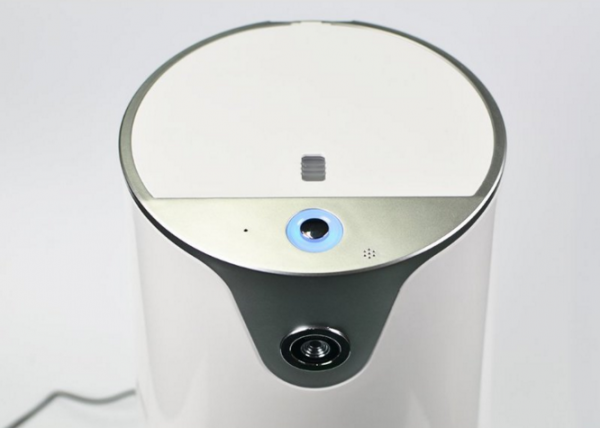 Other handy features offered by the clever feeder include:
An HD camera to stream live video of your pets (my favorite part!), as well as a camera to snap pictures
A speaker to talk to them while you're gone
A night-light, perfect for late nights at work when it gets dark before you come home
A sensor to let you know when the food supply is running low
A  meal tracker to help record your pet's eating habits over the week
All of these can be access and controlled through the smartphone app. You can also add devices to allow others to access the app and interact with your pets!