Toyota Set To Unveil Their Electric Wooden Car Called 'Setsuna'
At the Milan Design Week to be held next month, Toyota will be unveiling their concept car that might bring you back to the earlier days of cars. The attractive new concept car called the electric Setsuna, which is stands for 'moment' in Japanese, is made primarily of wood. The engine is electric and dimensions slightly larger than a smart automobile at 3.03m. In spite of the fact that it is fully developed, the vehicle isn't expected to be more than just a concept and an interesting project prototype.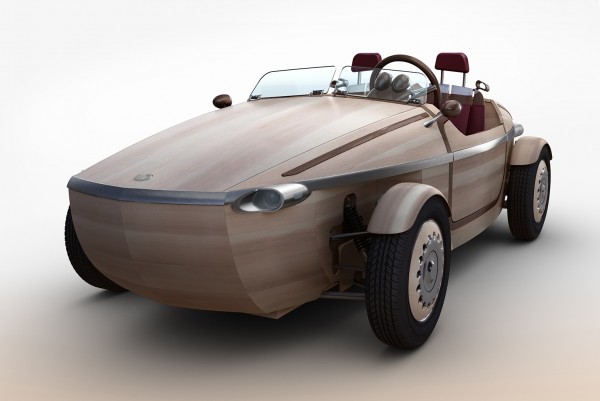 The frame of the car is made from Japanese birch, while the exterior is mainly made of Japanese cedar. As shared by the automaker, the car was assembled using a traditional Japanese joinery technique that eliminated the need for screws and nails. The technique is called okuriari.
"The decision to use wood—a material that is durable yet prone to change over time — reflects Toyota's efforts to give form to the developing relationships between people and their cars," the company shared. "Toyota is expressing the notion that, as a family accrues time and experiences together with their car, lovingly caring for it and passing it on to the next generation, that car will acquire a new type of value that only the members of that family can appreciate."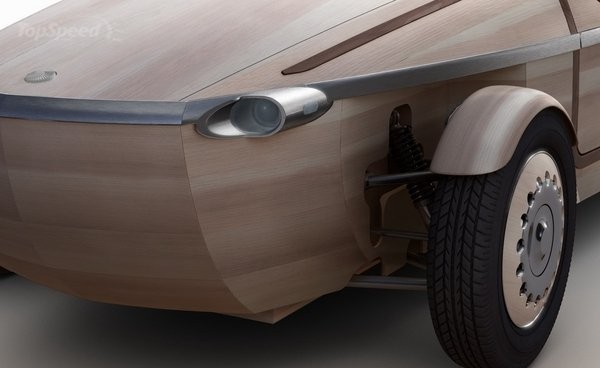 If well cared for, the Setsuna is expected to last a lifetime spanning over generations as the brand says. This was ensured with a 100-year meter that was included to keep time to one hundred years.