Old Telephone Booths In Berlin Transformed Into Coin-Operated Mini-Disco Clubs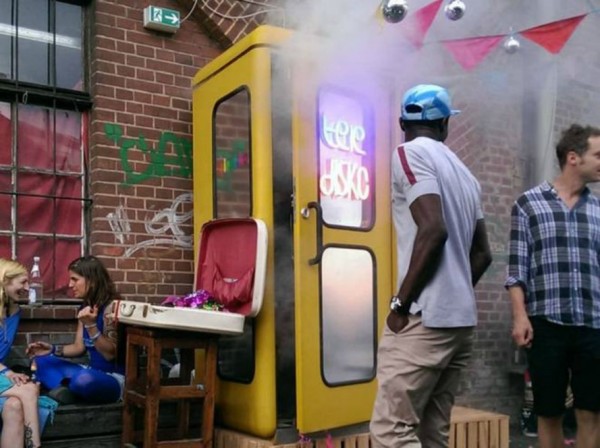 Since telephone booths are no longer seen as a necessity for the public, they have been transformed unimaginable things such as goldfish tanks and even open-air libraries. This telephone booth was repurposed into a mini dance club that allows you to party like there's no end right then and there, in that box. The Teledisko is one of the many old booths located around Berlin that has been transformed into a coin-operated mini-disco that is completed with strobe lights, fog machines, disco balls and an entire library that hold music to get-your-funk on.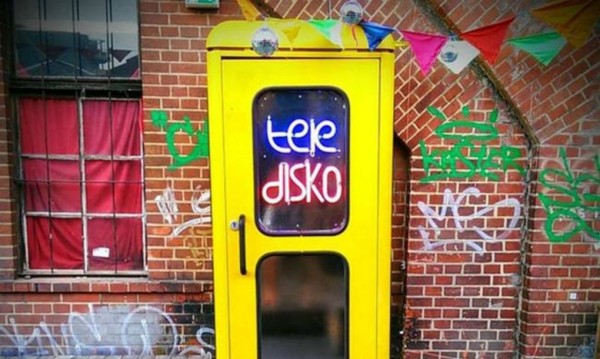 In addition to granting its users the opportunity to dance away as they listen to the music that they have selected, the coin-operated discos can take home a few photos or download a video of their disco dancing debauchery when the music dies down, that is, if they wish to remember their time spent in the ole' disco box.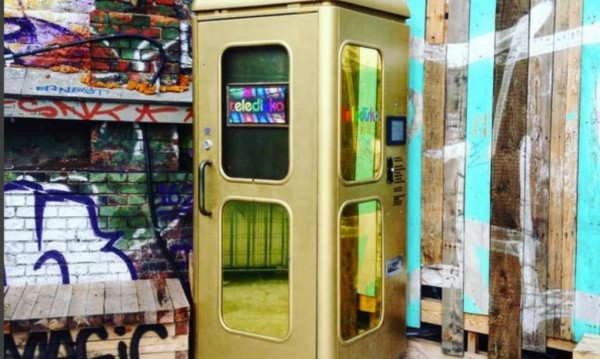 The Teledisko is the brain child of a German telecommunications company called Deutsche Telekom. So far, they have managed to transform only three of the many old phone booths in Berlin into mini-discos. Two can be found installed in Berlin clubs, while the remaining one is a mobile version that brings the disco to you.