Van Gogh's Famous Bedroom Painting Now Available For Rent On AirBnB For $10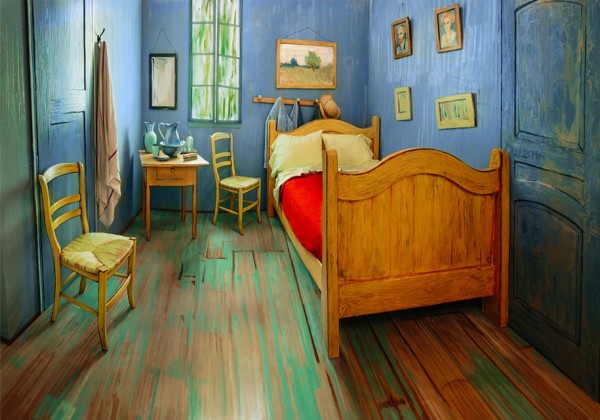 The Art Institute of Chicago is launching an interactive art experience by moving the art viewing experience from a linear surface to a three-dimensional environment. Their latest exhibition allows you to enter a full-size replica of Van Gogh's painting 'The Bedroom'. As of a couple of days ago, the room with all the details of the original painting was made available on AirBnB. It was arranged in haphazard alignment to imitate the original room.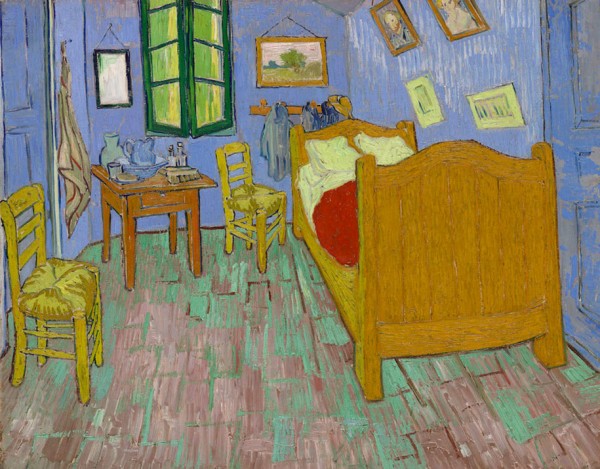 The installation was built to celebrate the exhibition show which centers around three paintings of Van Dogh"s domestic space that he created from 1888 to 1889. The exhibition called 'Van Gogh's Bedrooms' will also honor the fact that this will be the first time the paintings will exist within the same space in North America. After moving into his "Yellow House" in Arles, France, Gogh produced the first of his three paintings which suffered water damage soon after its completion. In an aim to preserve its composition, Gogh painted two other versions of the painting, one while at an asylum in Saint-Rémy in 1889 and the other as a present for his mother and sister.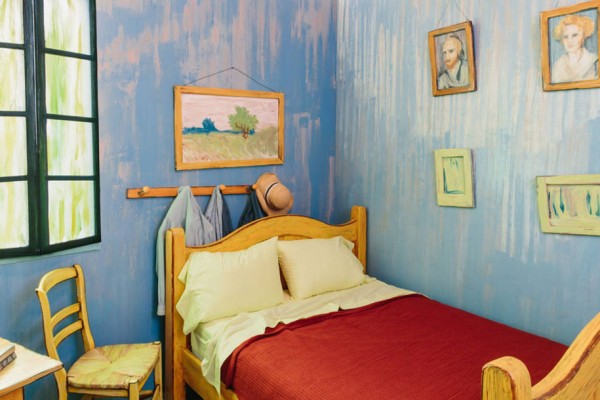 Van Gogh's Yellow House, which is located outside of the museum's campus in Chicago's neighbourhood of River North, will be open for visitors to experience an immersive journey back to the 1880's. The bedroom runs for just $10 a night and is part of a larger apartment. Dates will be released through the posting monthly and fill up quickly.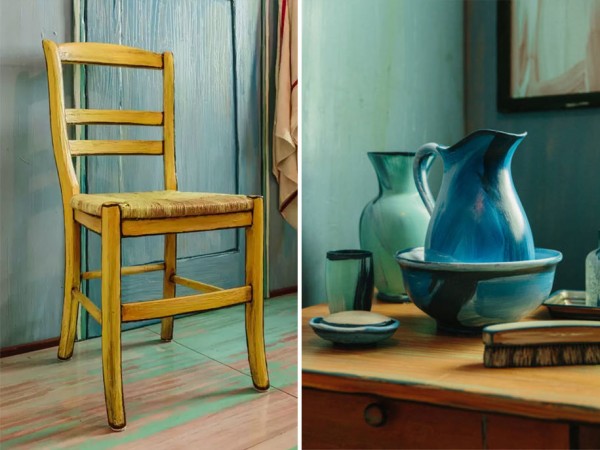 "Van Gogh's Bedrooms" features approximately 36 works by the artist and will run through May 10, 2016. Make sure to keep updated on new listings for Van Gogh's bedroom on the Art Institute of Chicago's Facebook and Instagram page here.