These Beautiful Body Arts That Look Like Watercolour Paintings Are Actually Tattoos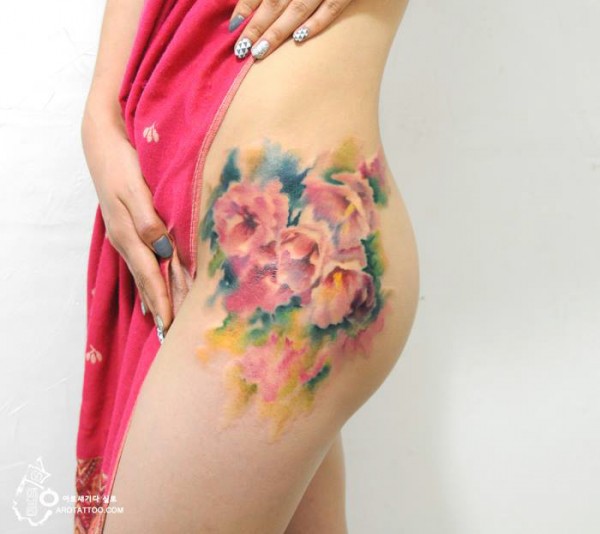 These extraordinary tattoos are done by a talented artist from South Korea named Silo. It does not go unnoticed that these tattoos done by Silo look nothing like the classic black ink tattoos that we are used to seeing as he instead uses soft colors to turn his tattoos into watercolor paintings.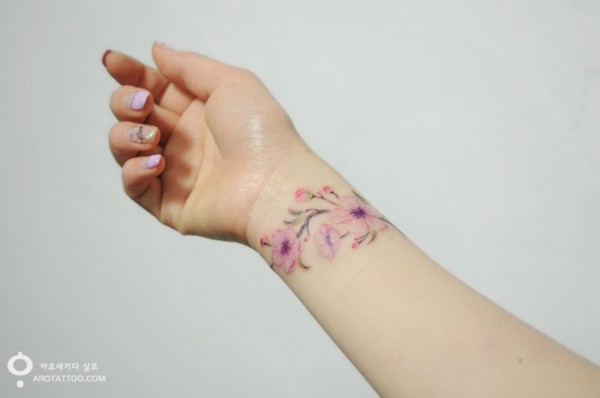 Every design delivered to his clients are inspired from their stories that they have share.
"There are lots of stories around these tattoos. People tell me what and why they want and I turn their stories into designs. I put my heart even into the smallest tattoos," Silo said.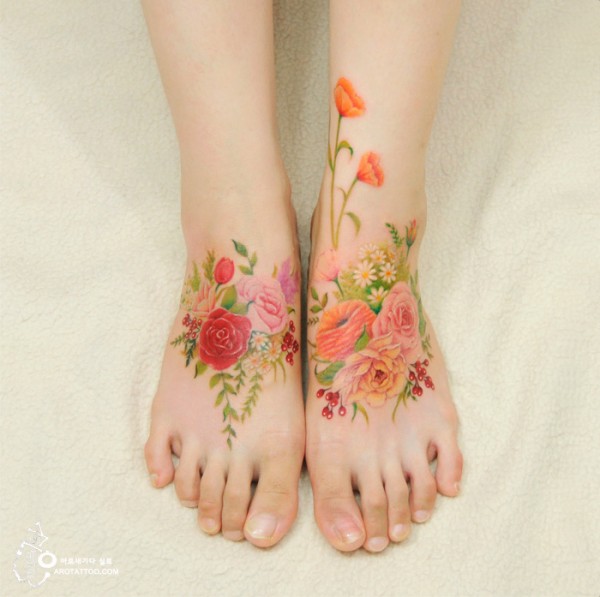 For example, one female client shared that she had a rough life. So to wish her a happy and new start, he designed flower tattoos on her feet, which symbolizes something new and fresh in Korea.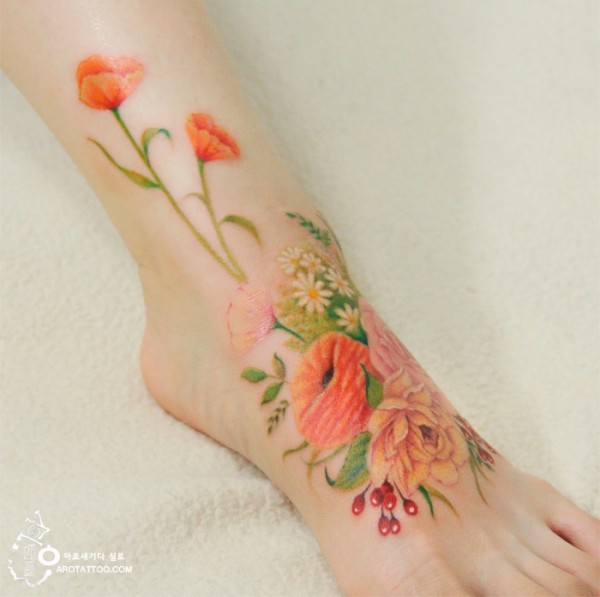 "Tattoo culture is a little different in Korea. There were times when it was illegal, so I went to Australia and Thailand to learn about tattoo art," Silo shared. "Once back I wanted to learn more by myself. I think that learning never actually stops and even now, 10 ears after, I still learn something new every day"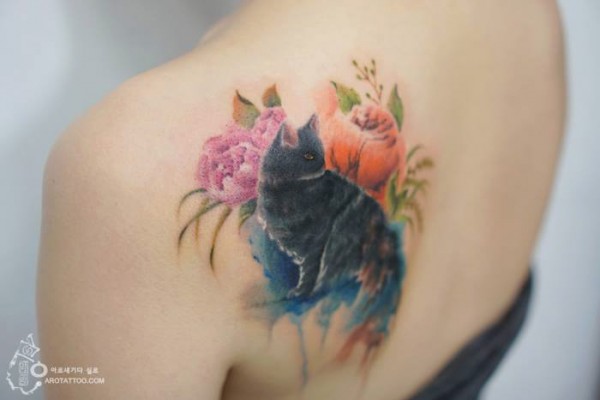 "Most challenging part about being a tattooist is the battle with myself," he added. "I wasn't born an artist, I became one. It's 1% talent and 99% work."
Check out more of Silo's work below and on his Instagram page.