Your Pets Will Certainly Give You Less Trouble If You Get Them One Of These Stylish Cribs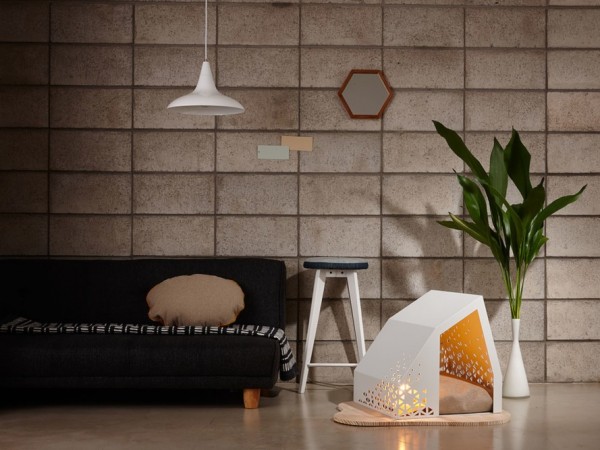 These fancy pet cribs will definitely top the list of cool tiny houses for your pets. Designed by South Korean brand BAD MARLON, the line of beautifully crafted modern pet homes are on par with our own homes. For each house, a different method for assembling is used to keep the pieces of the unique chill structures together. This includes magnetic and interlocking mechanisms.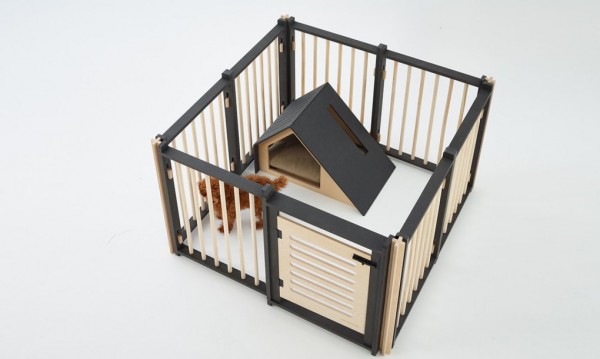 With how living spaces are being modernly designed these days, the doghouses were interestingly designed to provide harmonious pet dens for pets while fitting in with the home's style. Th designers created three minimalist models for smaller dogs, each taking on a specific design identity.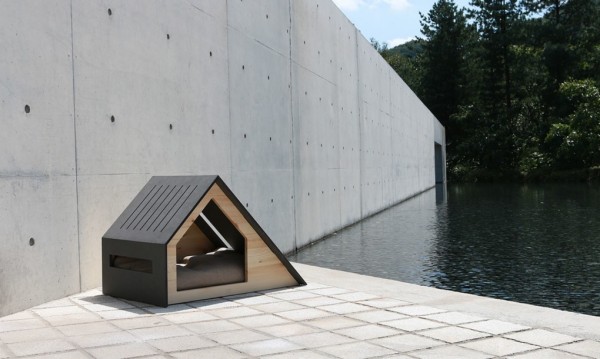 While the faceted Oshu has a gradient of ornamental triangle cut-outs and can be purchased for $435, the Deauville that is a variation of a traditional pitched roof house with small slits that allow sunlight into the interior can be purchased for $375. Similar to this one is Larvik ($350), while the textile pieces Ravioli ($95) and Marron ($82) look like hybrids of bean bags and armchairs.