New Cellphone Store In Japan Will Be Staffed With Humanoid Robot 'Pepper'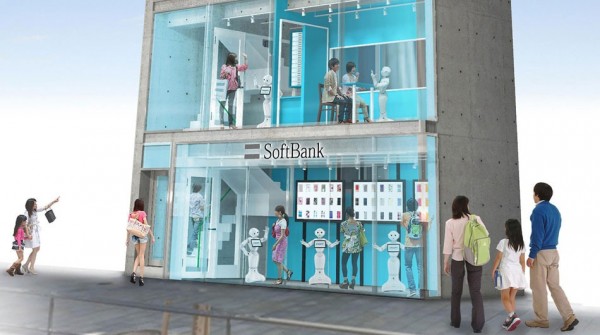 So far, Japanese humanoid robot, Pepper, has begun working in financial institutions, car companies, and in food and beverages firms. The latest addition to its list is cell phone retail stores. In an announcement, Softbank shared that they plan to open a pop-up mobile shop that is entirely staffed with four foot-tall robots. The company believes that the humanoids will prove successful selling machines owing to the fact that they are able to read emotions and formulate accurate responses.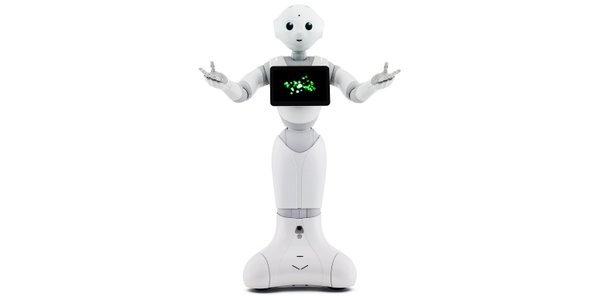 "I don't know how this will turn out, but it should be a quite interesting experiment," director of Softbank, Ken Miyauchi, said during a two-day exhibition called Pepper World.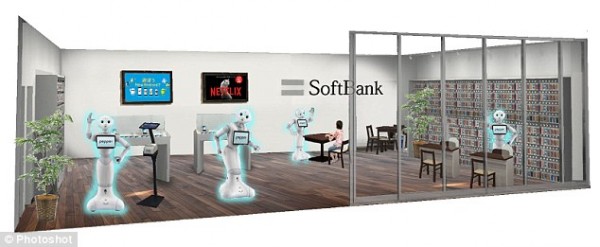 According to reports by the Japanese Times, the store in Tokyo's Omotesando shopping district opens March 28 until April 3, with hours between midday and 7 pm. The robots will be roaming around the store answering customers' questions, providing directions, and most importantly, selling phones. The brand of phone that Pepper will be working with was not disclosed. Softbanks says that along with the five to six robots that will serve as staff in the shop, there will be humans to intervene when the moment calls for checking people's IDs for the phone contracts.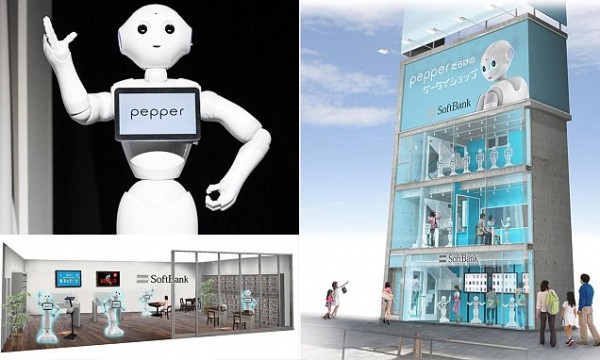 Last fall, the commercial version of Pepper was launched and utilized by 500 companies in Japan, including Nestle and Mizuho Bank. For this year, as soon as next month, Softbank will be launching 'RobotApp Market for Biz' to allow clients to download apps straight to their Peppers and about 200 firms will work on developing the software. Business customers will be allowed to meet the cyborgs when four retail locations are opened in a few weeks.