You Can Now Make Your Home A Bit More Magical With This Floating Bonsai Tree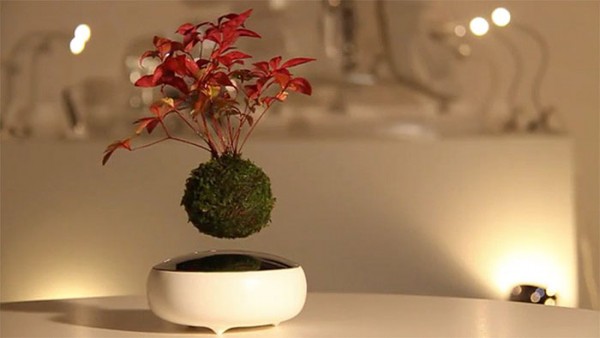 Bonsai trees make perfect house plants due to the fact that they are small in size and simple to care for. Now, everybody will want to have a bonsai tree in their home with this new trend. A team of designers in Kyushu, Japan have created a bonsai tree called Air Bonsai that is able to spin and float with the help of a magnetic base beneath it. The product which currently in the middle of a Kickstarter campaign, has already raised 454% of its $80,000 goal.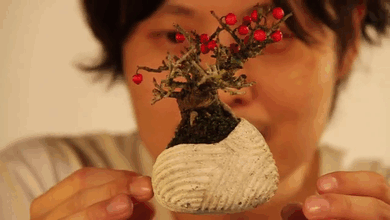 You can secure an Air Bonsai starter kit which includes a magnetic base 15 centimeters across by 6 centimeters high, and a mossy ball that will serve as the home for your plant, for $200. The ball floats 2 centimeters above the base and has a sponge insert for planting the seed of your bonsai tree. You can upgrade your floating planter to one made out of pumice from $230. There are also a number of hand-made planters and bases available in limited supply, but these are pricier starting at $500 and going all the way up to $10,000. The $10,000 upgrade includes a trip to the company's Japanese headquarters.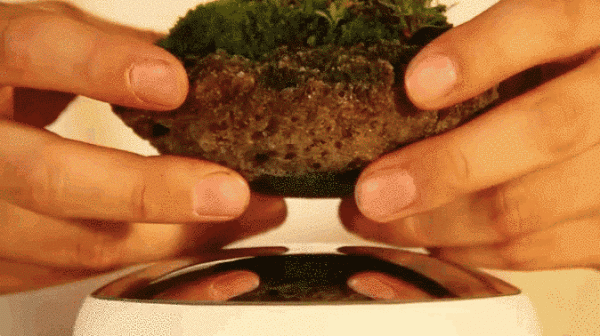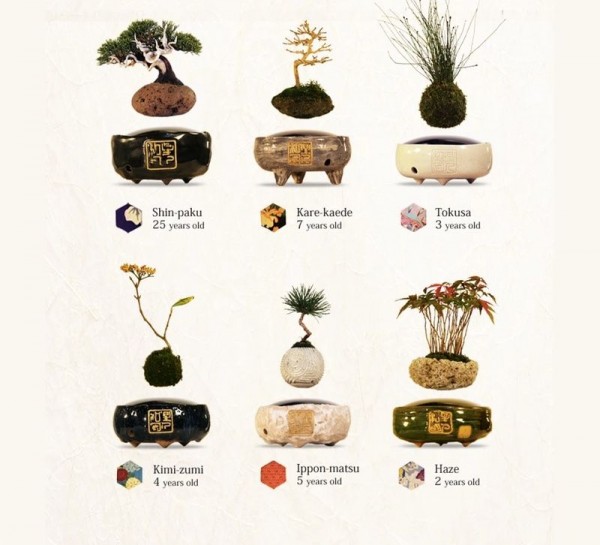 There are presumably a few limitations that come with the Air Bonsai. In addition to having to keep the magnetic base plugged in at all times, there is sure to be a weight limit for the plant themselves. You would also have to take care when watering the plant as watering it while it hovers about the magnetic base is prone spillage. All the same, I'm sure these are small inconveniences for having an actual tiny floating tree around your house.