You Can Now Define Your Food's Nutritional Value Even At Restaurants With This Food Scanner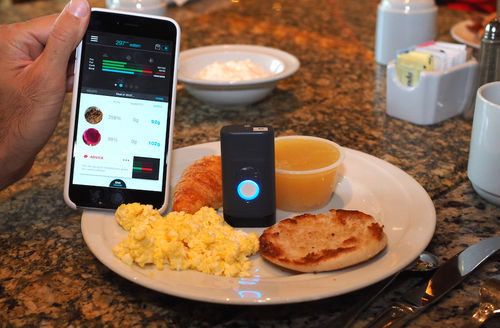 Knowing the amount of carbs and calories that is on our dinner plate is a requirement for some of us, especially fitness-enthusiasts and dieters. In no time, you can now know the nutritional value of your meal with this new gadget that works to reveal these facts by scanning the chemical makeup of your food.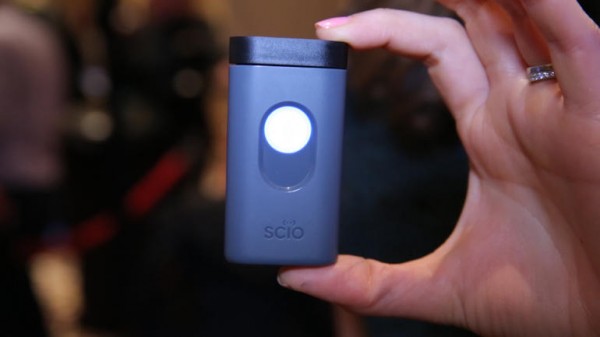 The SCiO by French startup DietSensor was one of the many gadgets that were unveiled at the 2016 International Consumer Electronics Show. The pocket-sized Bluetooth-connected molecular sensor uses near-infrared spectroscopy to determine the chemical makeup of food and drink.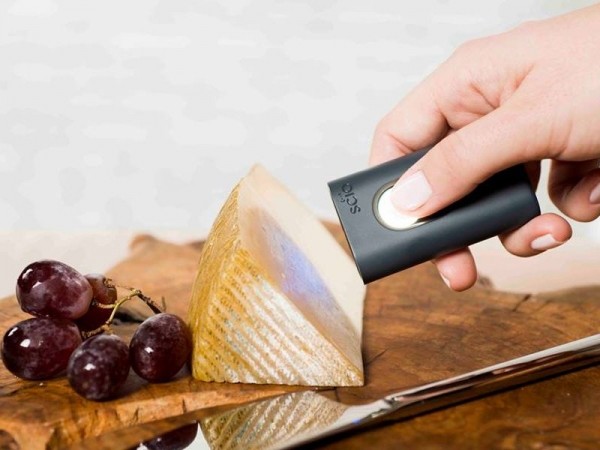 This technology used by SCiO analyzes substances by studying the interaction of light with the molecules of the food item. The SCiO may seem like a device that could only serve as a must have for dieters and fitness enthusiasts, but SCiO's actual aim is to help diabetics and those affected by cardiovascular diseases to keep a close eye on their diet.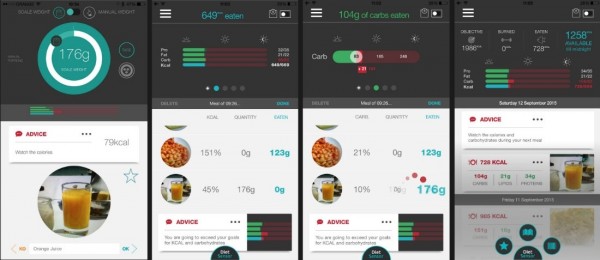 The scanner device is operated by holding it over the food item. By clicking the huge button on it, the fat content, carbs and related tips such as "you shouldn't exceed more than 54 grams of this type of product in a given time period", are revealed on the corresponding app. The data is added to a health profile that also includes a progress chart of your daily food intake.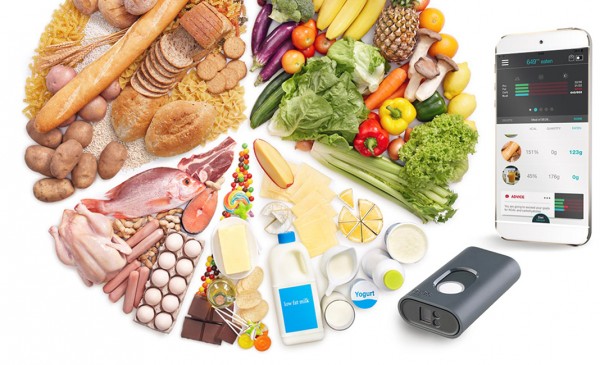 The SCiO was devised by founders Remy and Astrid Bonnasse in 2014 when their 9-year-old daughter was diagnosed with Type 1 Diabetes, which required her to monitor the carbohydrate intake of each meal and measure insulin. Working alongside Israeli company, Consumer Physics, the couple developed a gadget that uses science to automate the process and a paired nutrition coaching app.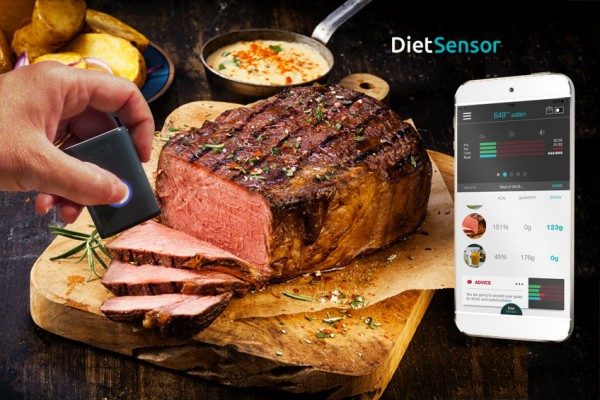 The SCiO scanner is can be purchased for $249, while the app is free to download but requires a monthly $10 fee.