10 Animals Sleeping In The Weirdest Positions & Places
Being an adorable animal is so tiring that taking a nap is just a must, everyday. In fact, statistics share that weirdly, the smaller the animal, the more sleep it seems to need. For example, little brown bats sleep a banging 19.9 hours out of 24, chipmunks for 15 hours, but horses just need 2.9 hours per day!
Not only are little animals just big time sleepers, but they do it in weird positions and places. Check out this list of photos of animals sleeping in the weirdest positions and places.
1. Cat Found Sleeping Inside A Tree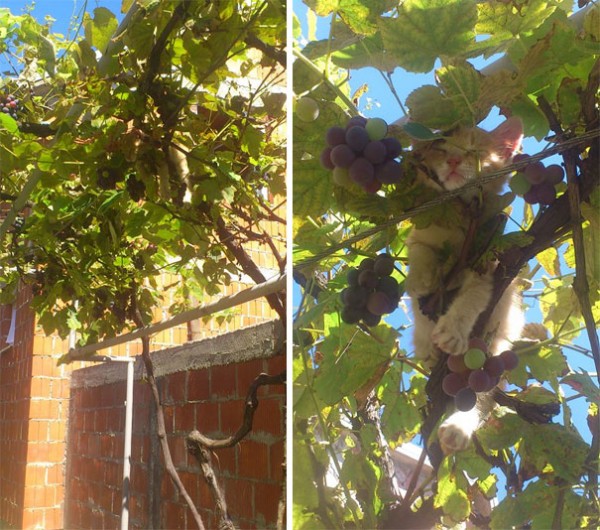 2. Squirrel Sleeping In A Cup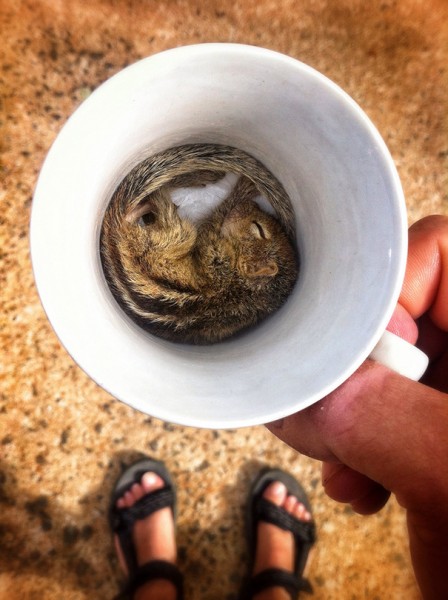 3. Dog Sleeps On Car Handle While On Way Home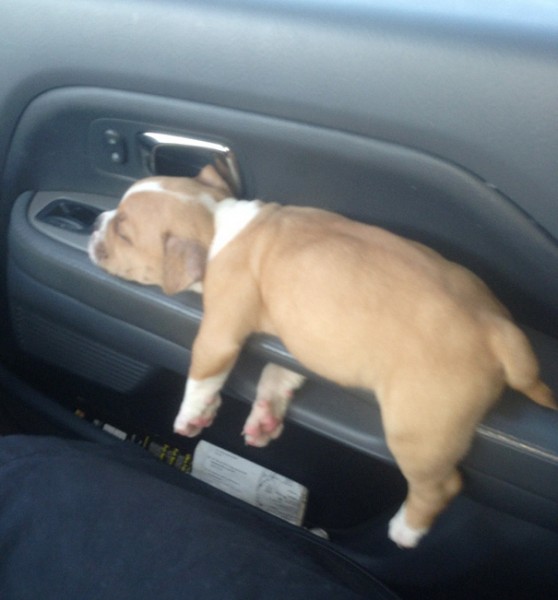 4. Cat Sleeps Anywhere That His Owners Can't Avoid Stroking Him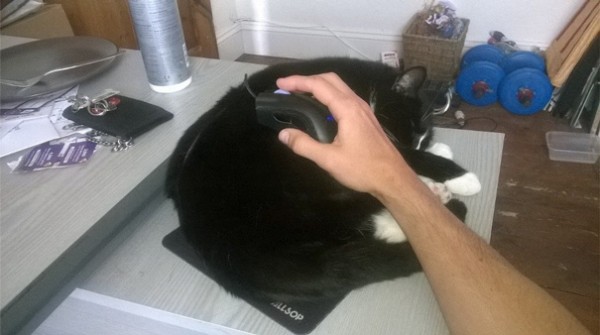 5. This Puppy Is Obviously Very Tired From Shopping, So He Decided To Take A Nap In The Trolley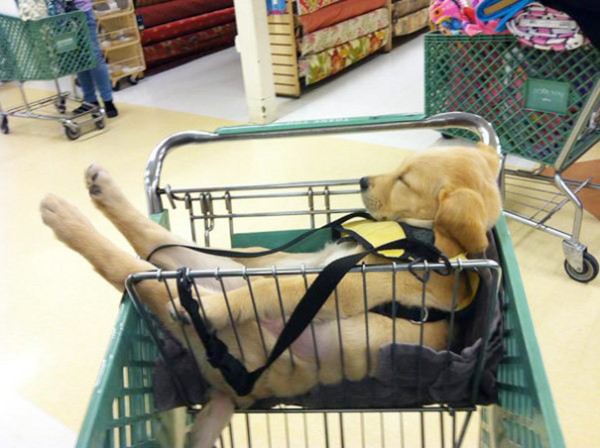 6. Cat Takes A Nap On His Owners Butt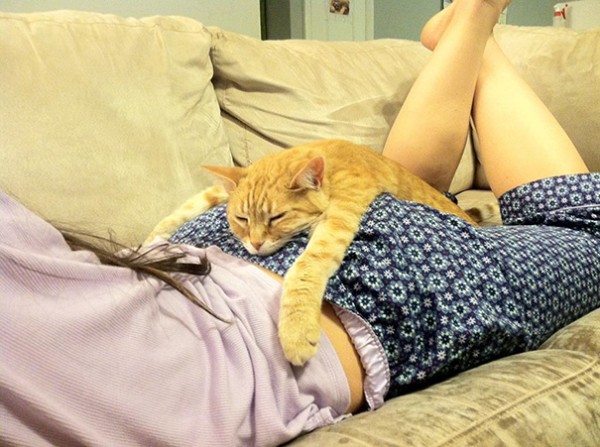 7. Here Is A Cat That Also Got Tired From Shopping And Decided To Take A 5 on The Floor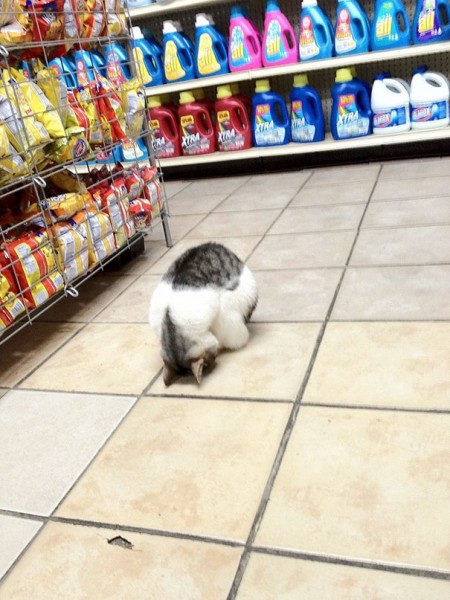 8. Planking Is Obviously A Popular Thing Again For This Dog So Much That He Does It In His Sleep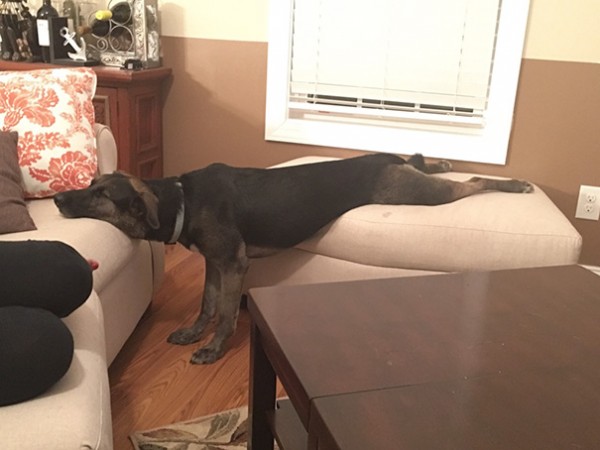 9. Kitten Naps Away In The Pocket Of His Owner's T-Shirt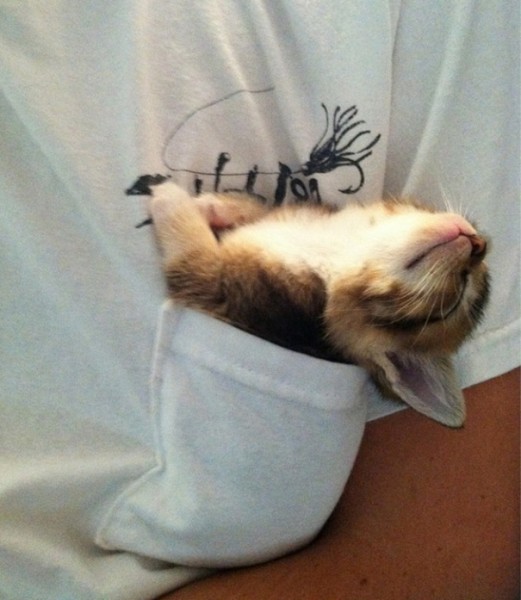 10. This Dog Was Just Too Tired To Walk Anymore So He Passed Out On Making His Next Step