Smart Sport Bra 'OMBra' Is The Ultimate Fitness Tracker For Women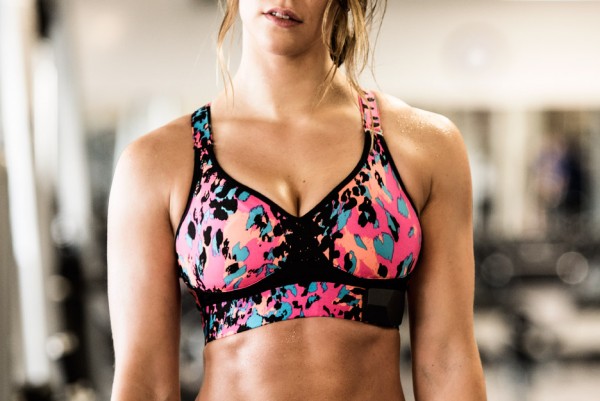 These days fitness trackers come in all sorts of forms. The ultimate one for women was revealed at the 2016 Consumer Electronics Show. The smart sports bra called OMBra is by a smart clothing company that is known for making web-connected workout shirts, OM. They share that the bra is a concept that has been in development for more than four years.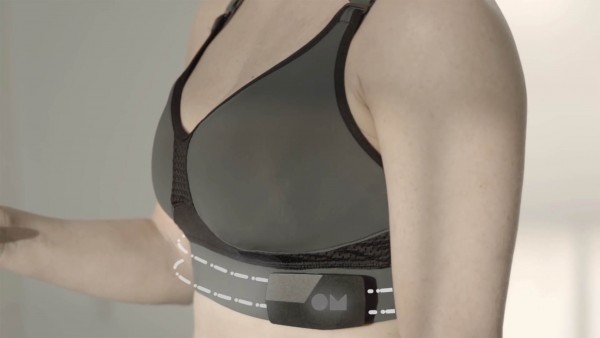 The core of the OMBra is a range of sensors that track running performance indicators, such as distance, cadence, pace, heart rate and calories. These are hidden in a small black box that site above the torso. The bra which is positioned in a similar place to where a heart-rate strap may sit on the body, collects data regarding your workout and sends it directly to a corresponding app.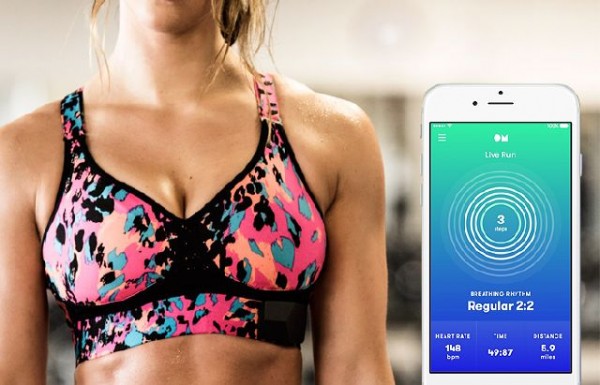 "In our research, we learned women don't like chest straps — men don't typically like them either — but females particularly dislike it because it has to coexist with the bra," OM co-founder, Stéphane Marceau, shared in an interview with Mashable. "We wanted to design a sports bra that could serve two purposes at the same time."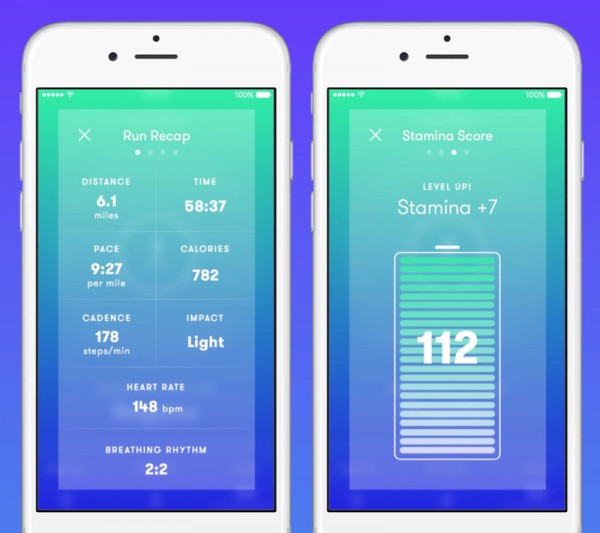 A few of the brilliant features of the concept and the app include tracking how much you're moving (activity), your breathing (respiration), and your heart-rate. At the end of the workout, these three measurements are averaged and you are given a score of 1 -10. The smart bra is also able to provide data on how soon your body recovers from a workout and even match it up against others in you age range.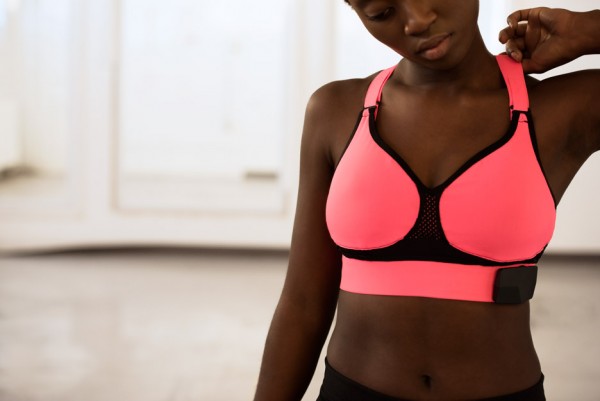 Unrestrained movement and support is provided at the same time when wearing the bra as the design, which comes in various colours, is made of a stretchy material. The start-up kit is $149 for a bra and the fitness tracker — additional bras are $59 (the fitness core can be detached from one and connected to another).