'Mermaid Pillow' Changes Colour & Design At The Swipe Of Your Hand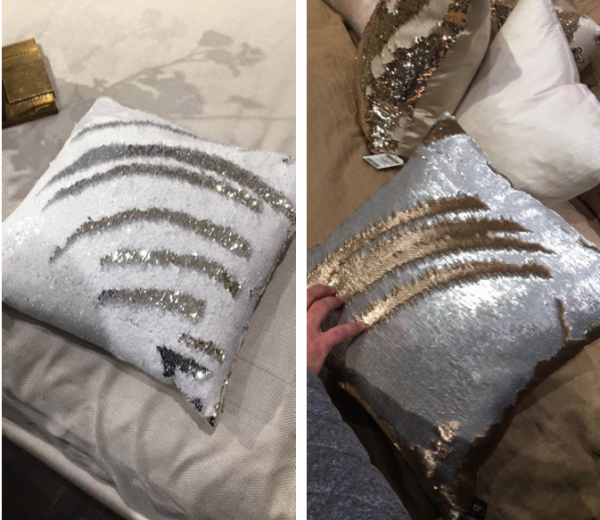 An unusual piece of home decor known as a "mermaid pillow" was discovered when Fox 4 Dallas journalist Steve Noviello and a friend went exploring the Nebraska Furniture Mart. Close to 1,000 viewers were able to see the cushions that changed colour when your fingers are drawn across the item with your hand as Noviello quickly began to live stream when he found them. While it may seem like a magical transformation, it is the underside colour of the sequins of the mermaid pillow that become visible. Once you are done with your design, all you have to do is to push the sequins back in the other direction so that you can have a fresh canvas for new creations.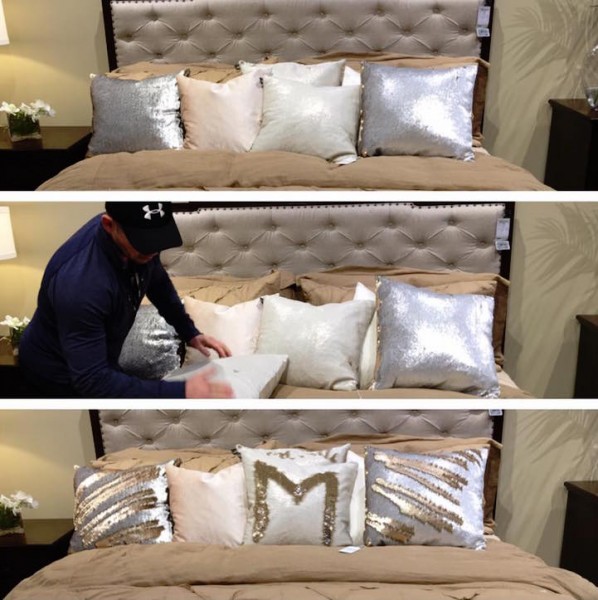 In addition to the surprising mermaid pillow, Noviello was faced with another surprise. The video which was shared about the sequin pillows was viewed over 29 million million times.
"We were blown away that many people would stop what they were doing on a Sunday afternoon to watch us goofing around with some pillow," he told BuzzFeed. "I've been a TV journalist for almost 20 years, I have six Emmys sitting on the shelf, and the most watched piece of video that I will probably ever produce in my career is about some pillow."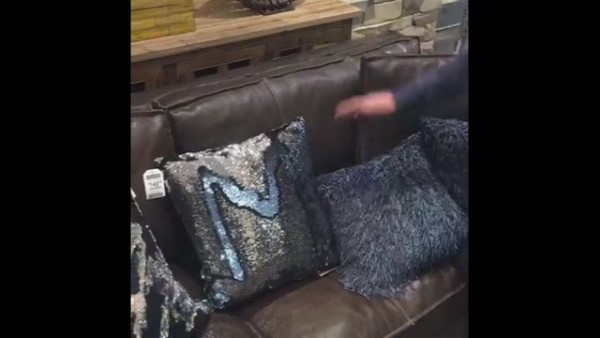 As the mermaid pillow gathers its popularity, many people are looking to get their hands on them for their homes. At Nebraska Furniture Mart, they cost at least $99.99, but they're currently doing a Facebook giveaway that ends on January 14th. There are also cheaper designs, like this $39 one on Amazon, and you can even buy $30 fabric to DIY your own.