Germany Unveils The First Few Miles Of Their New Superhighway For Cyclists
A 'Bike Autobahn' is being launched in Germany for cyclists. Though there is still 95 kilometers of the path left to be constructed, the country finished the first five-kilometers/ three-miles stretch of the bicycle highway and recently opened it to the public. This four-meter-wide path for cyclists is much different from the traditional bike lanes that are separated from the roadway only by painted lines on the asphalt. The new bicycle highway take an entirely separate roadway that is completely free from travelling cars.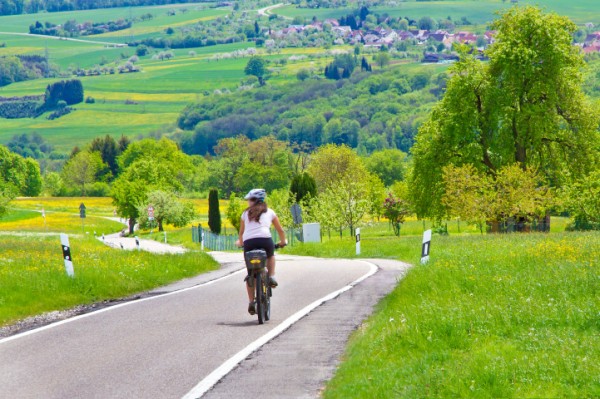 The bike-only highway can be similarly compared to driving a car on an interstate. The road features passing lanes, overpasses, and underpasses for crossroads. There are also streetlights and the removal of snow is part of the maintenance during the winter season.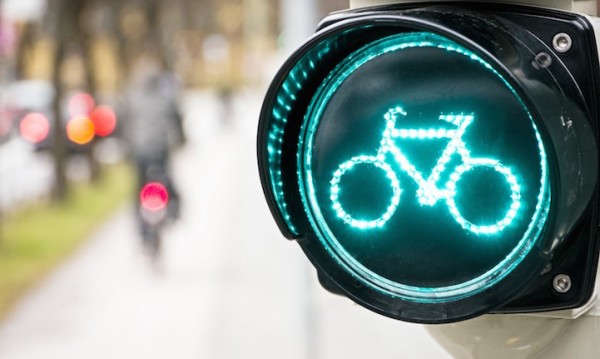 With the EuroVelo bicycle route being established, city planners are thinking about the commuter. The extended path will connect 10 western cities including Duisburg, Bochum, and Hamm, as well as four universities. In the Ruhr industrial region, the route will primarily run along deserted railroad tracks. Residents can also easily access the route as around two million people live within two kilometers (1.24 miles) of the road.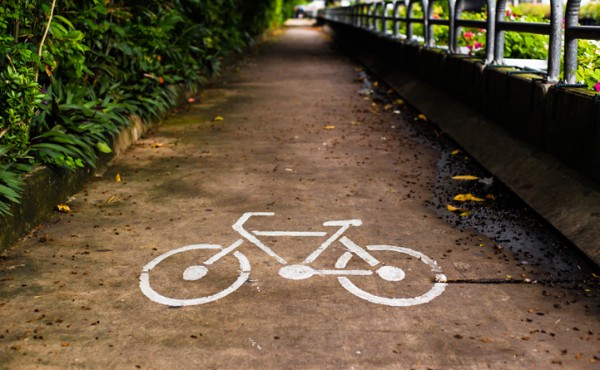 An RVR (regional development group) study that was done prior to the completion of the first few miles of the route, showed that the EuroVelo bicycle route is projected to take 50,000 cars off the road each day. But, like many civic projects, the completion of the highway is facing hurdles in finding the finances. It is said that this type of infrastructure is the responsibility of local officials even though the federal government is responsible for roadworks and waterways. The maintenance, lighting, and snow removal that is required would have many of these governments in debt. There is however still hope for funds to see its full completion as legislation has been proposed to get 180 million euros (US$196 million) from the federal government. They praise the project for offering an eco-friendly form of travel.