18-Year-Old Girl Sews Stunning Dresses That Look Like They Came From Disney Movies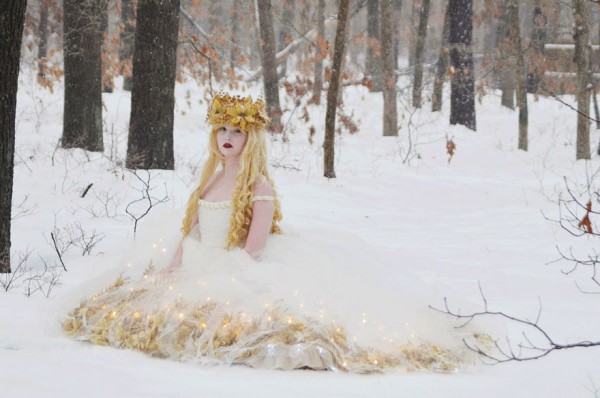 Living in Long Island, New York is an eighteen-year-old costume designer named Angela Clayton. After becoming interested in cosplay, Angela began sewing three years ago when she was just fourteen-years-old. Now, Clayton attends events less often, and has evolved to focus more on original designs. Most of the projects by Angela can take as long as 250 hours, and even require around 11 meters (12 yards) of fabric.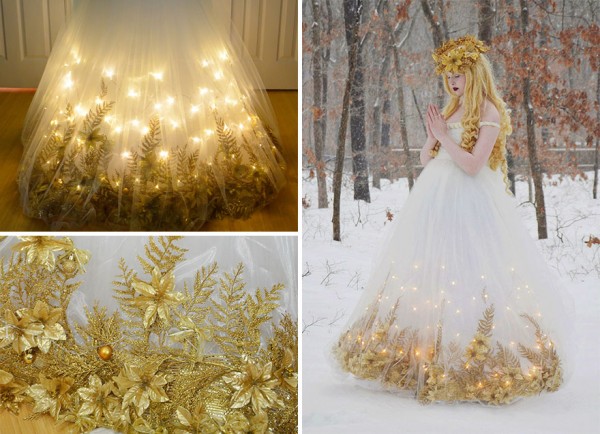 "I was into cosplay, making costumes or wearing costumes to conventions, and I couldn't afford the costumes that were available online. I was like, 'Oh, I'll make mine! That will be great and easy!' It really wasn't but I really enjoyed it," Angela shared"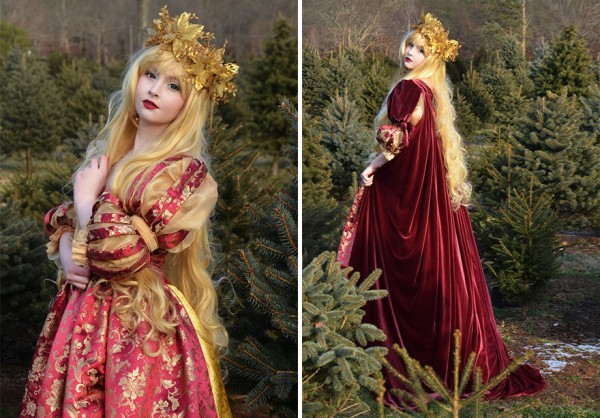 "The first thing I really finished was a school uniform from an anime show when I was 14. It took me about two months," she said.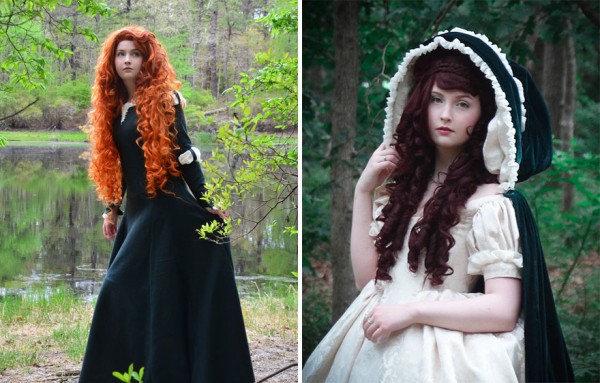 "I continued making the costumes because I enjoyed the sewing aspect of it."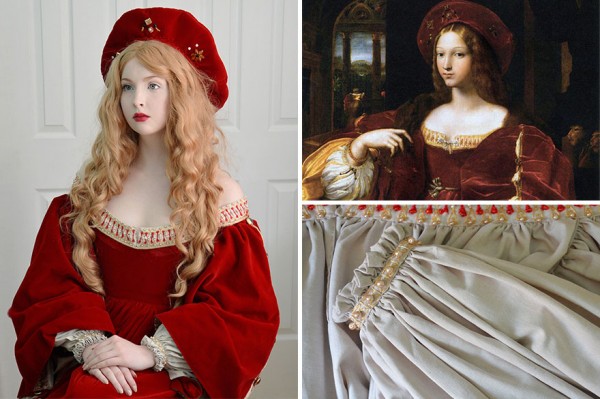 "I decided to just give myself more freedom for focusing on historical projects and original design"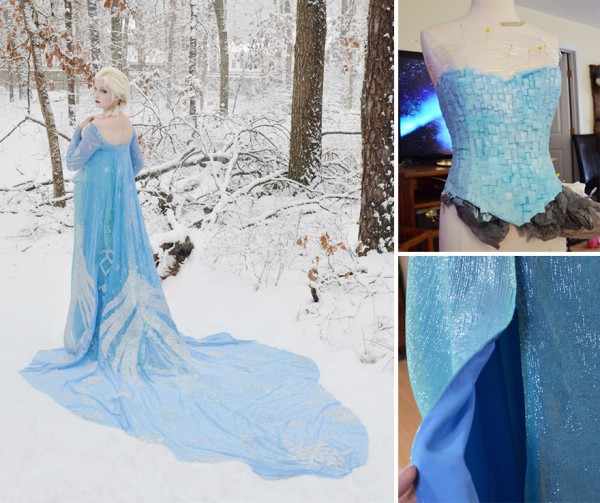 "If you practice, you can definitely do it. It might take you a while. It comes naturally to some people but it is definitely something you can learn how to do"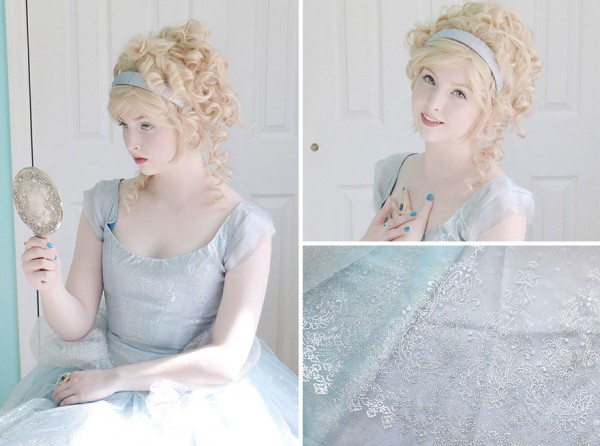 "I really enjoy doing it. I love making costumes and I love bringing ideas to life."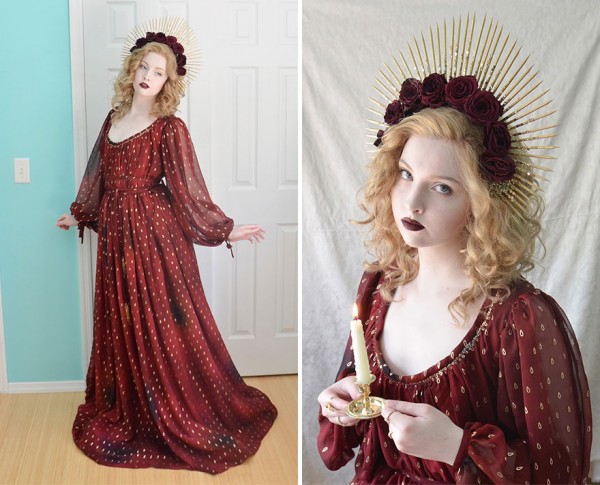 "I have one that I've been working on since January and I'm still not done with it, but I hopefully will be finishing it soon"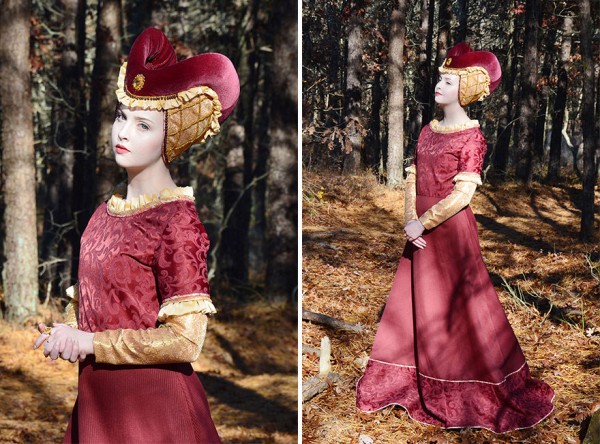 "I hope that there is a future career that I will get out of it," Clayton told Cosmo. "I love making costumes and I love bringing ideas to life. If I could do that for fashion, especially for theatre or film, that would be awesome…I would rather go straight into that if I can instead of spending four years at school."