This Year's Time Square New Years Eve's Celebration Ball Will Dazzle More Than Ever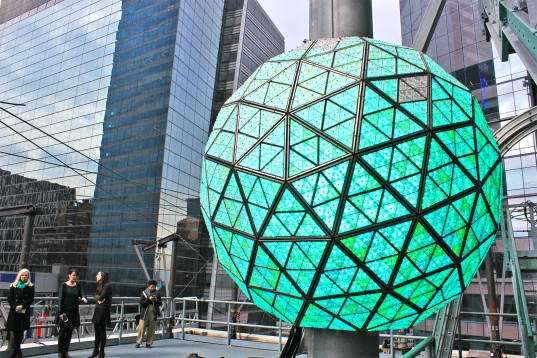 This year, all eyes will be on New York City's dazzling Waterford Crystal Times Square ball drop that will occur tonight. The captivating Waterford Crystal-clad geodesic sphere is said to have 672 LED modules totaling 32,256 Philips Luxeon Rebel LEDs. The famous orb will be able to illuminate the night with billions of glittering color combos thanks to the energy-efficient lights.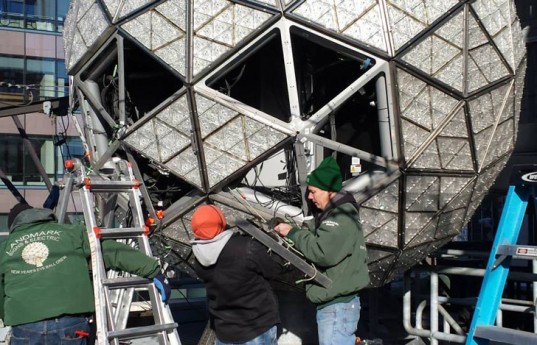 With a diameter of twelve feet and a hefty weight of 11,875 pounds, the world-famous New Year's ball will put on a show that is even bigger than its size. The geodesic sphere is able to achieve its mesmerizing effect with a surface covered in 2,688 Waterford Crystal triangles, which reflect and refract light. They are even more special than last year's as an addition of 288 new "Gift of Wonder" triangles characterized by an intricate faceted starburst design, is included.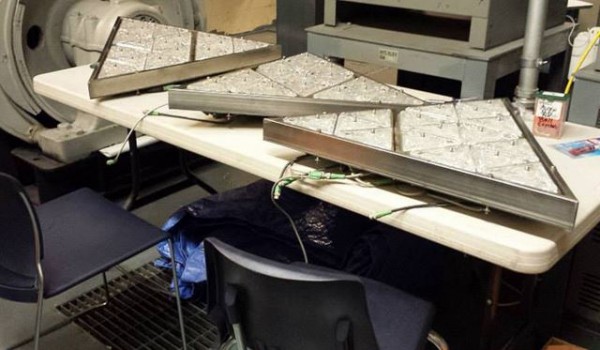 The LED modules are affixed to the ball's frame, behind the crystals. The energy-efficient Philips Luxeon Rebel LEDs each have 12 red, 12 blue, 12 green and 12 white LEDS, making 8,064 of each color over the ball's surface. Together, the LEDs can emit a palette of over 16 million colors and billions of patterns to for the crowd of thousands that gather in Times Square to watch it first hand.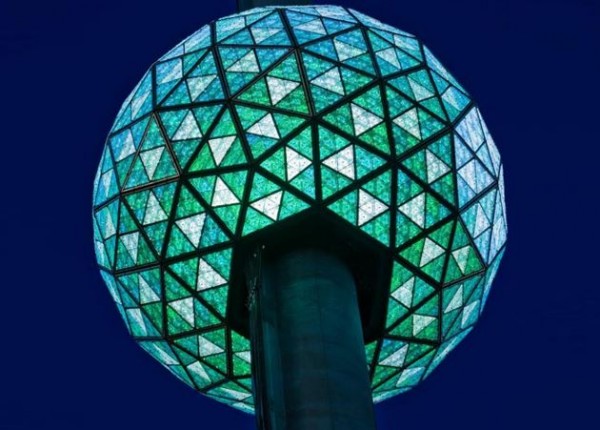 This year marks the 110th time of New Year's celebration in Times Square, and the seventh year that the ball will make an appearance illuminated with energy-efficient LED lights.