Mobile Pod 'Ecocapsule' Offers A Chance To Live Life Off-The-Grid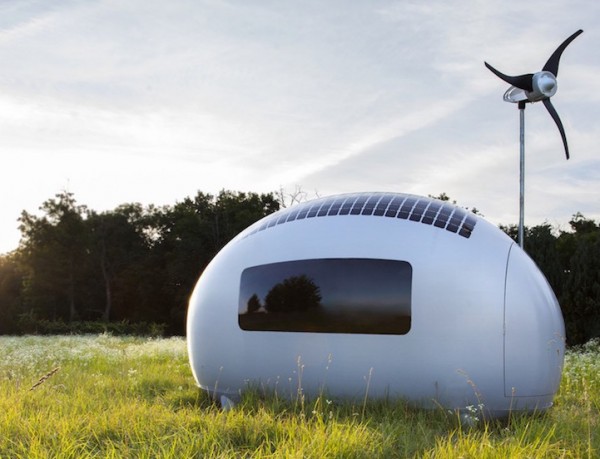 Earlier this year, a revolutionary mobile home was unveiled by some developers who go by the name of Nice Architects. The mobile micro dwelling called Ecocapsule is a solar-powered shelter that allows you to live off-the-grid, anywhere in the world. It is currently available for pre-order as part of a limited-edition run of 50 pods.
The features of the Ecocapsule include an insulated fiberglass, rooftop solar panels, and an aluminium shell that has four wheels for easy transport. The pod can also be carried as there are two hooks for it to be moved or dropped at another located by a crane or helicopter.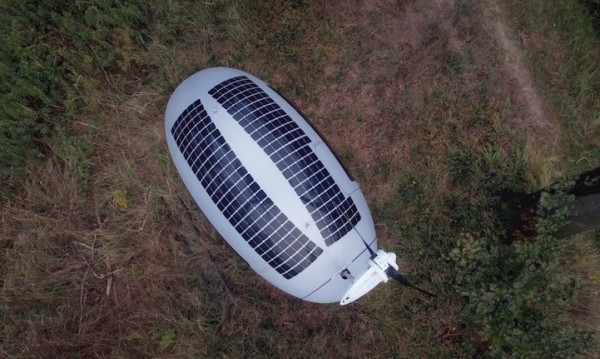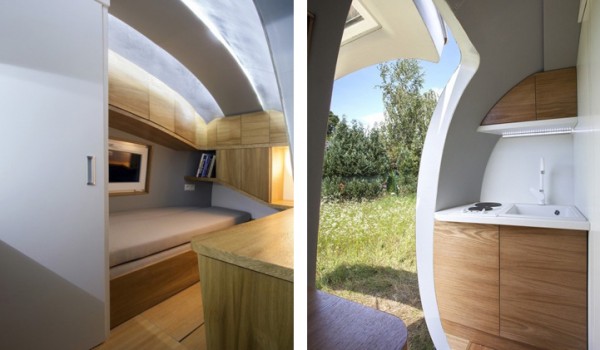 While the Ecocapsule only has a compact 27-square-foot interior, the space inside is simply surprising. It can accommodate up to two people and the facilities include a bathroom with a shower and composting, waterless toilet; a small kitchen area with a sink and two burner stove; a convertible sofa that folds out to a double bed; desk space; and electric hookups. Power is supplied to the pod with a fully charged 10kWh battery that lasts for at least four days with a 2.2 kW per day usage. More exciting, a smartphone app can control everything.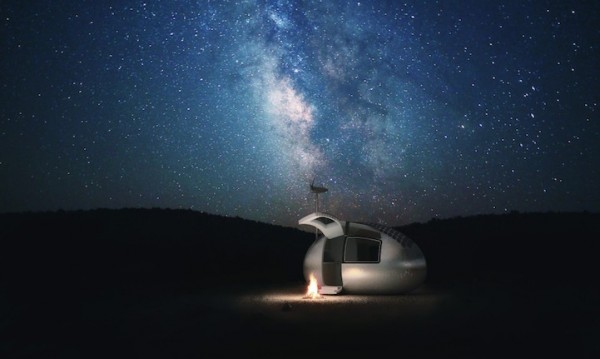 You can get your own Ecocapsule now for an early-bird price of 79,000 Euros (around 86,000 US dollars). Unfortunately, this is an offer only for those in the United States, Canada, Australia, New Zealand, and the European Union. Production is slated to officially begin in 2016 and delivery of units in early 2017.