ICEHOTEL In Sweden Opens Up For The 26th Time With New Mind-Boggling Ice Sculptures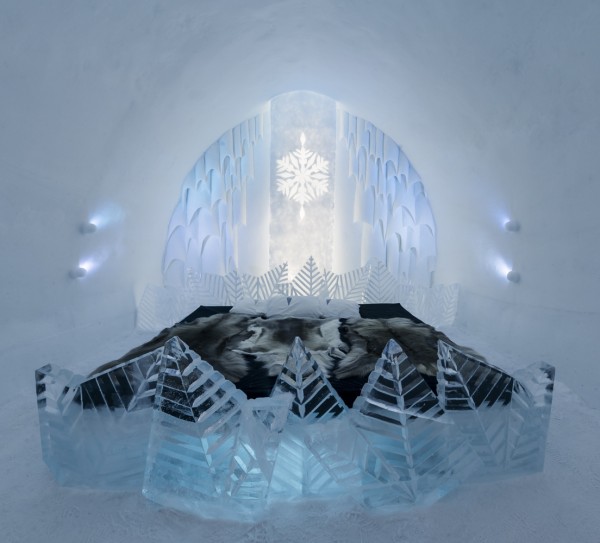 For the 26th time, the iconic ICEHOTEL of Jukkasjärvi, Sweden has opened its snowy doors for the winter season. In this years edition, 19 ice suites with individual and unique designs were carved from over 1,000 tonnes of ice and were place on showcase since being opened to the public recently.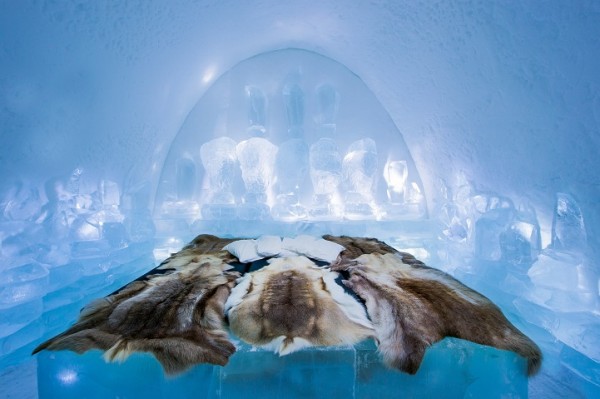 The "mind-boggling art endeavour" which was founded in 1988, serves as both an art exhibition and a fully functional hotel composed of ice and snow.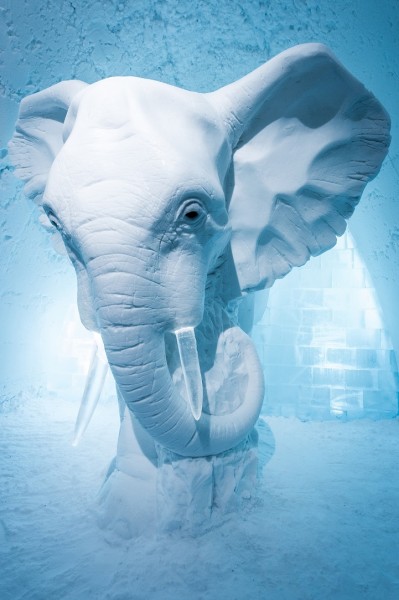 Each year that the project is confirmed means new construction, and materials for its structure is first collected as soon as the nearby river Torne, located just 200km from the Arctic Circle, freezes over. As employees work full time, the overall body of the hotel is completed within two months. Once the groundwork of the construction is completed, artists from all over the world transform the walls, floors, and ceilings into canvases.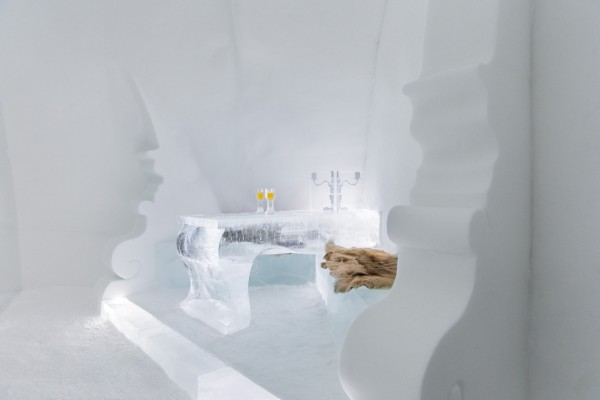 Each year a unique annual symposium is created with the art work varying. This allows visitors to have the opportunity to experience a widely varied collection and explore a uniquely surreal frozen structure, within their suites.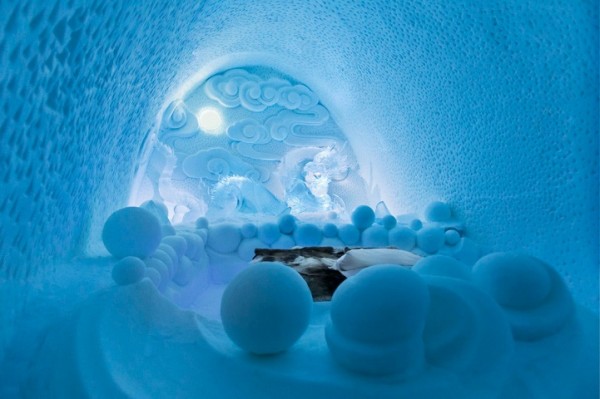 In the previous years of the ICEHOTEL, the hotel would melt to the ground once spring comes around but recently they release a design plan that included harnessing solar energy to create a sustained option that allows the lodge to remain open year-round. This aligns with the hotel's overall eco-friendly business stance, as they aim to reduce emissions from their buildings and protect the surrounding nature that attributes itself so well to the fantastical winter wonderland created each year.
Check out more of the ice sculptures that were created below.