10 Beautiful Christmas Trees That Were Decorated With Flowers
When decorating your Christmas tree, the last thing that would come to mind to put on it as decor is ironically flowers. Well, many people have said that the regular tinsel and bulbs just won't be enough for them this year. Instead, they have turned to use flowers that can either be fake, real, or dried, and the results are just lovely.
The idea to redecorate Christmas trees with flowers was brought about when a "DIY Floral Tree" tutorial was posted on Design Love Fest. A handful of people have tried out decorating their trees with flowers and got gorgeous results. Check out these 10 Christmas trees that were beautifully decorated with flowers.
1. Floral Christmas Tree #1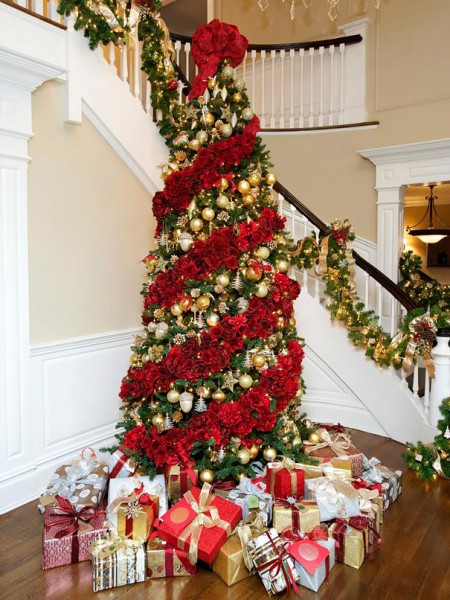 2. Floral Christmas Tree #2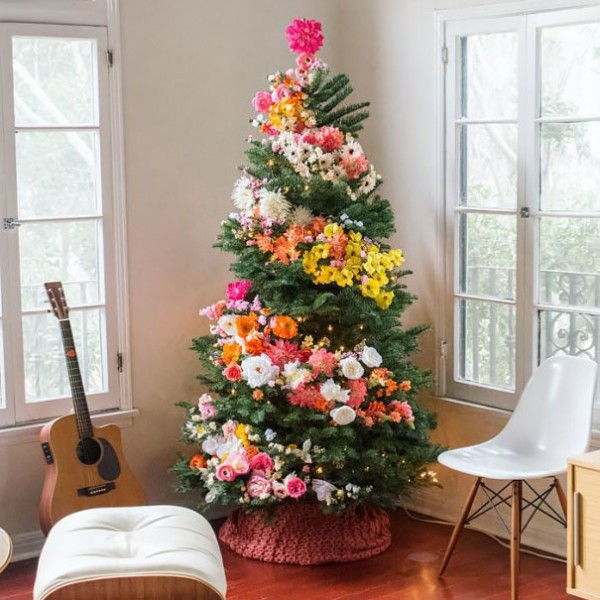 3. Floral Christmas Tree #3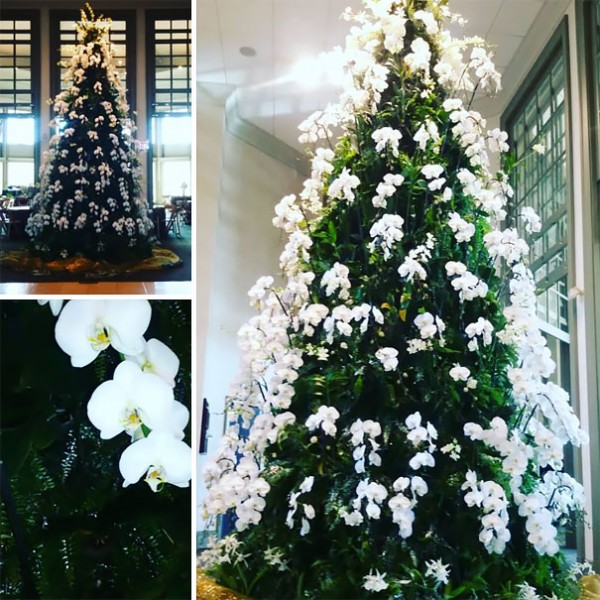 4. Floral Christmas Tree #4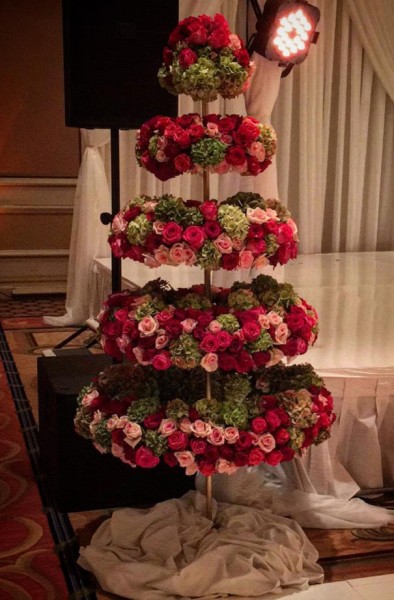 5. Sunflower Christmas Tree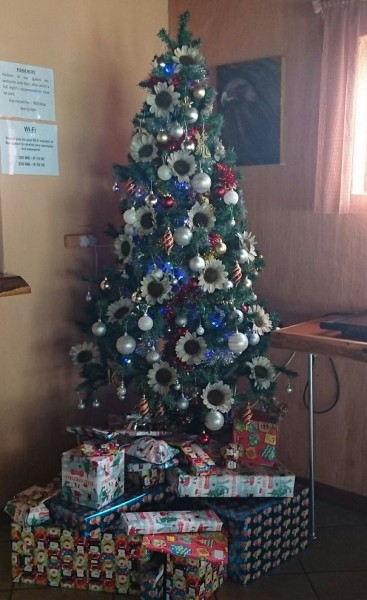 6. Floral Christmas Tree #5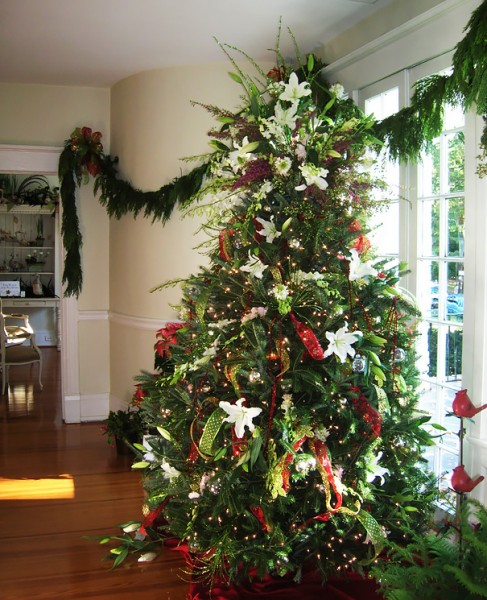 7. Pink Floral Christmas Tree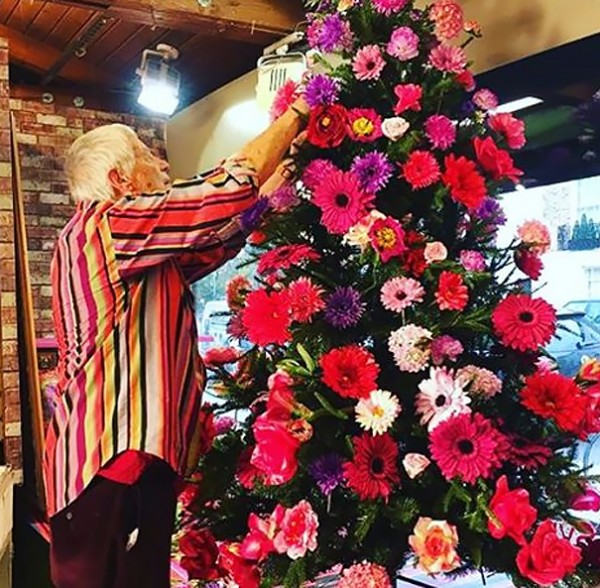 8. Floral Christmas Tree #6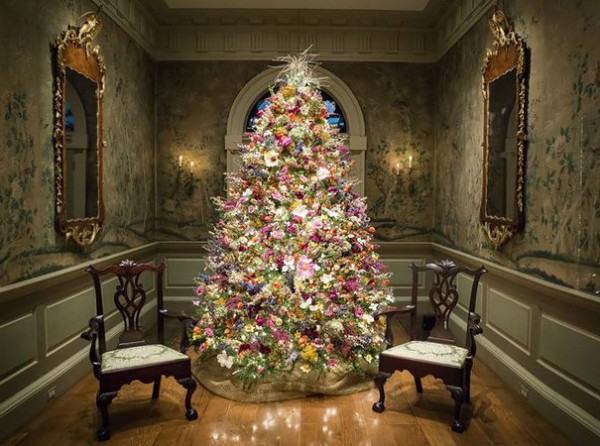 9. Floral Christmas Tree #7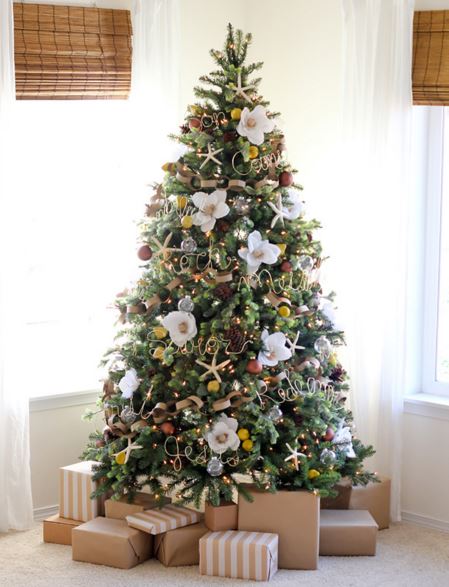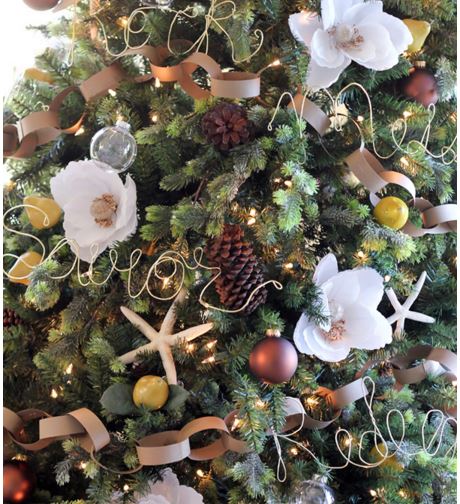 10. Floral Christmas Tree #8