The Snow Is Bound To Melt This Christmas As Santa Becomes A Hot Fashionista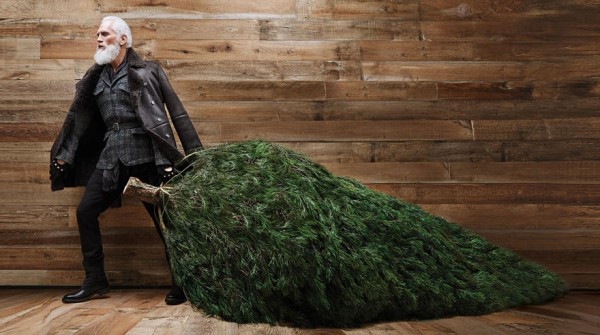 Apparently the old Saint Nick got a complete makeover for this Christmas. Yes, he's lost a lot of weight and he now rocks designer ensembles instead of the old red Santa suit. Now known as the "Fashion Santa", this Canadian model named Paul Mason that hangs out at the Yorkdale Mall in Toronto boasts a trim figure, smouldering blue eyes, and has many women begging to be on his naughty list for this holiday season.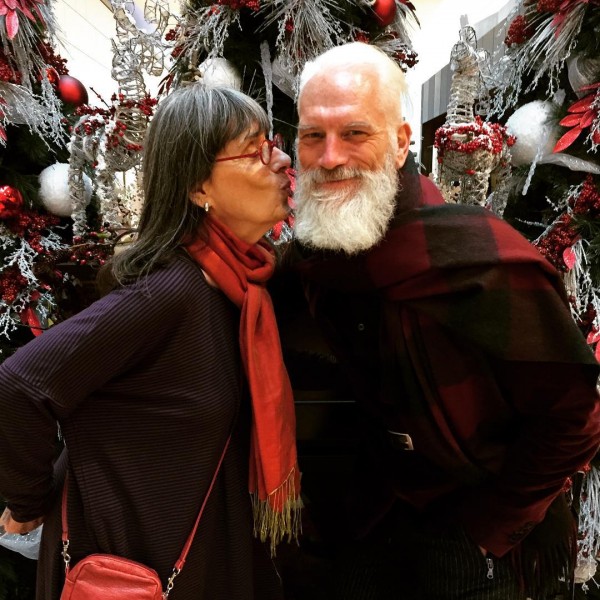 In an attempt to gather donations for the SickKids Foundation, Mason who has been modelling for 30 years says that Yorkdale will donate $1 for every person who snaps a selfie with Paul and posts it on social media using the hashtag #YorkdaleFashionSanta. Since then, men, women and children alike have turn to posting their snapshots on social media of themselves posing with the handsome Santa.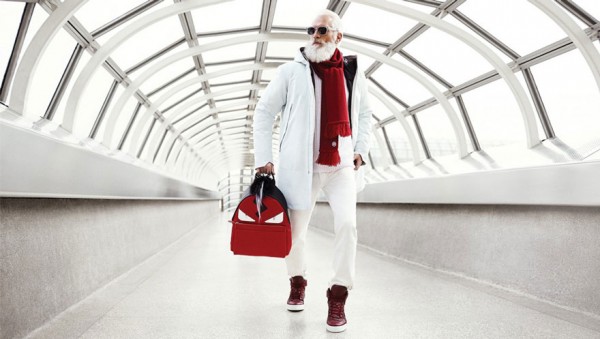 "It's a modern spin on the typical Santa photos," Mason said. "I do so many selfies because of my profile and beard, so it seemed like a natural fit."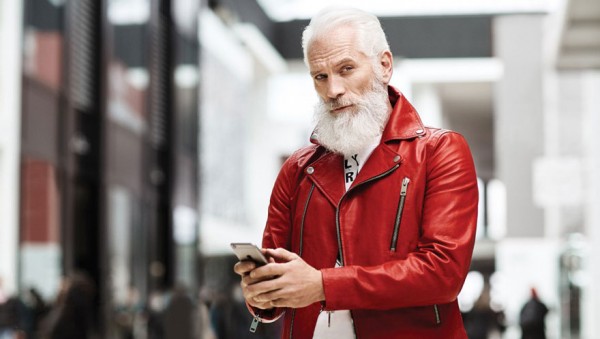 During his scheduled mall appearances, the model wears high-fashion items such as a red velvet blazer, a long green coat, blanket scarves, and waist-clinching belts.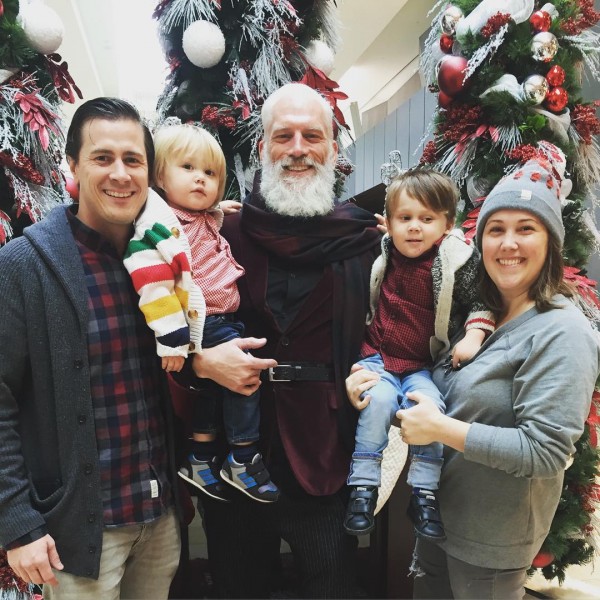 While the modern, new Santa looks great, Mason shares that he tries to stay away from children at the mall so as to not have a confusion with him and the traditional Santa Claus, who is also available for picture taking at the Yorkdale Mall.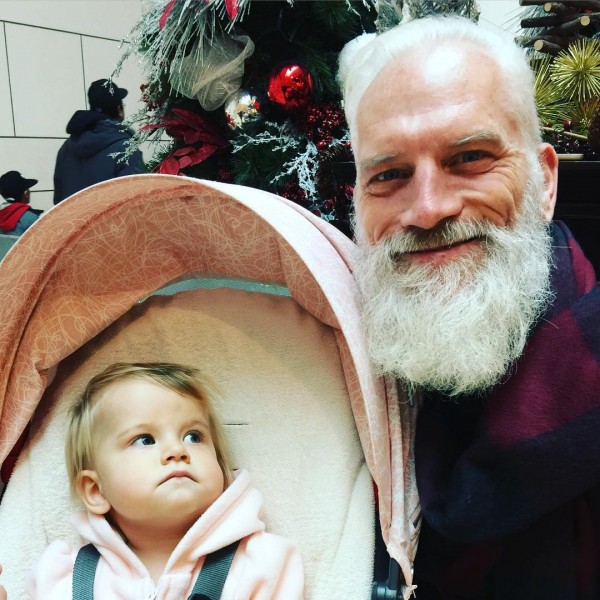 "Adults are really my focus," he explained. "And it's not surprising that its adults who appear to be his biggest fans."