Hacktivists 'Anonymous' Shut Down Iceland Government Websites For Killing Whales
As whales fight to say alive, they have just got full support from an unlikely new ally. Last week, five Icelandic government websites were taken over and the responsibility for the cyber attack was claimed by activists from a group named Anonymous. In their video of claiming the attacks, they share that they have committed the cyber attack in protest of the nation's continued slaughter of the protected marine mammals. Some of the sites that were forced offline on Friday include the official page of Iceland's prime minister, as well as sites of the environment and interior ministries. Authorities remained unable to have access to them until midday on Saturday.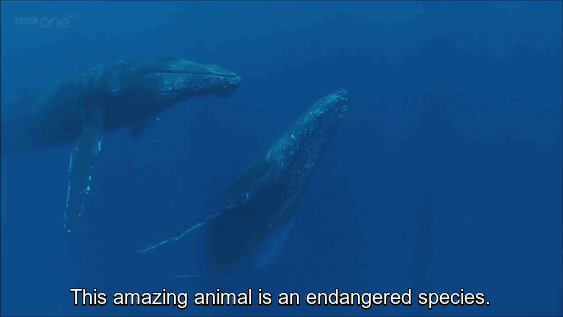 Following the site take overs, Anonymous released a video online, vowing to expose and disrupt the cruel practices involved in Iceland's whaling industry, while calling for a boycott against goods produced there.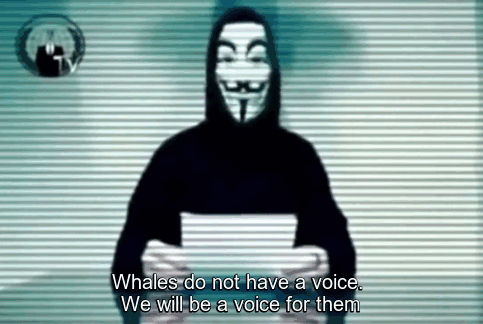 "Whales do not have a voice. We will be a voice for them. Its time to speak out about this impending extinction of a species. Its time to let Iceland know we will not stand by and watch as they drive this animal to extinction," the group said.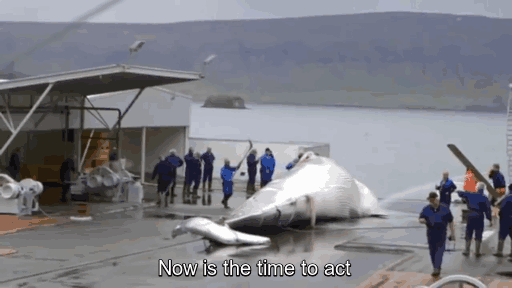 Despite being sent an international moratorium on commercial whaling and being pressured by international leaders, Iceland along with two other countries, Japan and Norway, continues the practice. In 2014, a quota of over 300 whales was set by Iceland for whales to be captured and slaughtered for their meat, much of which is to be shipped overseas to Japan.
Check out the hacktivist group's video below.