Go Into Deep Hibernation For The Rest Of The Cold Winter With This Bear Sleeping Bag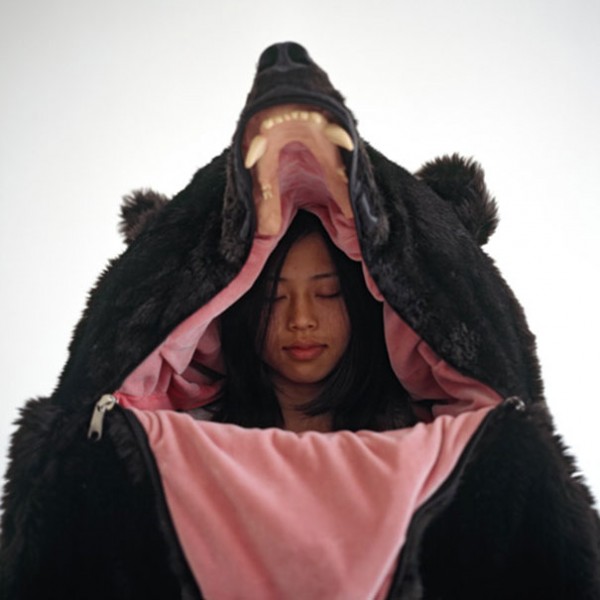 When we plan to go into deep hibernation, we must pull out our best bedtime comforters and our most comy onsies. We can now however take our nap times to whole new level with this stunningly realistic bear sleeping bag. Just its look makes it a ticket to experiencing some deep, bear-like sleep.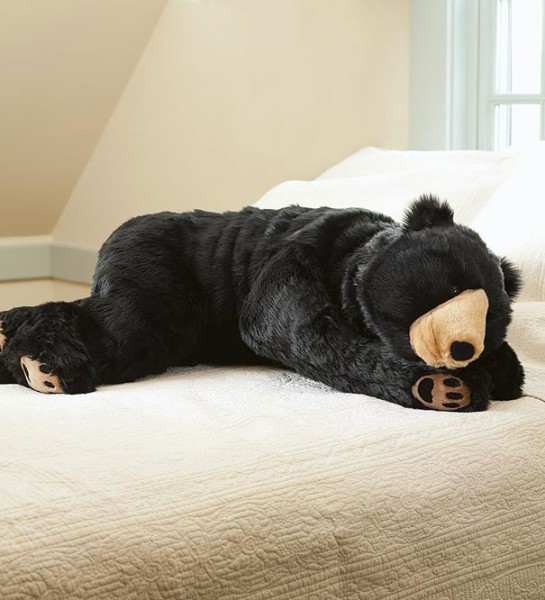 Inspired by a fabric sculpture from artist Eiko Ishizawa, the sleeping bag was appropriately called "The Great Sleeping Bear" as it is definitely the gigantic plush bear that you can sleep inside of, as its name suggests. After hearing a true story about a bear, who was causing problems in the Italian Alps and eventually hunted down, back in 2006, Ishizawa was impelled to make the bear sleeping bag.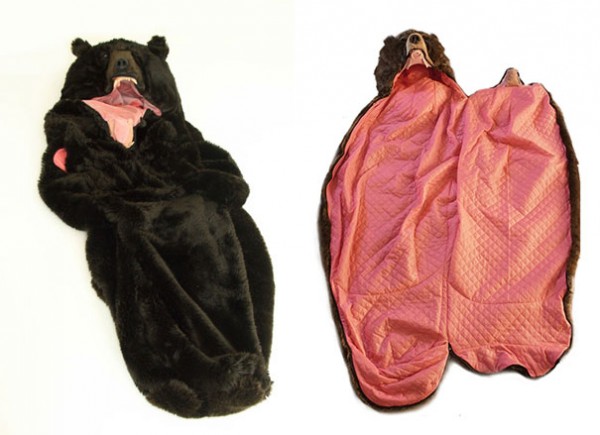 In the product's description, the artist wrote:
"By having the experience of transitional discoveries like finding a bear, realizing a little human face in his mouth and recognizing details and shape of this commodity, I attempt to create this work as to be a medium for audiences to generate one's transitional perceptions and fantasies in reality."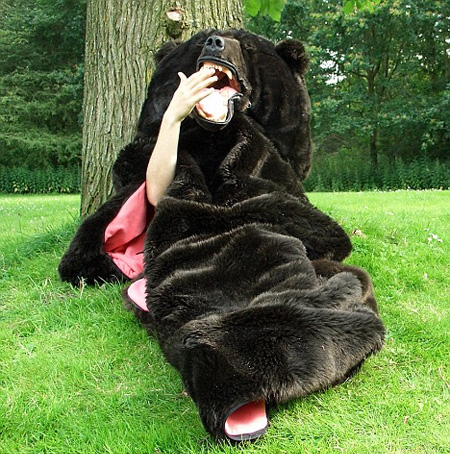 Ishizawa is branching out and offering replications of her original work for purchase. Due to the intricate detail involved, Ishizawa says that the sleeping bags can only be created within a limited time span and will cost you a whopping $2,350.