Kid-Safe Steam Powered Cooker Receives Top Award At Electrolux Design Lab Competition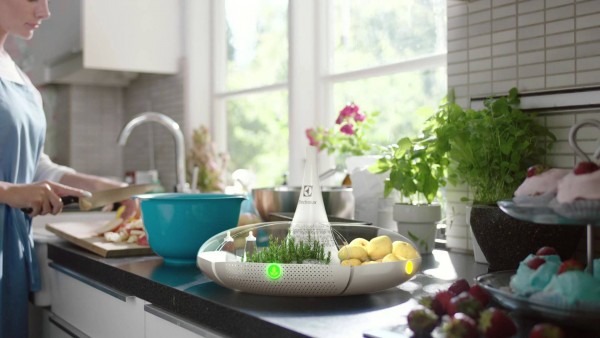 Parents long for the day that cooking in the kitchen would become kid-safe so that they can get them more involved when making breakfast, lunch or dinner. The solution is however not so farfetched as this year's Electrolux Design Lab brought forward an "super kettle" called Bloom.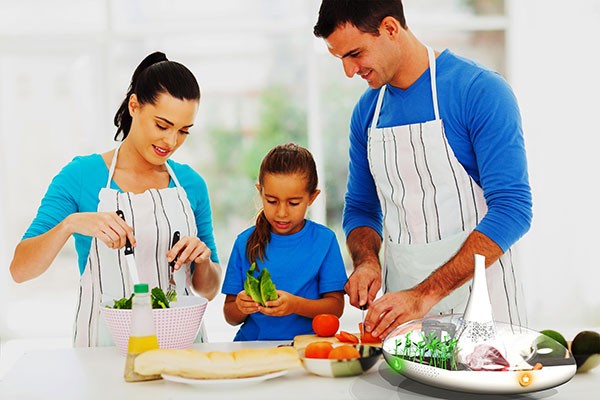 The invention which scored its designer the top award for the competition, is an electric kettle that uses steam generated from boiling water to make the most of energy. Thinking about the competition's theme this time around, "Healthy Happy Kids", the Bloom was just the perfect invention as it creates a way for kids to engage in food preparations without the risk of getting burned or scorched by fire or steam.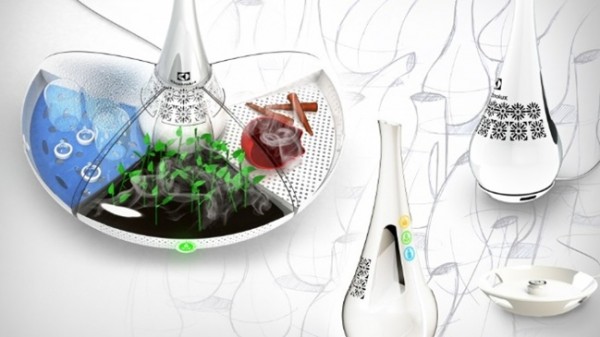 Designer of the product and student from the University of Huddersfield in the U.K., Jordan Lee Martin, looked at a traditional kettle that releases steam up into the air and saw an opportunity to utilize the precious energy that was wasted and protect children from the scorching steam.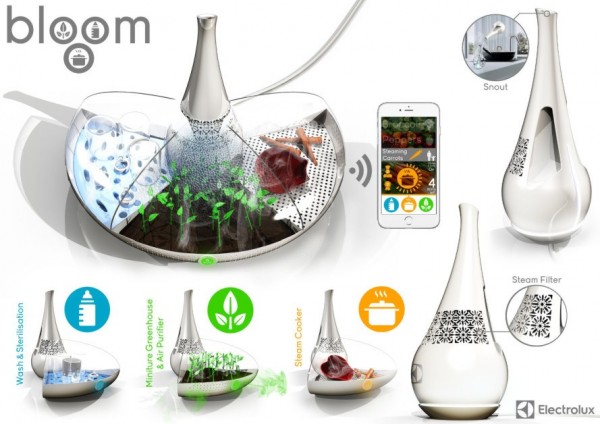 To prevent burning and scorching, Martin designed the Bloom with a lid to capture the steam. The captured steam is then used where it is redirected into three separate compartments around the base of the kettle. The machine can be programme (also by kids) to cook food, purify air, or sterilize items, using a mobile app.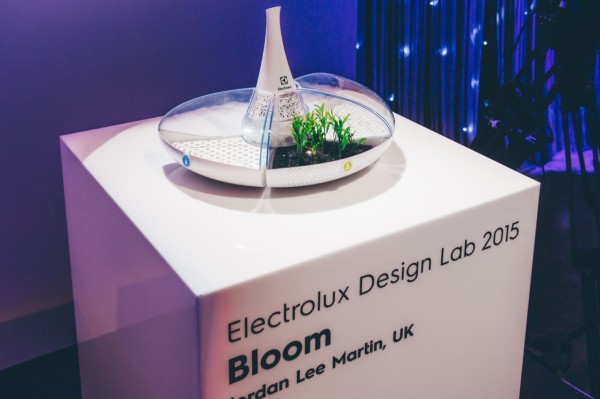 For winning the Design Lab's top honour, the inventor received €10,000 ($11,200) and a six-month paid internship at the Electrolux Global Design Center. As for future plans for the Bloom, nothing has been decided as yet, which means that you will just have to hope for now. Hopefully, we will be able to purchase the invention some day.