Test-Run Your Tattoos Before Committing With Momentary Ink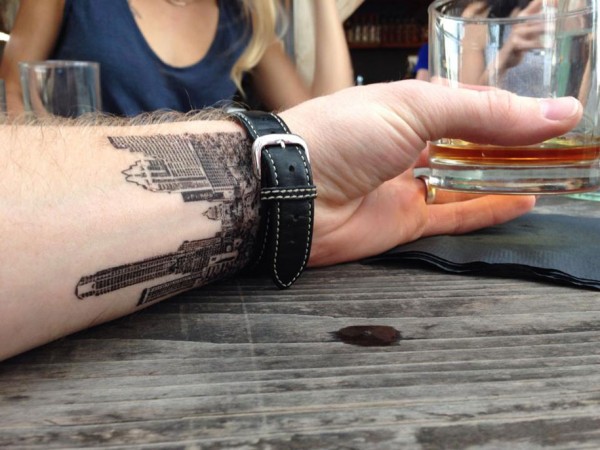 Thanks to Momentary Ink, you can say goodbye to your days of drawing designs on your arm with permanent marker to test-run a potential tattoo. The Philadelphia-based startup creates custom-designed temporary tattoos that look and feel like real ink. You can have your tattoo created by uploading an image of your tatto design to the company's website. You can also use an in-house tattoo artist to help create your design if you are unsure of what you want.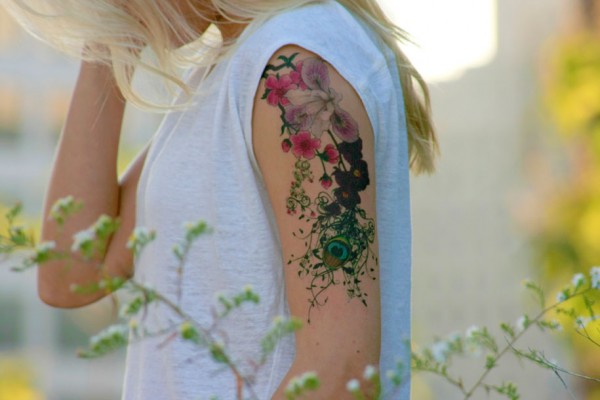 The price of the nontoxic, waterproof tattoos vary depending on the size of the tattoo, not the color. While tattoos between 0-3 inches run between $15-$18, tattoos between 8-10 inches will vary between $25-$30. Similarly, the price for using the in-house tattoo artist will vary based on the size of the tattoo and the amount of detail required.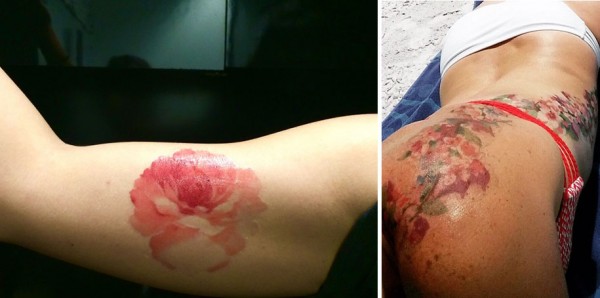 Jordan Denny, the founder of Momentary Ink, tells Mashable that his company's tattoos mark a change in the way people get body art.
"People are getting rid of these cookie-cutter tattoos and really getting into more meaningful, complex, often custom design. It really calls for a thoughtful decision, and requires a lot more of a flexible tattoo process," the founder of Momentary Ink, Jordan Denny says when explaining that his company's tattoo mark a change in the way people get body art. "We want to make it easier to visualize something much more powerful and meaningful to people before they get it done."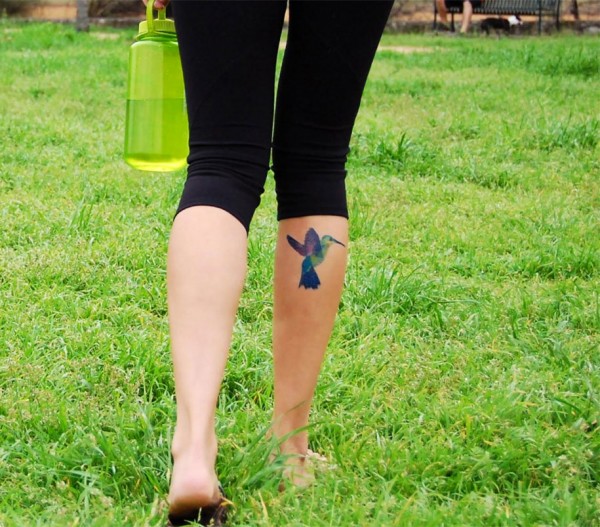 Tattoos by Momentary Ink can last between 3-10 days, depending on the tattoo placement on the body.