Transform Your Apartment Window Into A Cozy, Sun-Soaked Balcony With 'More Sky'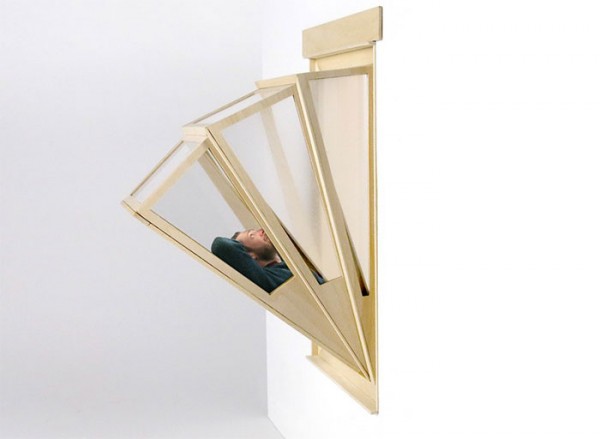 Are you desperate for more natural light in your small apartment? If so, you'll love the solution that this designer named Aldana Ferrer Garcia came up with. Called the "More Sky", the innovative window created by the Brooklyn-based architect and artist can increase an apartment's access to sunlight and fresh air without major renovations having to take place. Not only will you be allowed more sunlight into your place, but the timber-and-glass window protrudes from the building wall becomes a crazy nook where you can lean back and soak in the sun or enjoy views more.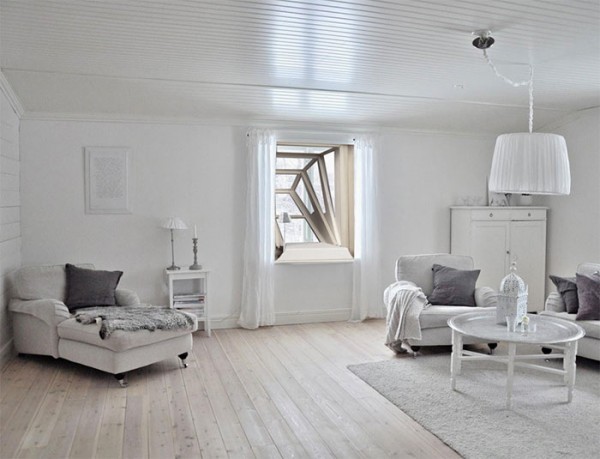 The "More Sky" was developed by Garcia to be a part of her master's thesis project at the Pratt Institute, where she's pursuing a Masters of Industrial Design degree. Before beginning her design process, she began with studying popular window types and explored how she could modify the systems to increase access to sunlight and provide seating. The final proposal includes three "More Sky" product designs that adapt to existing frames for a hopper window, casement window, and awning window.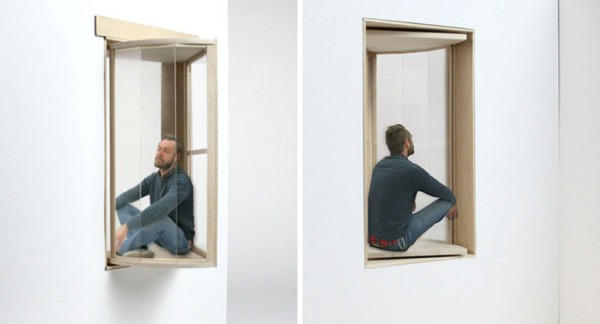 One of the most favoured of the three innovative windows is the "More Sky" hopper niche, a frame that telescopes outwards to form a reclined seating area, where users can sit back and look upwards at the sky.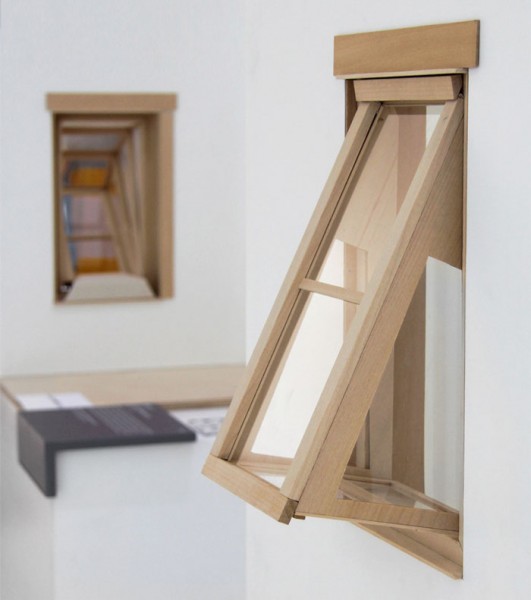 "More Sky is a cozy corner for the home that provides visual relief, access to sunlight and fresh air for small apartments," Garcia writes. "As an attempt to understand the threshold between ID and architecture, this project is conceived as an object and a space at the same time, responding to current needs in densely populated cities."