New Revolutionary Notebook Allows You To Remove & Reattach Pages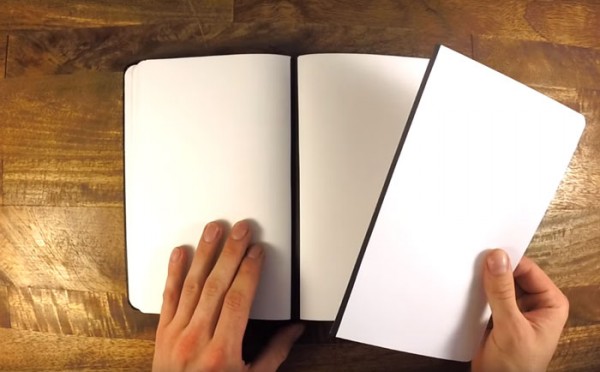 It is a regular trend that many of us would pity ripping out a notebook page after doing it. Such a shortcoming is thankfully solvable with the new Rekonect Notebook. The new notebook comes with a magnetic spine the holds pages with a metallic sideline. Therefore, the pages can be easily and elegantly taken out of the notebook, rearranged, and placed back in. You are then able to easily say, scan your sketches, before putting them back into the book.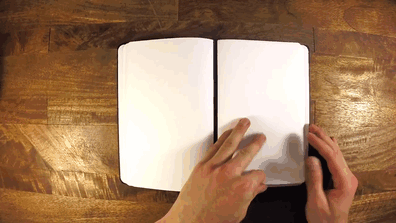 Each notebook is said to come with a high-quality faux leather hard cover, a high grade elastic to hold the notebook closed and it's magnetic spine also doubles as a pen holder. The high quality paper comes lined, dotted, blank, or as a graph paper. Each notebook consists of 120 or 60 pages and additional packets come with 240 or 120 sheets of your chosen type of paper.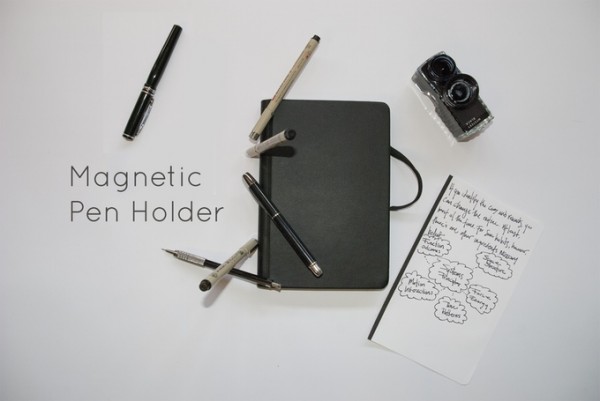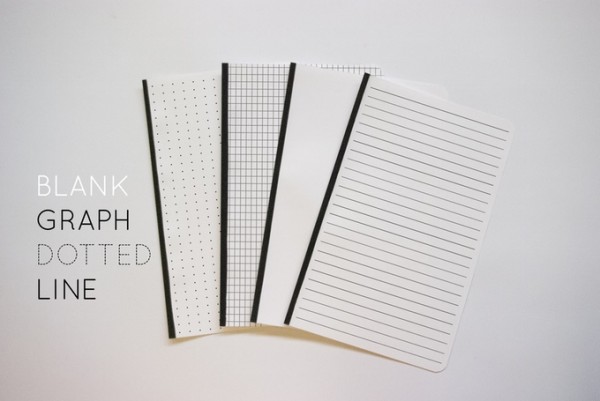 The Rekonect Notebook is currently on Kickstarter and has already received over $95,000 with a goal of $75,000 and 33 days to go. While the notebook will come with 60 sheets (or 120 pages), you are given the option to buy additional paper packets. So, all your days of taking notes on a computer and regretting ripping them out after doing it, could be over starting with pledging to back the project with $39 or more.
Take a sneak peek of the book below.