You Can Now Have The Death Star For Breakfast Waffle Style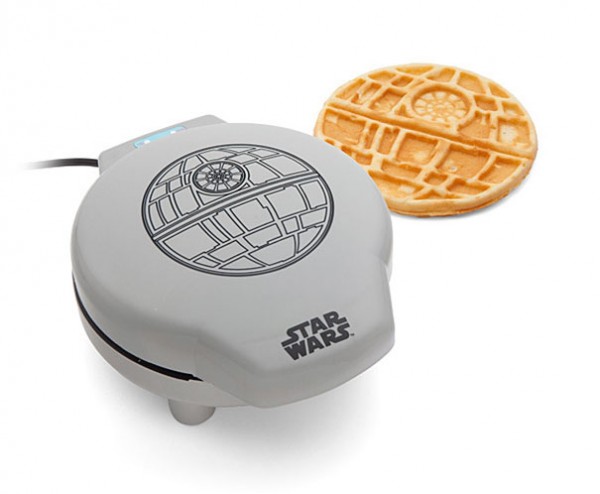 Nowadays you don't have to have you waffle in the plain old circular shape with squares, you can now shape it into faces and things, making things more interesting. Now you can eat a waffle shaped like Star Wars' Death Star. I'm pretty sure that Star Wars fans will be energized in the morning by this.
The new Star Wars Death Star Waffle Maker is now not just a concept as is ready to be taken off store shelves for just $39.99. An exclusive creation by ThinkGeek, fans of Star Wars will definitely want to have this appliance in their homes, especially because Star Wars: The Force Awakens will hit the silver screen soon this year.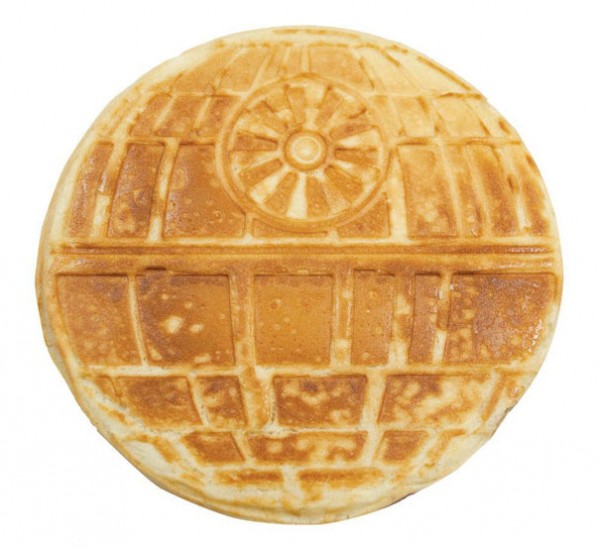 The Death Star Waffle Maker is able to produce a 7″ diameter round waffle with two sections. The design of the Death Star is made on both sides of your waffle with non-sticking cooking plates that have the same design.
With the Star Wars movie soon to hit theatres, many companies are taking the opportunity to cash in on the hype by releasing Star Wars-related products. This Star Wars-theme waffle maker follows a grand tradition of unlikely Star Wars products such as shower heads and the Sphero BB-8 android toy that follows voice command and is controlled using an app on your smartphone or tablet.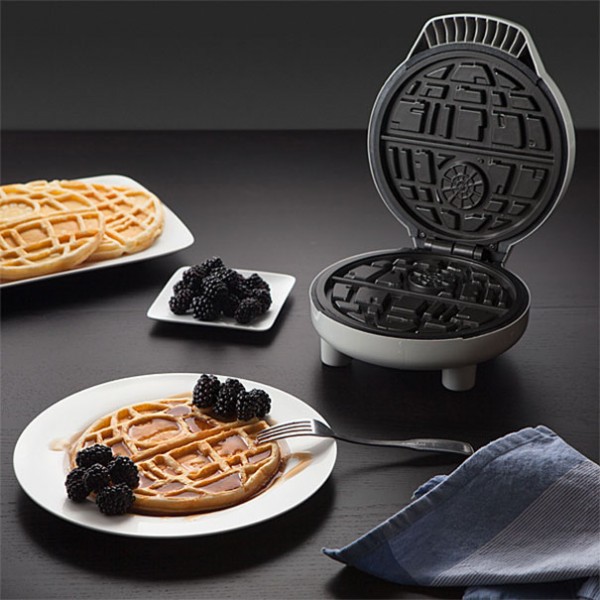 Star Wars: The Force Awakens is scheduled to come out in theatres on December 18 with Star Wars themed estimated to bring in $3 billion by the end of 2015 and $5 billion with the next year, according to Joel Bines, managing director at consulting firm AlixPartners.