10 Of The Best Baby Halloween Costumes That "Turned Up" This Year
For this year's Halloween celebrations, the costumes were simply awesome, especially those worn by the tots. Creativity placed into creating baby Halloween costumes is often thought to be the hardest as most of the times, the mom, dad or even both parents are looked to be incorporated in the design.
Check out this 10 (ten) baby costumes of this year that deserve an award for creativity.
1. Curious George and the Man in the Yellow Hat Costume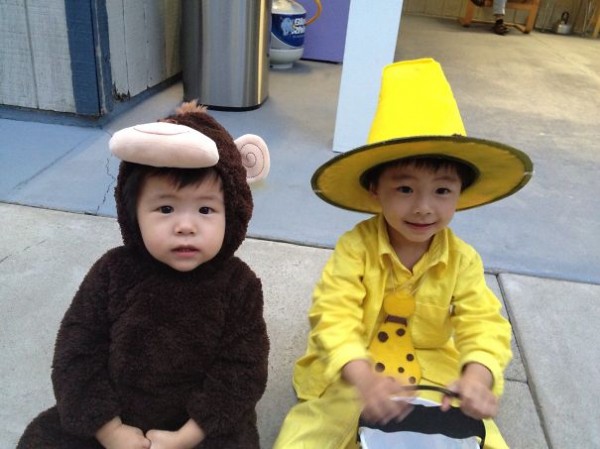 2. Cruella & Dalmatian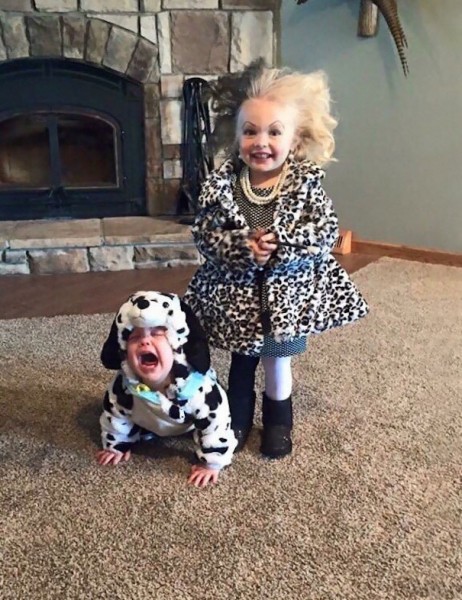 3. Little Bo Beep and Her Lost Sheep Costume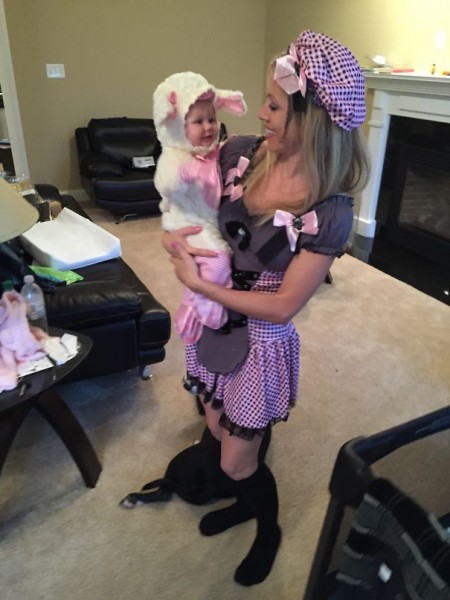 4. Mouse In A Trap Costume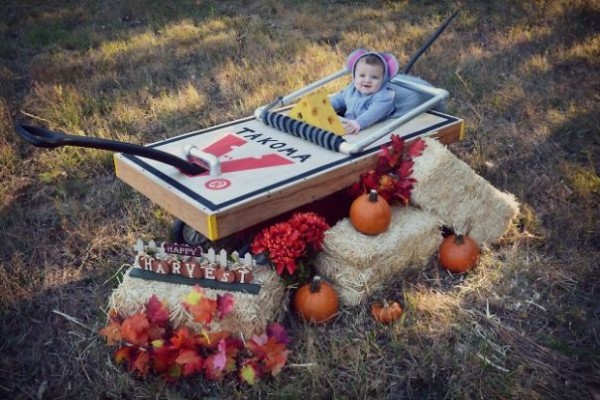 5. Maleficent Costume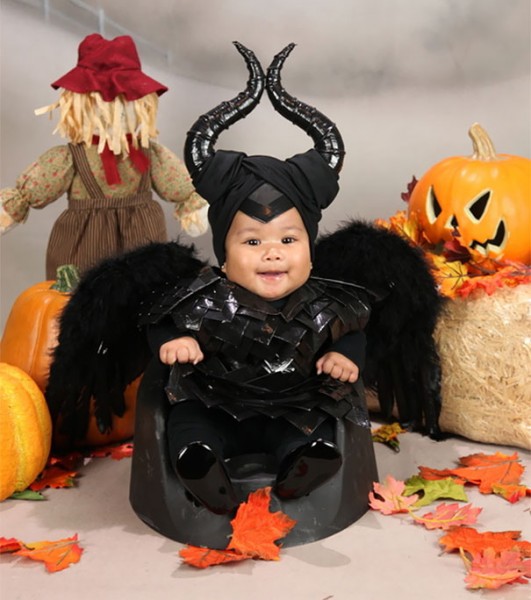 6. Rapunzel in her Tower Costume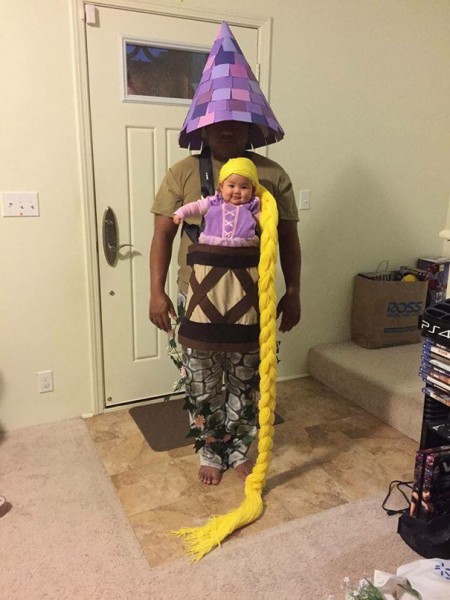 7. Where's Waldo Costume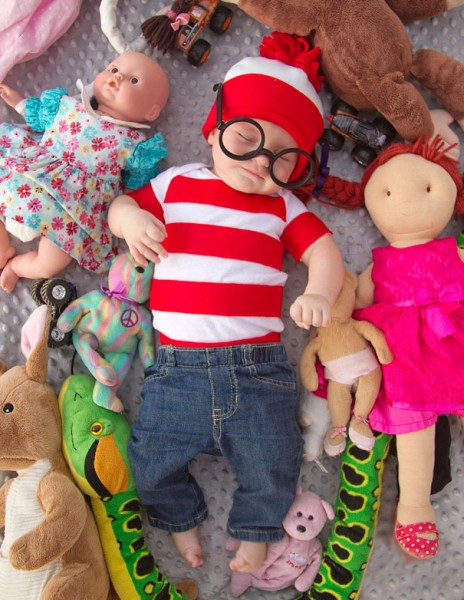 8. Old Twins Costume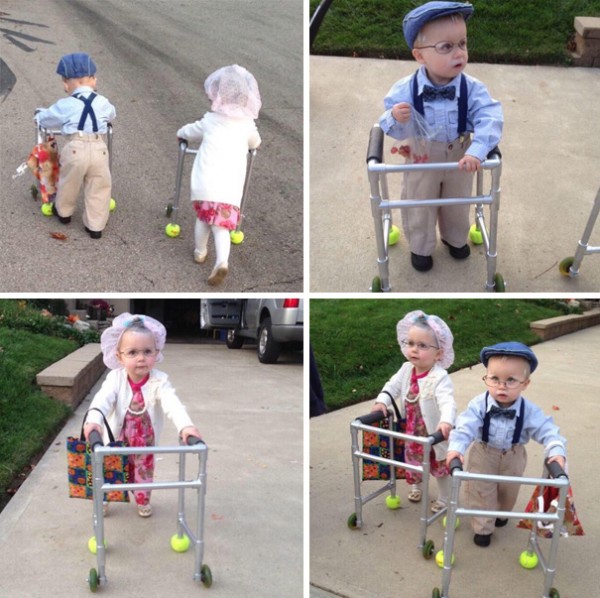 9. Chewbacca and Little Leia Costume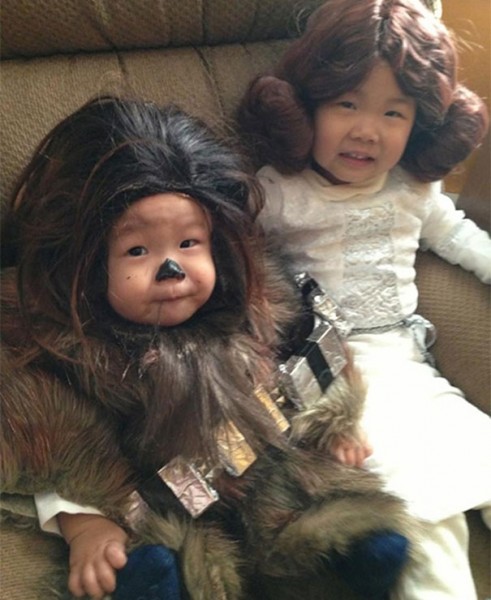 10. Twin Top Gun Pilots Costume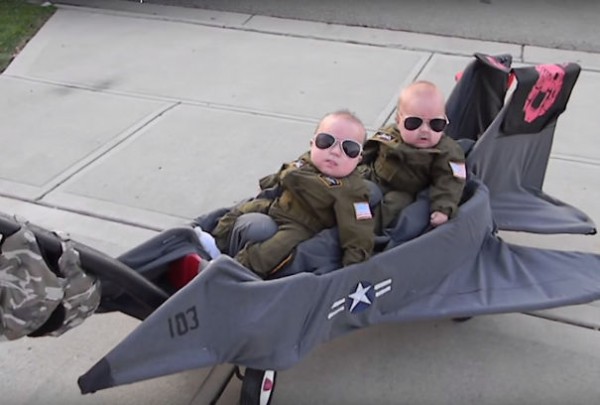 11. Bjork Costume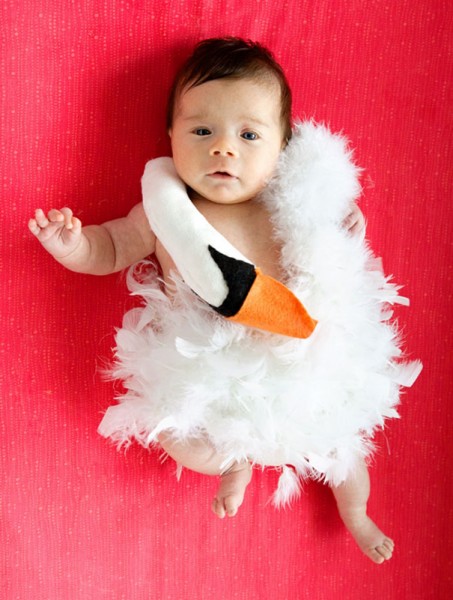 12. Oscar Costume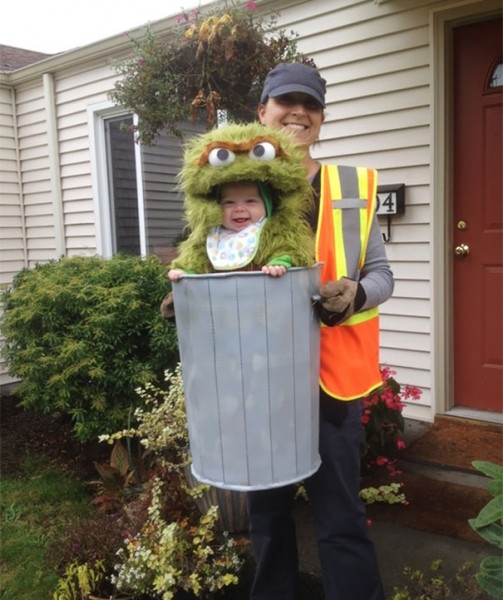 13. Spaghetti and Meatballs Costume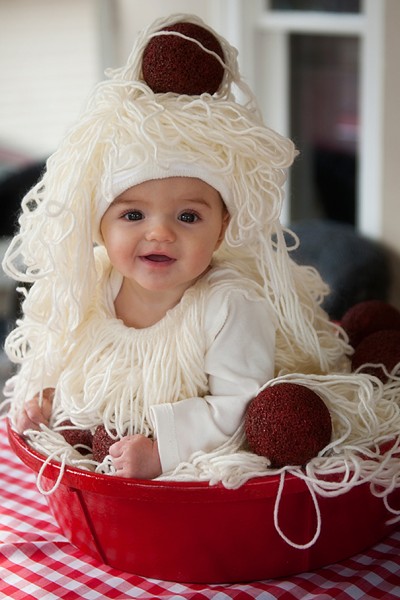 14. Dr. Evil & Mini Me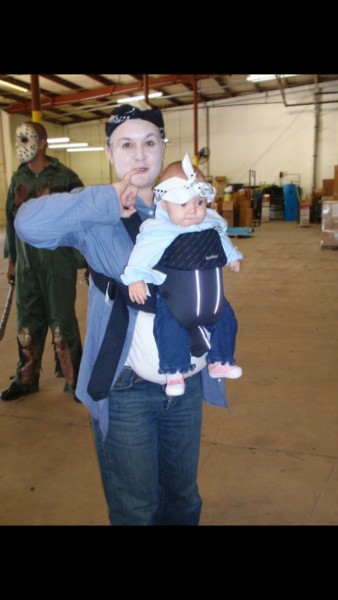 15. Daenerys Targaryen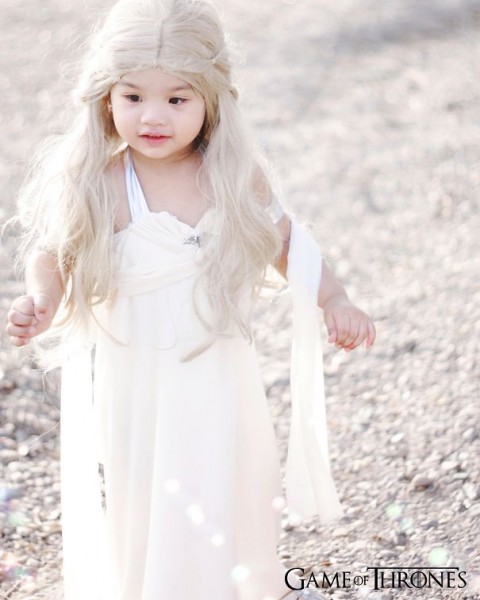 16. Anna and Leo Costume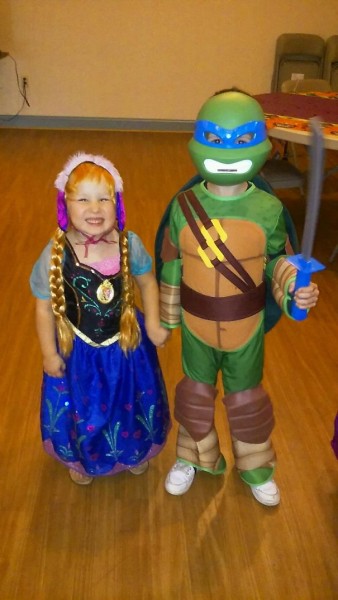 17. Starbucks Costume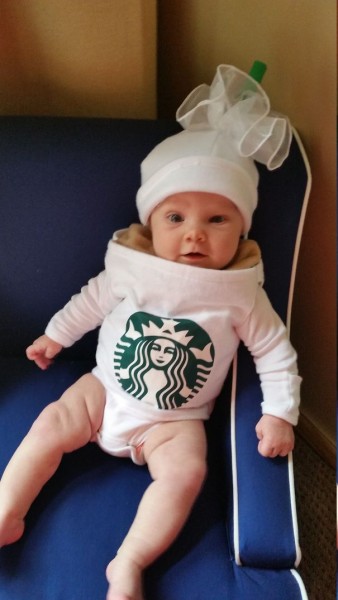 18. Einstein Costume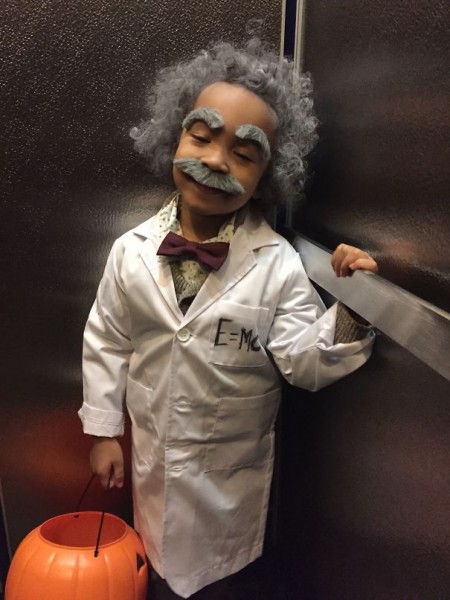 19. Where's Waldo Costume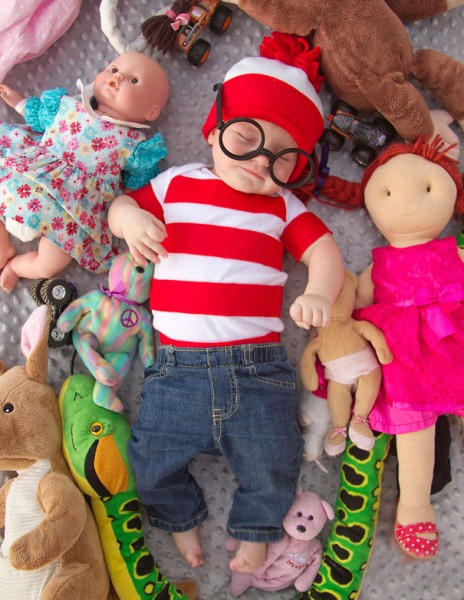 20. Harry Potter Costume