10 Awesome & Easy DIY Halloween Costumes To Make For Your Pet
The great excuse we always have to play dress-up with our pets is just around the corner! The spooky holiday, Halloween, is a day that many of us look forward to see our friends come out dressed up in some of the most awesome costumes and even dress up our furry friends.
While our pets might not be as enthused about their outfits as we are, it's important that their adorable ensembles are safe and comfortable for them to wear. If you haven't yet figured out what you will be dressing them up in, check out this list of eight (8) cool DIY costumes that you (and hopefully your pet) will love.
1. Lion costume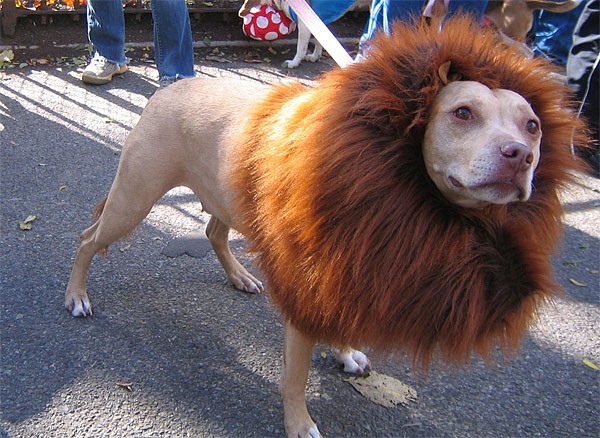 2. CHIA Pet costume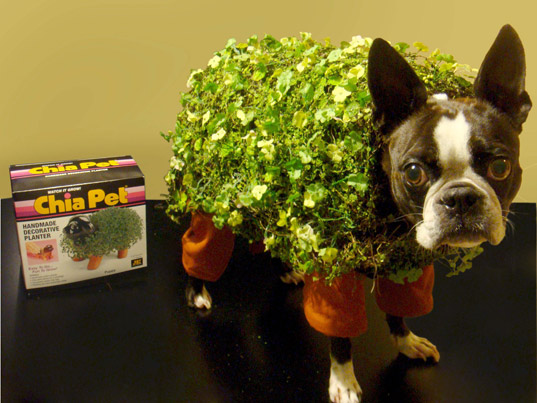 3. Starbucks costume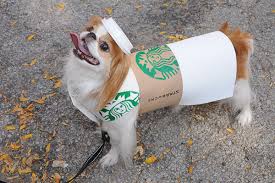 4. Martini Dog Costume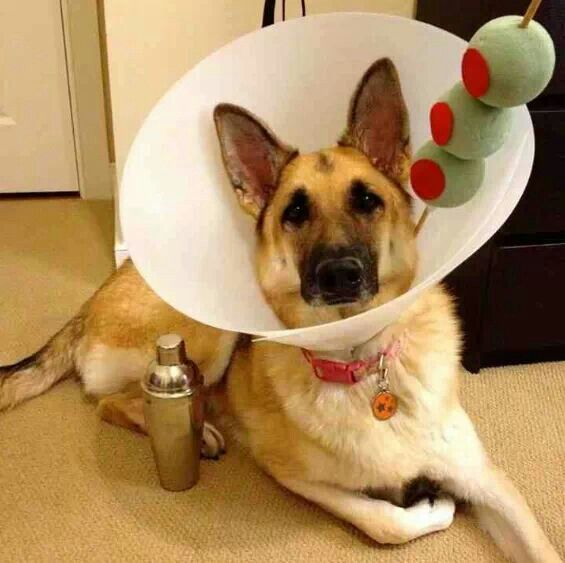 5. Minions costume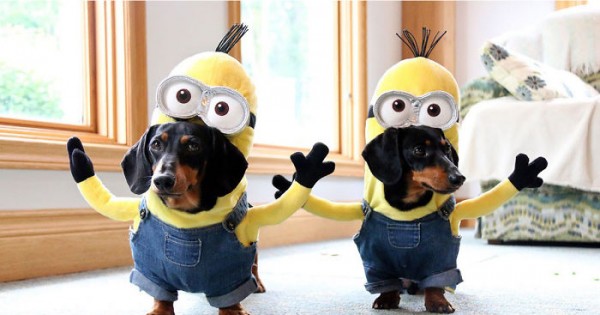 6. Star Wars AT-At costume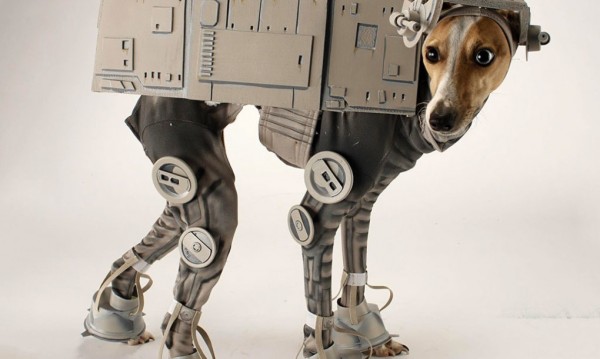 7. Piñata dog costume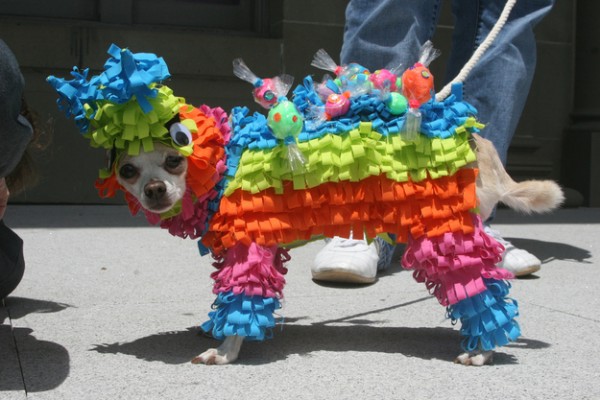 8. Ghost dog costume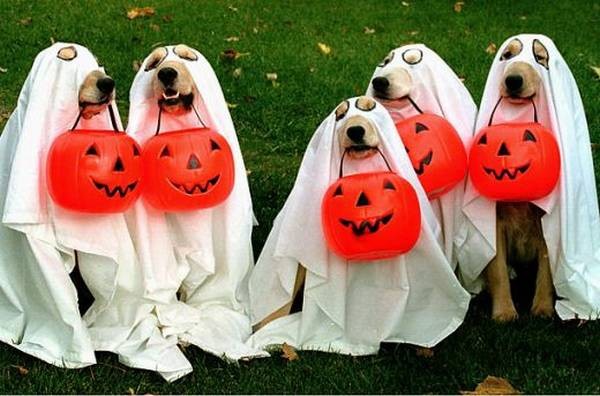 9. Peacock dog costume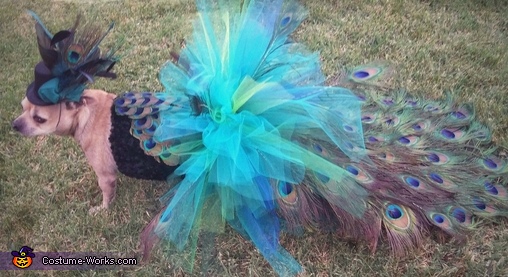 10. Zebra dog costume