Smartphone Robot 'Robohon' Walks, Talks, Dances & Projects Movies On Walls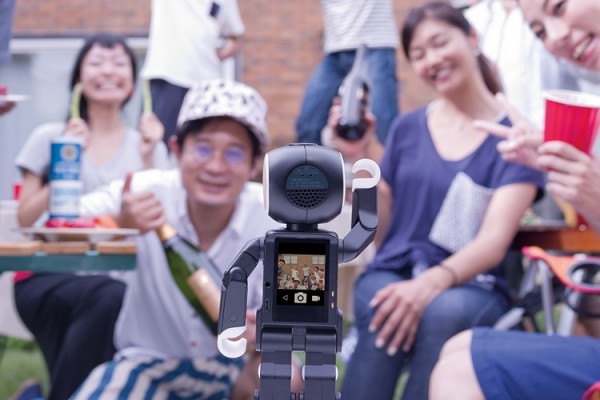 This new phone in Japan is simply described as a telephone that you would never guess is a telephone. The Robohon phone, made by Sharp, is a smartphone that is housed inside an anthropomorphic robot body. My guess is that this is the result when the country's two favourite things, smartphones and robots, are combined.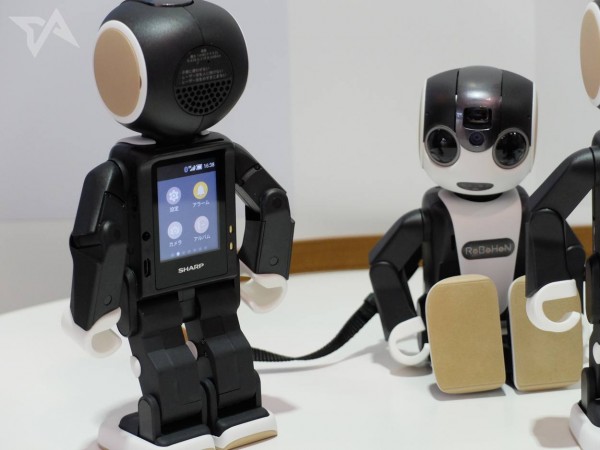 Basically, Robohon is a toy robot that is able to walk, talk, and even dance while playing music. The robot is however different from the generic robots you would find selling at stores as underneath the automaton's façade sit full-fledged smartphone hardware running Android that you can use to place calls, receive texts, take pictures, and do any of the wonderful things smartphones do. Behind the robot, there is a small touchscreen display which can be tapped, swiped and pinched. Though it is primarily designed to take voice commands, you can command it to perform any smartphone action, similarly to a virtual assistant.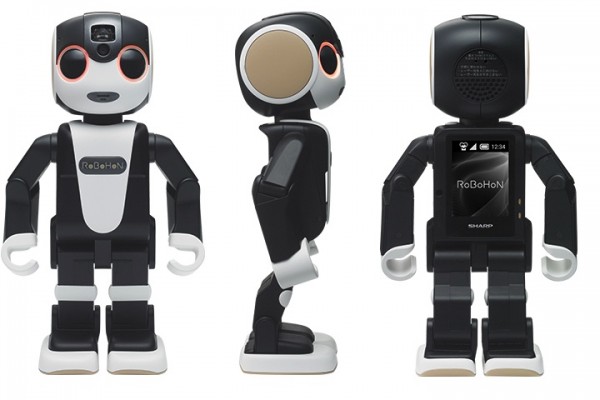 When communicating over the phone it can be place by your face or even be used with an earpiece. Calls can also be handled in speakerphone mode for more entertaining results as the robot will emote and move throughout the entire conversation as if it is the one you are actually talking to. Unlike other smartphone, you can watch movies via a pico projector that can project movies up a wall.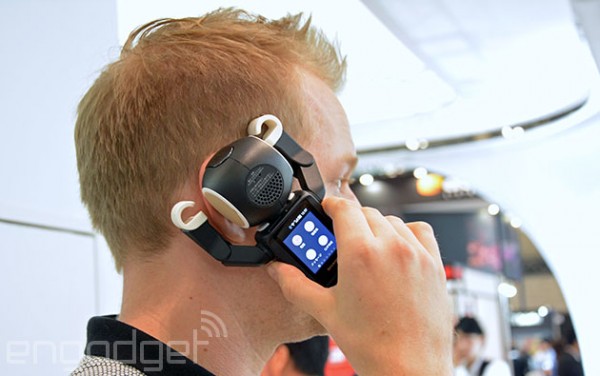 The Robohon hits local shelves in Japan in early 2016.