New High-Quality Camera 'L16' By Light Uses 16 Separate Lenses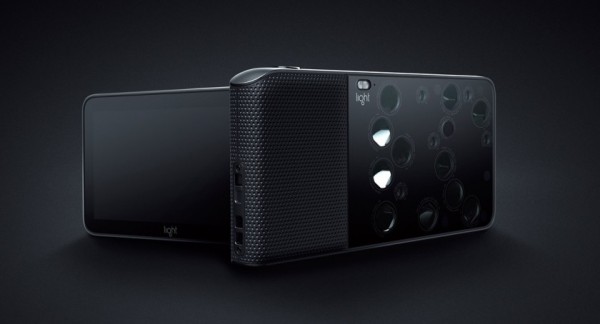 A new point-and-shoot camera that uses 16 separate lenses to take high-resolution images was unveiled by Light. The set up of the new L16 camera is unique where different images can be taken to be combined into a single 52 megapixel photo. It takes advantage of what the company has described as a 'silent revolution' in photography.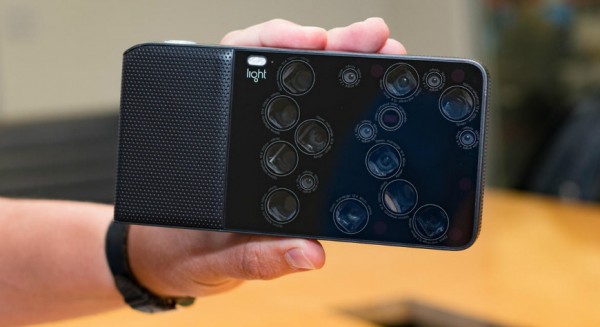 "The L16 is the first multi-aperture computational camera that packs DSLR quality and capability into a device that fits in your pocket," Light says. "The L16 is smaller, lighter, less expensive, and provides better image quality than any camera in its price class."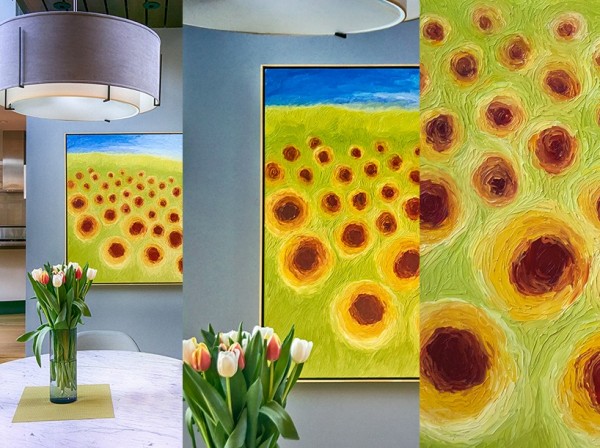 Light is hoping that the camera will act as a DSLR replacement that is more compact and practical to use. Five of the lenses are 35 mm lenses, five 70 mm lenses with mirrors, and six 150 mm lenses. Out of the 16 individual cameras, 10 of them fire simultaneously to capture the detail of an image at different fixed focal lengths. You can then change the image's depth, focus and exposure after the image has been taken.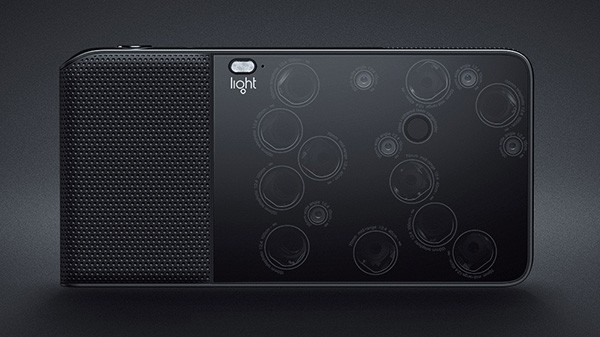 The L16 features 35-150mm optical zoom and claims to have advanced low-light performance, low image noise and precise depth of field control. The device runs on Android and has a 5-inch touchscreen on the back for editing and sharing photos using its built-in Wi-Fi.
Late September 2016, the L16 will be released with a price tag of $1,700 (£1,115).