Smart Ring 'Kerv' Is The First Contactless Payment Ringlet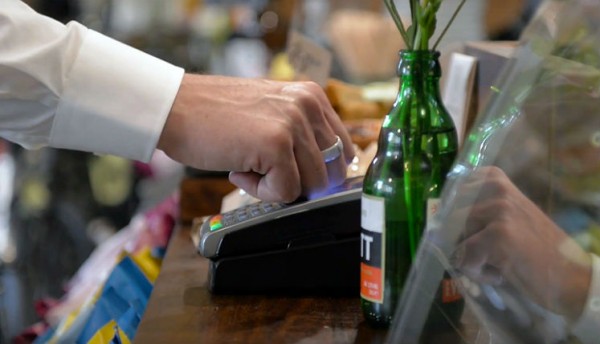 Bargain buys on the go have been made faster and more secure thanks to smartphones, smart watches. While this is good,  having to carry these pricey gadgets with you all the time can be cumbersome and even risky. The London-based firm, Kerv, is ahead of the curve with its contactless payment systems. They have created a stylish wearable that can do all of your shopping in a cinch.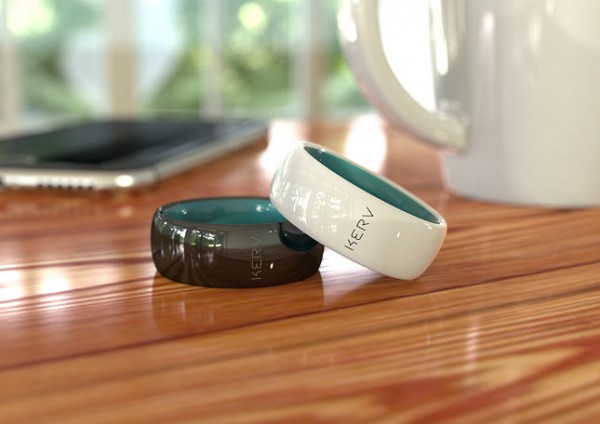 The Kerv, as the world's first contactless payment ringlets, allows you to leave your purse, wallet, smartphone and smart watch at home when you're out shopping. With a single gesture over a contactless payment terminal, your shopping bill is paid with a beep to notify your purchase.
When brought close to a contactless reader, the ring's secured NFC contactless payment chip is activated. Once the reader authorizes the transaction, funds are withdrawn from your Kerv prepaid account and the details of the transaction are recorded. Transactions with Kerv are just as secure as those made with Chip-and-PIN credit cards.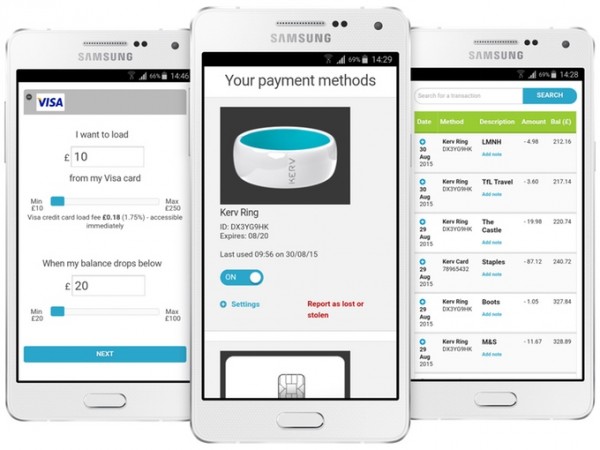 Money management is also encouraged by the Kerv as just like a bank account, you can monitor your balance via the Kerv app or the secure website. Since the Kerv only allows you to spend what you've put in, there are no pesky overdraft fees and no risk of debt. The auto top-up feature makes it easy to keep your account full and happy long before you reach the checkout counter. The Kerv is said to be capable of to pay for anything in any circumstance such as at retailers, in taxis, on public transportation, just about any location in the world that displays the contactless payment symbol.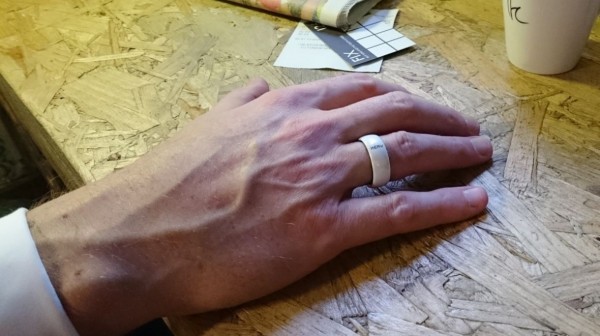 The Kerv ring has a sleek ceramic shell and glossy resin interior are lightweight, allergy-free, waterproof and comfortable enough for your finger on any day. You can secure one for yourself by making a pledge of $35 or more on Kerv's Kickstarter page.