Single Dad Who Mastered Doing His Daughter's Hair Now Teaches Other Dads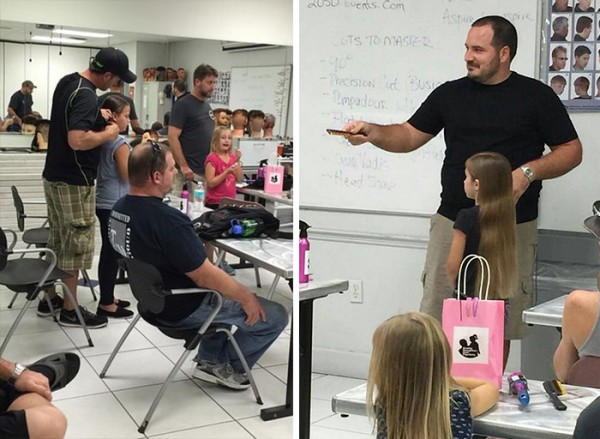 When Philippe Morgese became a single dad, he knew he'd need to be able to do his one-year-old daughter Emma's hair. Not only did he master numerous hairstyles, but he has also begun teaching a class for other dads who want to bond with their daughters by doing their hair.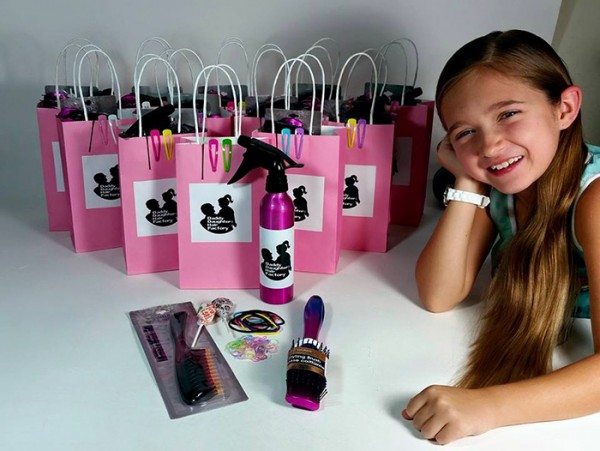 "I love the time spent with her and she loves the cool hair, so it's a win-win," Morgese said.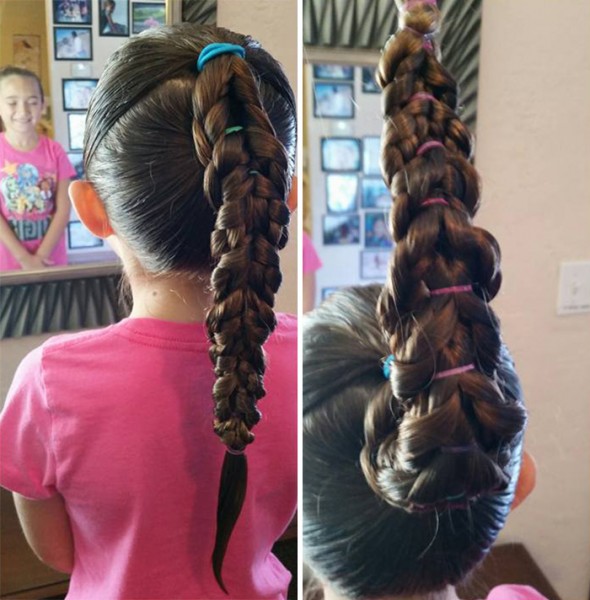 Morgese began with basic hairclips and pigtails, but he has since mastered more complex hairstyles like the French braid. After getting a free classroom space from the International Academy beauty school in Florida, Morgese has already held his first successful class. He's calling it the Daddy Daughter Hair Factory!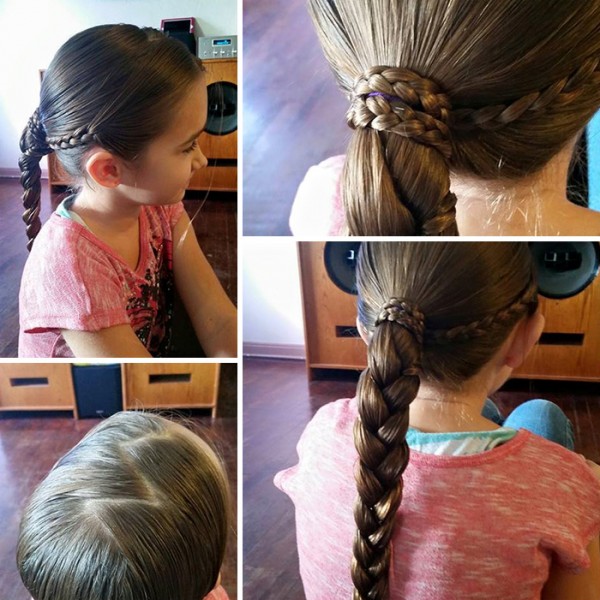 The class is free of charge with dads being taught basic brushing, ponytails, braids and buns.