Refugees Escaping To Malaysia Pose With Their Most Valuable Things That They've Brought Along With Them
Based in Kaula Lumpur, Malaysia, Adi Safri is a photographer that went out to document the awing stories of refugees journeying to Malaysia.
"As a human like us, they have a same feeling to keep a valuable things beside them. The things that keep their memorable value to their life. For that reason I'm interested to do this project that I want to know about their lives deeper, by knowing what valuable and memorable items they have brought with them during the journey to Malaysia to seek refuge," Adi Safri.
In this series of photos, he captured folks with their most valuable item that they brought along with them.
Ethnic of Rakhine, Myanmar, Mohamad Haniff Hussain, holds his last 200 Kyat note.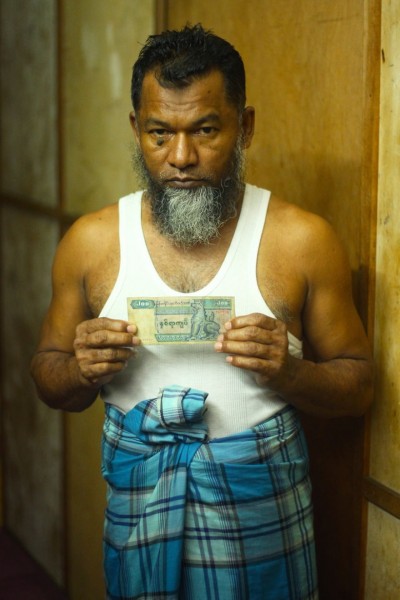 31-year-old Osman Bilal holds his engagement picture.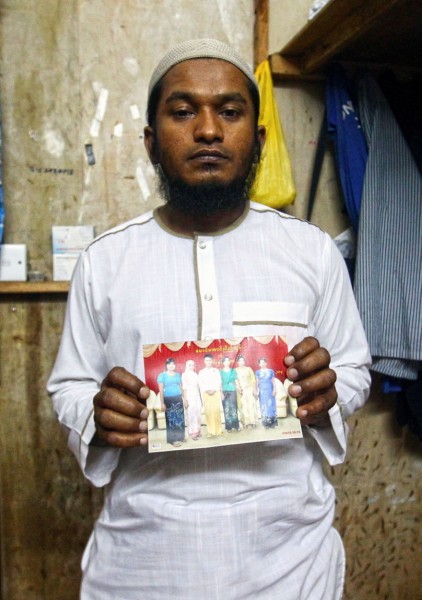 36-year-old Salimah Gafu holds the dress of her 9-year-old daughter who still resides in Myanmar with her relative.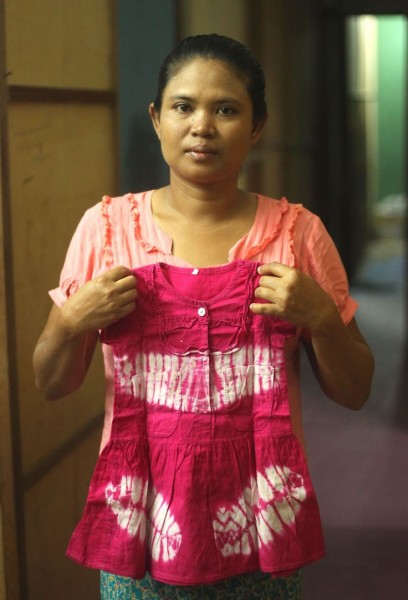 18-year-old Tawhidah Mohd Ghafar, holds a plate of Thanaka, a traditional herb talc, that was used by all her family before. She lost two of her sisters during the war.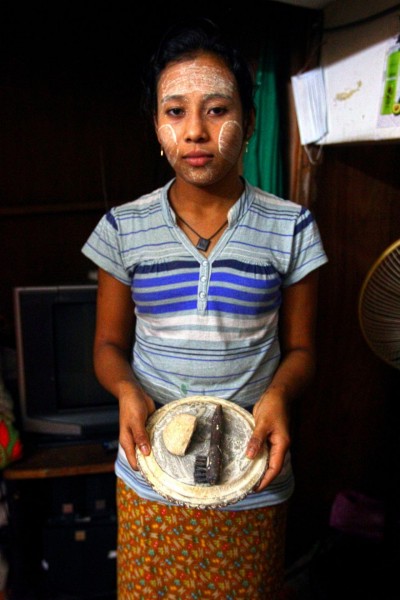 18-year-old Abdul Basik, hold the slingshot that he was given by his best friend during his childhood.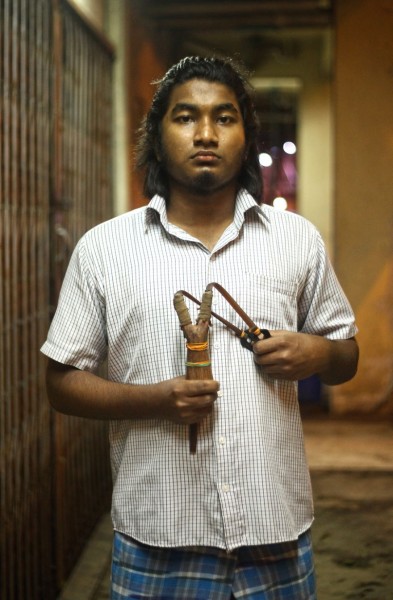 15-year-old Somali, Ali Abdisalam, wears a traditional Somali cloth that was given to him by his father who is believed to be lost.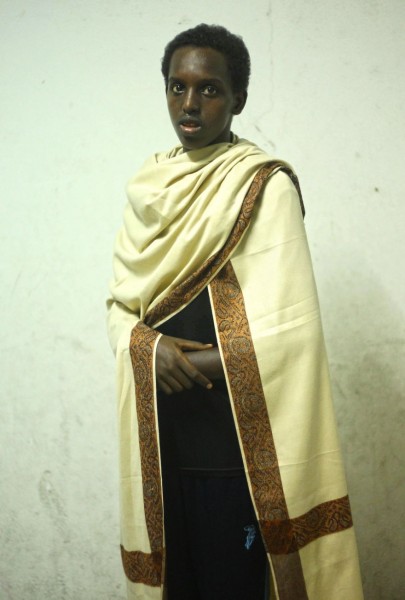 37-year-old Osman Mohamad, holds his Hadith book.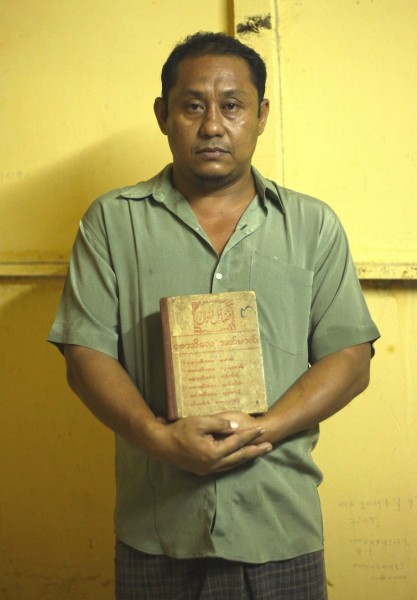 39-year-old Mohd Ghafar Malik holds a picture of his family. One of his sons is now in Myanmar and is being taken care of by his aunt. When he miss his son, he looks at this picture.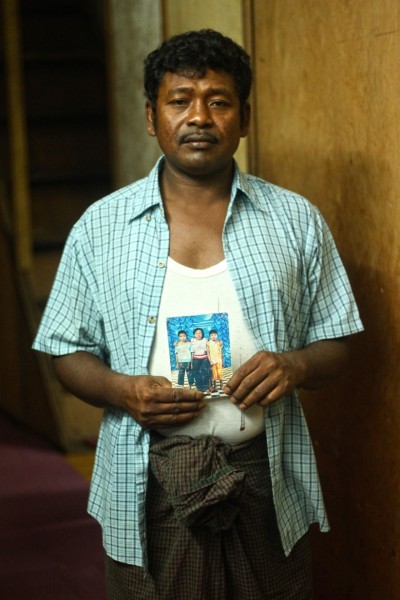 17-year-old Laila Amiruddin wear her school bag that she just couldn't behind.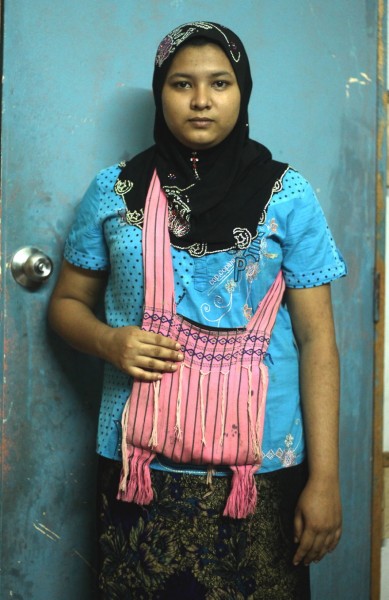 4-year-old Khafid Ahmed Khaif holds the toy that he was last given by father who is believed to be lost.