Guzzle Down Your Bubbly Champagne Drink With This Special Bong Called Chambong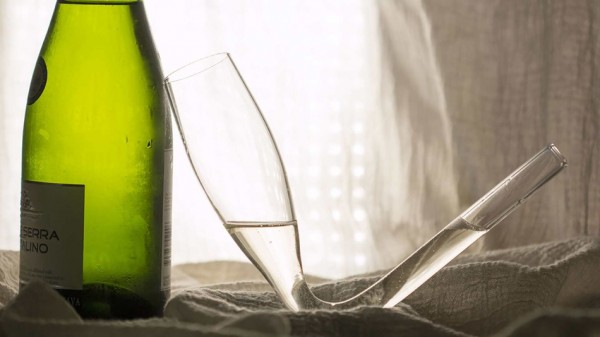 If there is one thing that champagne lovers need but are not able to have, it would be a way to guzzle their bubbly drink faster than they would be physically allowed with a normal glass. While a beer bong would be an 'okay' alternative, there just needs to be a special bong for champagne. This new and special vessel is called the Chambong.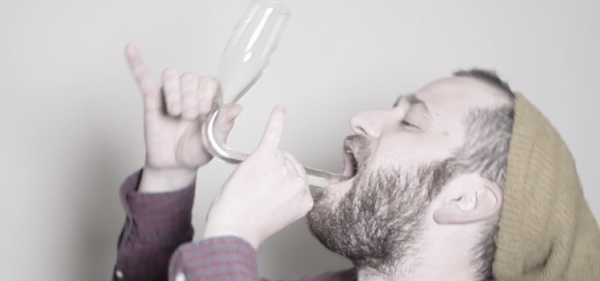 The contraption, which looks like it belongs inside a science lab, is described as "a magical device made of high quality glass that will make you feel sparkling and happy" on its website. The device which is basically a champagne flute with a glass straw as the stem, allows for supreme air flow that will force champagne into your gullet as quickly as possible, which could possibly make you drunk much faster. The Chambong which costs $25, has a capacity of 4-ounces and can also be used when you are drinking other liquids such as whiskey or tequila.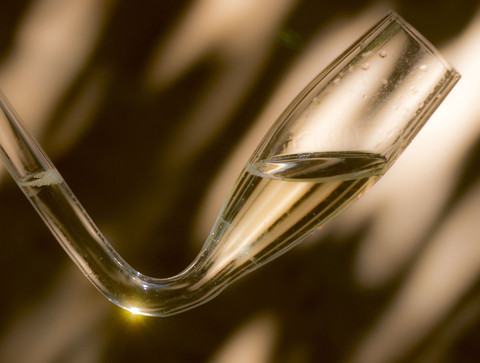 According to the company's website, the Chambong was dreamed up in 2014 at a Super Bowl party. As an attempt to create a "Super Bowl", a device that would "hold an extraordinary amount of cannabis", the inventors came up with the Chambong. Unfortunately, the Super Bowl didn't function well as a weed piece, but several evenings later it was determined that the device looked like a great wine shooter and the Chambong was born..