Smart Speaker Adjusts Its Audio Profile Based On The Layout Of The Room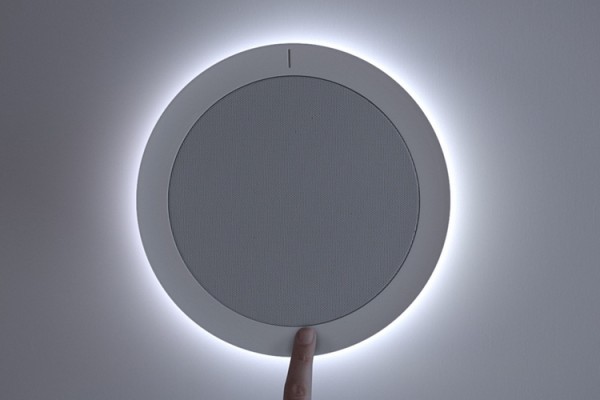 We've seen smart phones, smart appliances and even smart vehicles, it is just about time that a talented speaker came about. The new and small HiddenHUB is able to bring a unique ability to adapt the sound to the layout of a room. Designed for home use, it comes packaged with a whole host of features that can rarely be found all in one device.
The disc-shaped device can be mounted on a wall, laid on a coffee table or even set down on a bookshelf, which leaves you with no hassle for finding space. It should put out capable audio sounds, too, with its four high-definition 2-inch drivers and neodymium 3.5-inch subwoofer distributing the sound a full 360 degrees.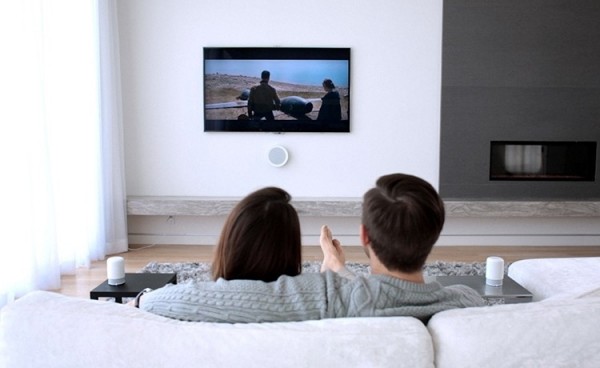 Unlike most omnidirectional speakers that simply distribute the audio the exact same way, the HiddenHUB automatically adjusts its audio profile after analyzing the layout of a room, regulating each driver and distributing the frequencies to fill every corner of the space with a rich sound. This means that you will still be able to experience the full-fledge of the speaker no matter which corner of the room you are at.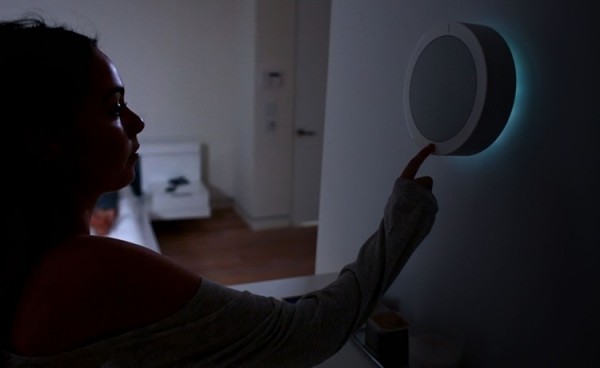 The speaker aims to offer the best audio possible as it uses Wi-Fi for wireless connectivity, whether you are playing MP3 or lossless CD-quality music. It also has the hardware to create its own 5GHz private streaming network, just in case you don't host WiFi in your home. A multi-room audio experience of being able to stream your tunes to other speakers in your house is extended as it accommodates not just WiFi, but also Bluetooth, Airplay, and DLNA.
There is an accompanying app that controls the speaker as well as touch-based physical controls on the edge of the disc. You can reserve a HiddenHUB for yourself via Kickstarter for $359.