BarkBox Plans Awesome 16th Birthday Celebration For Last Surviving 9/11 Rescue Dog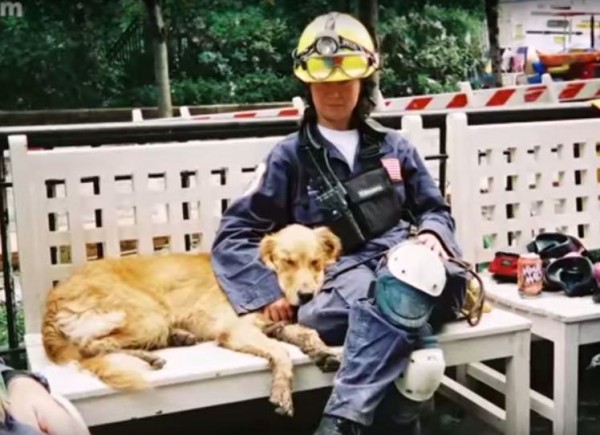 The efforts of first responders on the day of 9/11 when the World Trade Centre was destroyed will never be left unacknowledged. Kudos for the rescue operation is not all owed to just humans but also dogs. One of the dogs who was first on the scene to help with efforts to return normality afterwards is Bretagne, who has just celebrated her birthday.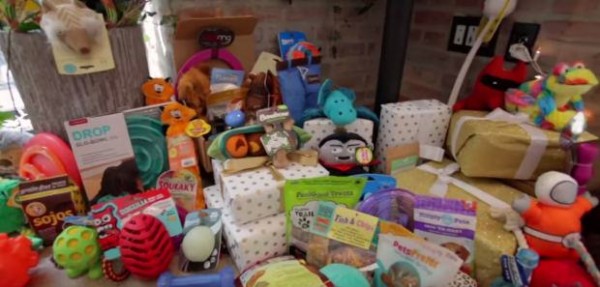 Bretagne is the last surviving dog that was known to have worked at Ground Zero. She was given a special day out for her 16th birthday along with her handler, Denise Corless. The list of activities was pretty much extensive from a VIP stretch limo to a private suite in 1 Hotel Central which were complimented with room service and a visit to the park. To top the list off, her face was even placed on a billboard, while she might have been more interested in the pile of presents that awaited her back at the hotel.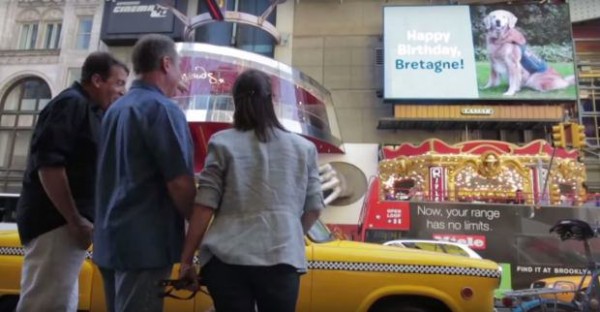 We aught to not forget the organizer of the whole event, BarkBox, who must be given credit for their thought and effort to appreciate Bretagne, who was much deserving of everything she was given and more after her heroic efforts at Ground Zero.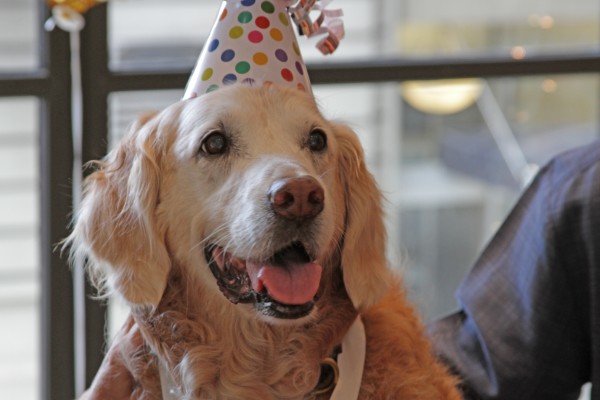 Check out the video that was captured of the Bretagne's special day below.