California Firm Creates Board That Offers The Same Hovering Feeling As A Hoverboard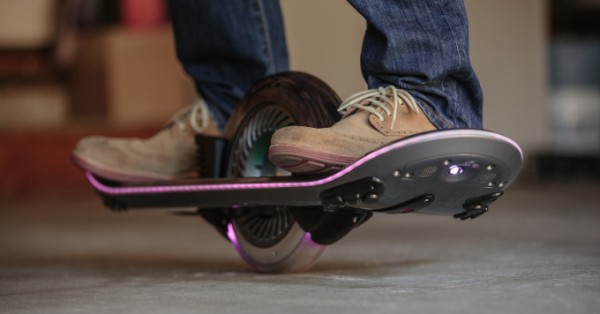 This latest attempt of hoverboard devices comes from the California-based firm Hoverboard Technologies. While the gadget doesn't technically 'hover', its design with a central wheel that acts like a Segway-style gyroscope to maintain balance and control direction, presents a feeling of floating above ground. The owner of Hoverboard Technologies, Robert Bigler, shares that the Hoverboard is the first device to be unveiled by the firm.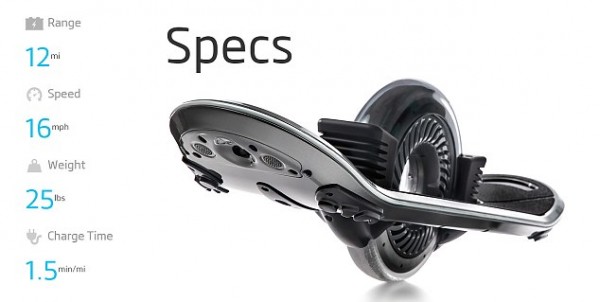 According to the firm's website, the board has a range of 12 miles and is able to reach speeds of up to 16mph. The device can be charged in around two hours, or even in 16 minutes using a special 'supercharger'. With a weight of almost two stone (25lbs or 11kg) the board is expected to debut with a price tag starting at $4,000 (£2,620).
It isn't available to buy yet, and Mr Bigler is gearing up to launch the board on Kickstarter on 17 September.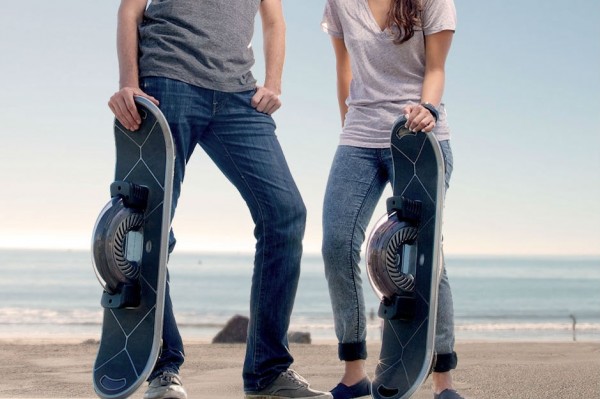 "What if every errand or commute were a joyride? What if you could strip away everything weighing you down and experience the effortless sensation of flight?" the firm explained. "After years of work, Hoverboard Technologies' engineers has perfected a design that transports the future of personal mobility to the present. Minimalistic, efficient and intuitively engineered to respond to subtle shifts in body weight, the Hoverboard's innovative design becomes an extension of the rider. Precision sensors create a floating feeling as you surf the pavement, zoom up and down hills or just cruise with the wind in your face and your mind on other things. With the Hoverboard, each trip is as thrilling as you want to make it."