10 Of The Most Creative Bookshelves Ever Built With Unorthodox Structures
Ebooks might be the best thing that has happened for many of us who tend to travel a lot, but there are many of us who still can't seem to fall out of love with having a hardcopy of a novel to then fall in love with a digital version of it. Still valuing the tactile experience of flipping through a paper book, some of us create some very unique places to store collections of literary treasures.
Check out this list of some the most creative bookshelves that were ever built to store our valuable literature.
1. Piano Bookshelf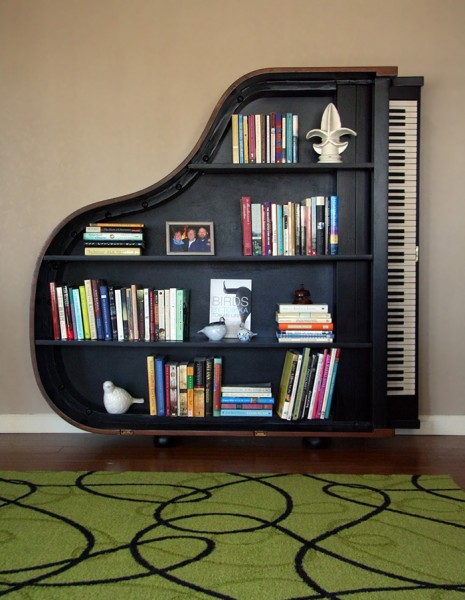 2. USA Map Bookshelf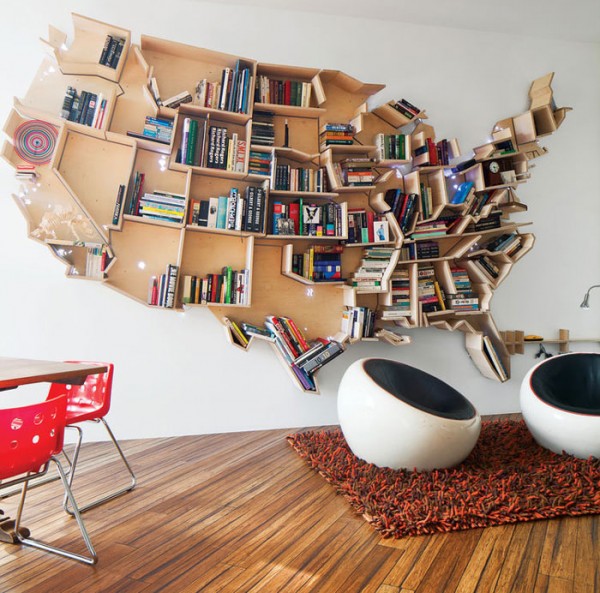 3. Car Bookshelf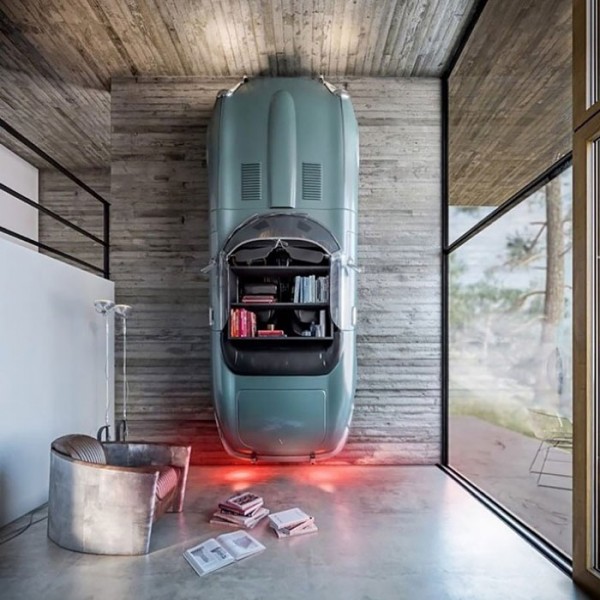 4. Staircase Bookshelf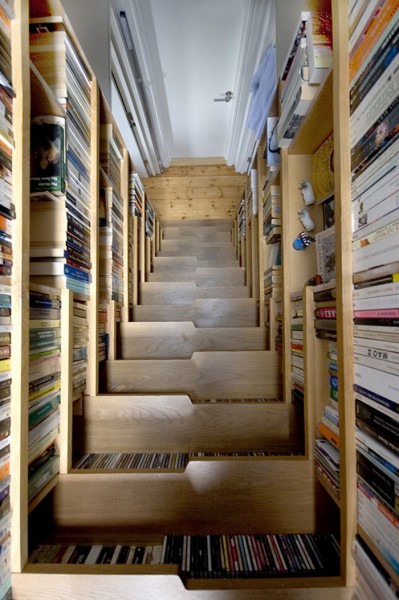 5. Dome Bookshelf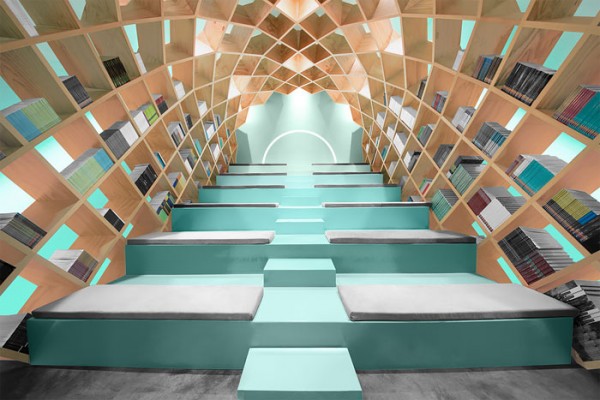 6. Read Your Book Case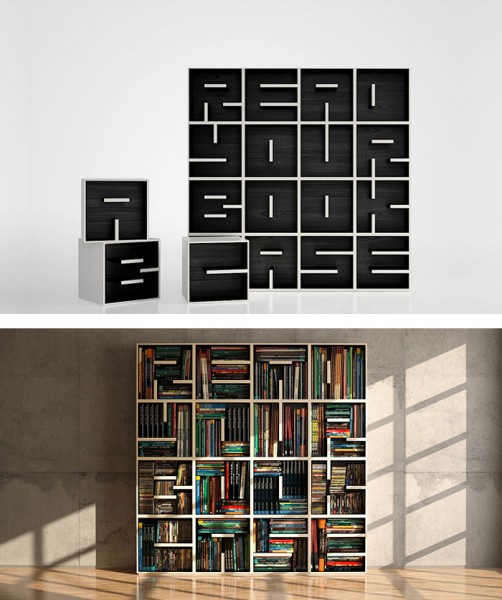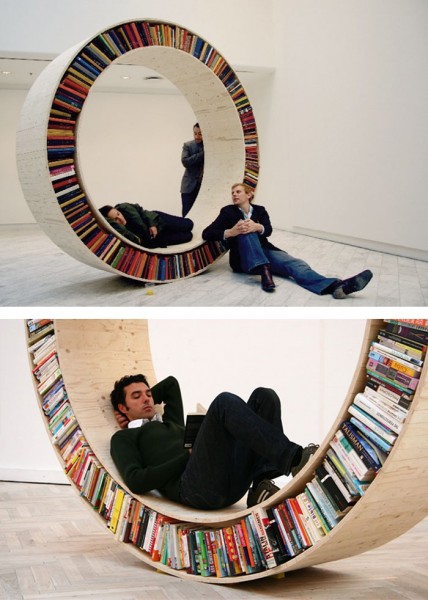 8. Hollow Book Chair Shelf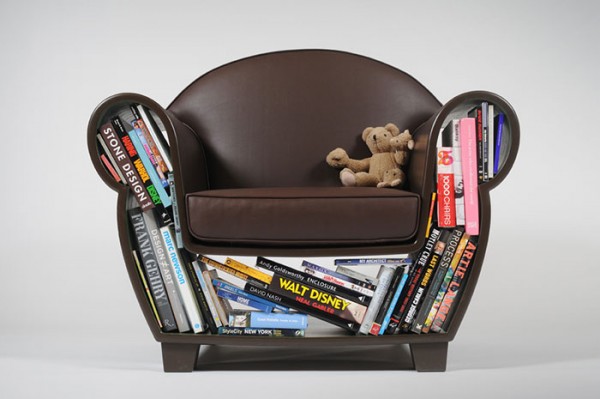 9. Flower Bookshelf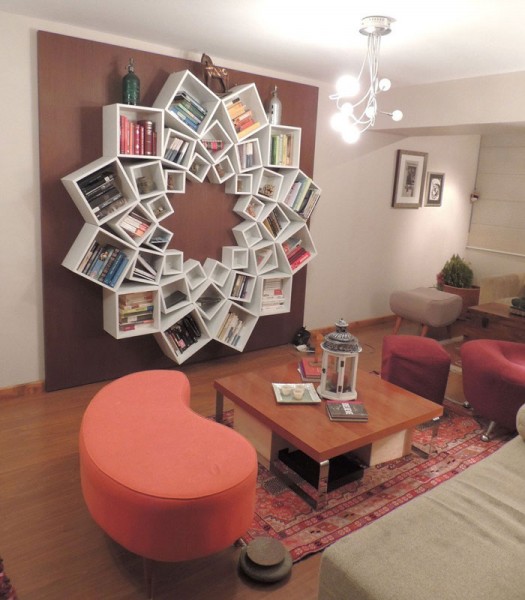 10. Wooden Book Rack