New Home Being Sought For 'Britain's Most Unloved Dog' Named Maggie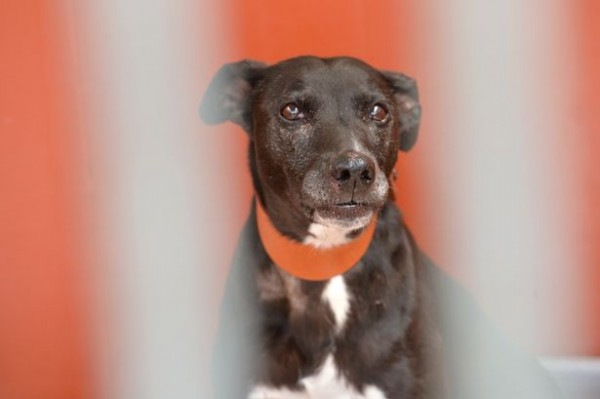 After spending 11 years without an owner, this dog who became known as "Britains most unloved dog" had hundred of people calling in to offer her a new home.  Maggie, a female Whippet Cross, was only one when she was abandoned by her family large family in 2003 when they decided that they couldn't cope with having to take care of her. In over a decade of being in kennels, poor Maggie had been overlooked by more than 50,000 potential owners and had actually outstayed some of the staff at Serendipity Kennels in Cellarhead, Staffordshire!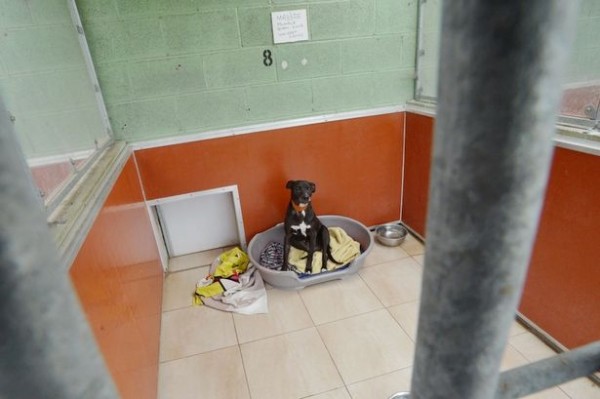 After an appeal that was made by staff to have someone reach out to provide the pooch with a home, they said that they've been "overwhelmed" by the response as animal lovers jammed their switchboard expressing interest in looking after Maggie. With many choices to choose from, the staff at re-homing charity Animal Lifeline are now left to assess the numerous properties to seek out which home is the most suitable for Maggie.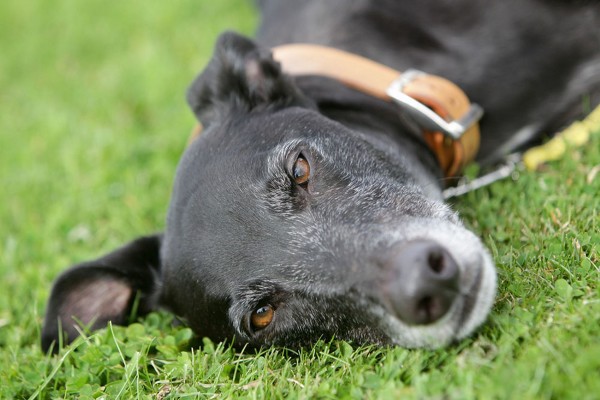 "The response has been really overwhelming. She has spent 11 years being overlooked but now she had quickly become one of the most adored and our star attraction. We've been taking calls from people in Canada and America wanting to offer her a home, as well as across the whole of the UK," the overseer of Serendipity Kennels, Steve Woodward, said while speaking to the Mirror Online. "It does look like her search for a home is finally over. We always like to do home-checks to ensure the environment is suitable. So it may be a bit more time before Maggie is actually moved – but all of a sudden she has so many options."
If you're interested in offering Maggie a home, visit the Animal Lifeline website contact page here.