Engineering Student Designs Unicycle Drone That Will One Day Deliver Your Packages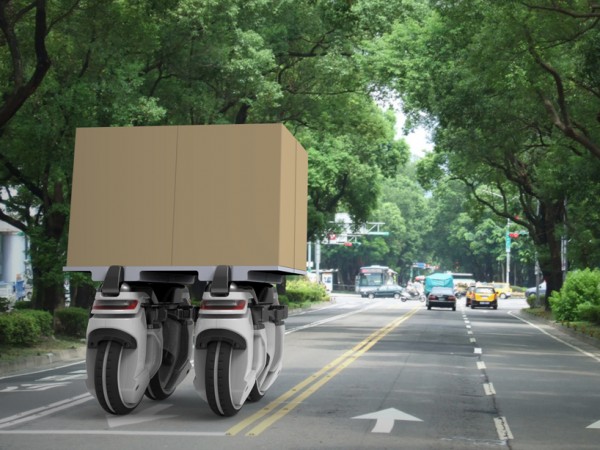 Those days of missed delivery cards and having fleets of couriers ferrying our internet shopping to our homes will soon be put to an end. According to a designer, a new type of robotic vehicles will soon be taking our packages and parcels to our doors. The single self-balancing Transwheel drone uses robotic arms to carry deliveries.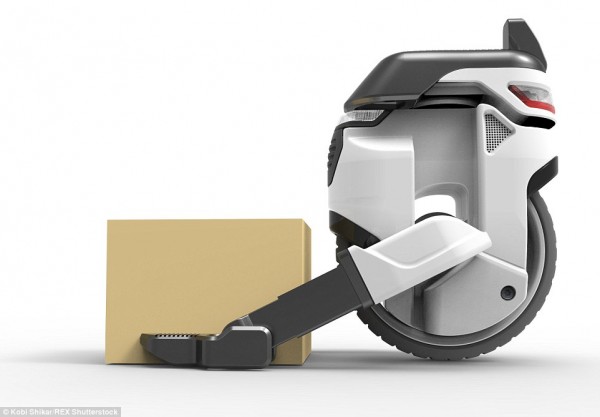 The drone will be equipped with GPS to assist with the navigation between locations and facial recognition software to confirm the identity of recipients. Larger loads such as a storage container could also be taken around by a bunch of drones gathered together to share the load.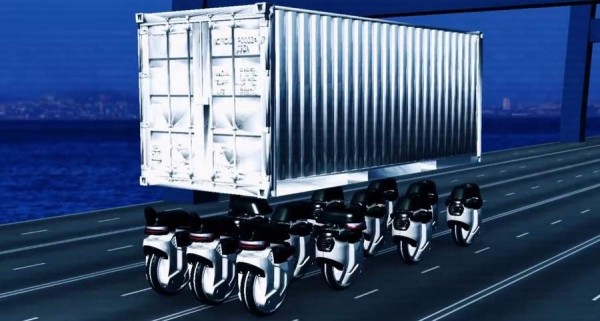 An engineering and design student at Shenkar School of Engineering and Design in Ramat Gan, Israel, Kobi Shikar, claim that container lorries could even be replaced by the drones.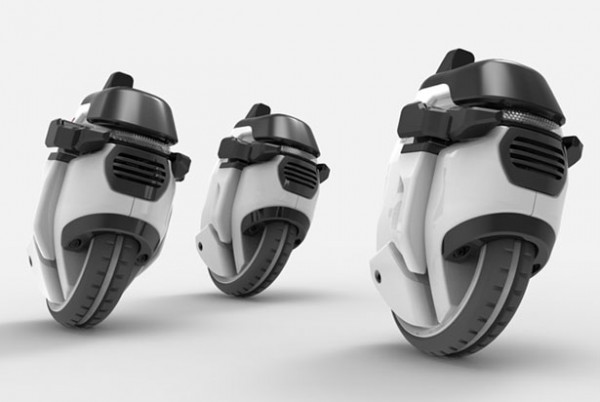 "The Transwheel concept reimagines package distribution as a round-the-clock autonomous service carried out by robotic single-wheel drones that work independently and together to ensure timely, efficient delivery," Shikar said. "Each wheel features a self-balancing gyroscopic system, electric arms, and GPS-driven communication capability. Smaller parcels can be handled by a single robot while larger packages will be tag-teamed by an appropriate number of robots that self-configure to the package's unique dimensions."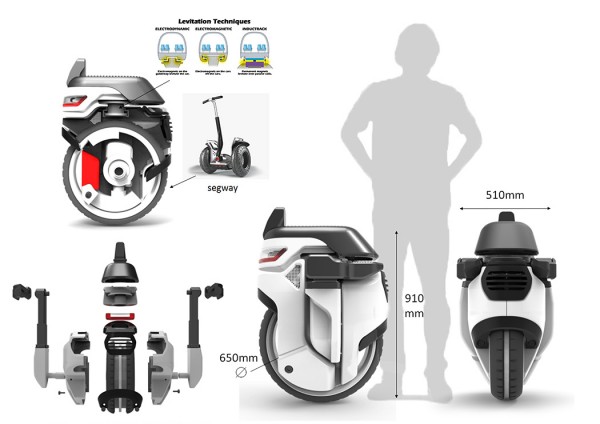 The Transwheel robots were designed by Shikar as part of his final year university project. He believes that they could one day work alongside flying drones being developed to carry small packages by Amazon. Similar to the Segway, the vehicles use a balancing system that allows it to remain upright on one wheel despite carrying a load.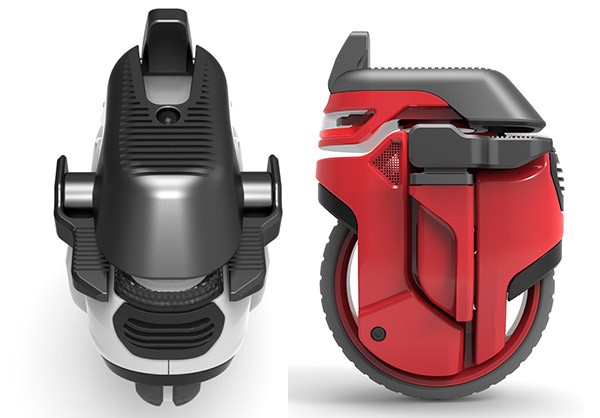 In hopes of developing his concept into a working prototype, Shikar is looking to find an industry partner to help with development.