Marshall Unveils Their First Smartphone Aimed At Music Fans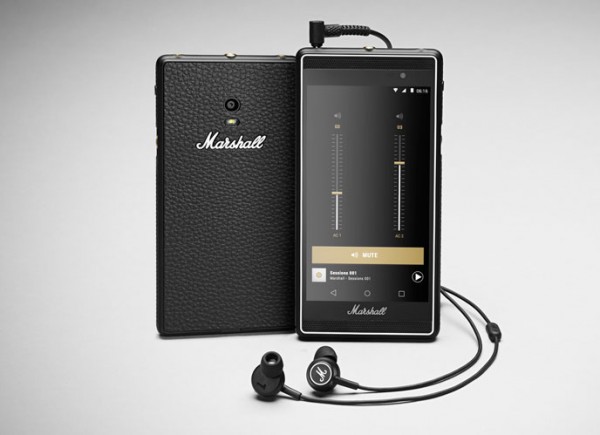 As they continue to revolutionize music with their amplifiers, music company, Marshall, is ready to surprise their fans again with their first phone that is aimed at music lovers. The $499/£399 device called Marshall London features a button that is dedicated for music, two headphone sockets and a scroll wheel that allows you to move through playlists quickly. The handset also has a dedicated hifi-grade sound card and dual speakers which use enhanced bass technology.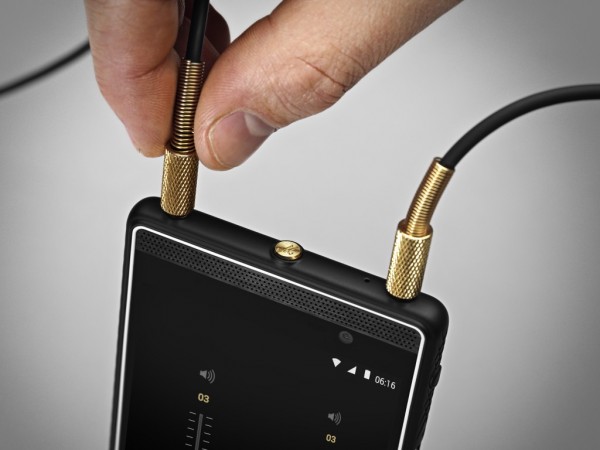 Two users are able to share music being channelled from the Marshall London device simultaneously to the two stereo jacks that are located at the top of the phone. They can also adjust the volumes of their own headphones independently. There is a global wide equalizer that will allow users to personalize the music that is being played on the phone without having to interfere with the sound on each individual music app.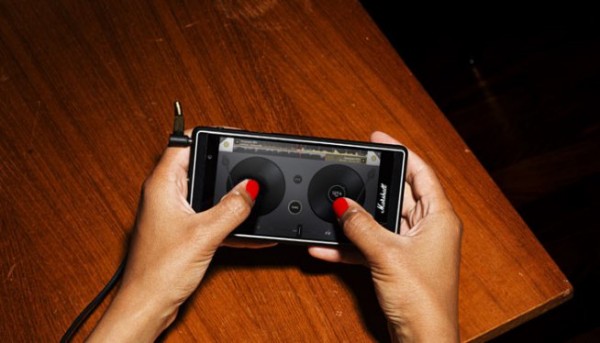 "We always aim to go big," Konrad Bergstrom of Zound Industries, which owns the Marshall brand, said. "There was no smartphone on the market putting music on the main stage, so we created it. Marshall London is like nothing you've ever had in your pocket."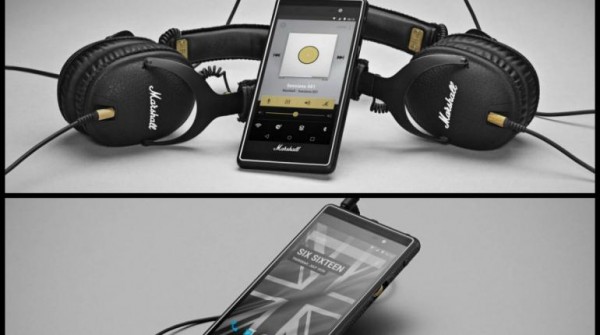 The design of the phone was created to look similar to the firm's amplifiers. In this case, it has brass details and buttons, and an analogue scroll wheel which offers tactical and precise volume control. A similar skin to the Marshall amps was also used as the phone's matte black surface to offer better grip in your hand. Co-built with Finnish Creoir studios, the phone will run Android 5.0.2, and has a 4.7-inch 720P screen, a 2,500 mAh battery, an 8-megapixels camera and a Qualcomm chipset. It is set to be available in 22 countries worldwide.